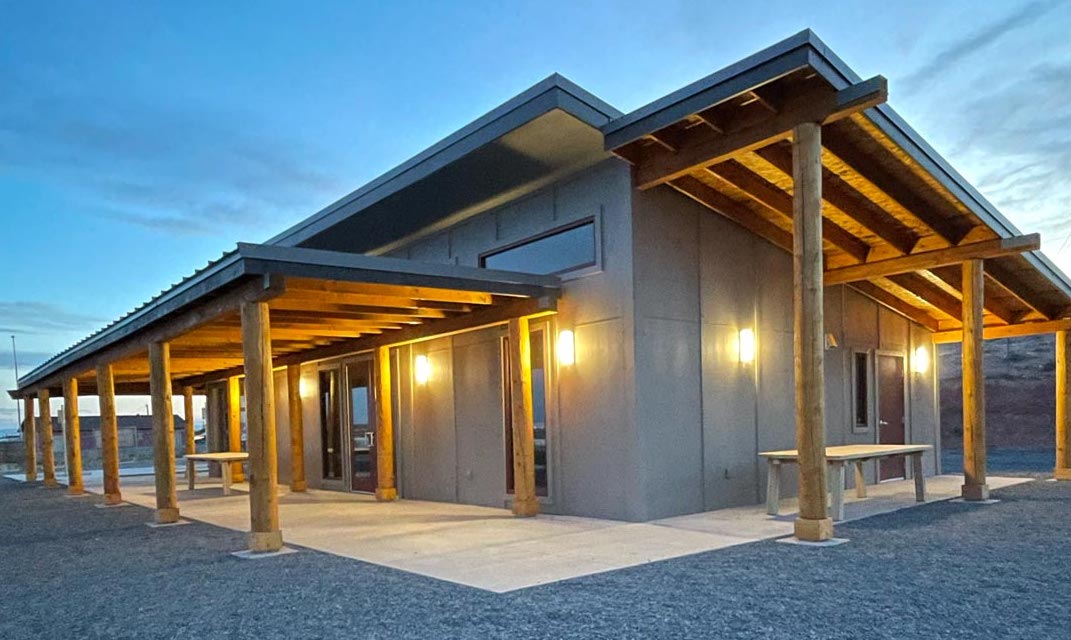 Details

Entrepreneurism
Native-led business incubators and accelerators have begun to play a vital role in supporting the growth of Native American businesses and keeping money circulating in Indian Country.
These organizations provide a variety of resources and support to Native entrepreneurs, including financial assistance, mentorship, and training. They also help to connect Native entrepreneurs with potential customers and partners.
Never miss the biggest stories and breaking news about the tribal economy. Sign up to get our reporting sent straight to your inbox every Monday morning.
Here are some examples of Native-led business incubators:
Tuba City, Arizona | Navajo-Hopi
Change Labs is one of the most active examples of a business incubator program in the United States. The organization paved the way for many of the cornerstones of incubator cohorts: financial classes, mentorship programs, networking and microloans meant to help build credit in a demographic where that is frequently an issue.
Pacific Beach, Washington | Quinault Indian Nation
Cedar Root - an initiative of Native CDFI Taala Fund - takes two approaches to business development: helping participants kickstart an idea with their Sprout Ideation Program, and helping participants determine if an idea is feasible or a market is available through the Root Feasibility Workshop. Cedar Root's programs focus on providing one-on-one business coaching that eventually expands and leads, if applicable, to the launch of individual tribal enterprises.
NATIVE ENTREPRENEUR IN RESIDENCE
Albuquerque, New Mexico | New Mexico Community Capital
New Mexico Community Capital's NEIR, or Native Entrepreneur in Residence, program offers tribes an intensive six month training program that has been "custom tailored" to fit each participant's needs, per the NMCC website. Graduates from the program are invited to join a peer-to-peer advisory group called the Community of Practice, to help continue sharing advice, experiences, and community.
Blue Lake, California | Blue Lake Rancheria
The Resilience Business Incubator at the Toma Resilience Campus offers clients a chance at office space, IT equipment, and assistance and training in development, marketing, finance, and human relations. Tenants at the Incubator also have access to services such as market space.