MASHANTUCKET, Conn. — A subsidiary of Mashantucket Pequot-owned Command Holdings has secured its first government contract under the tribal entity's control.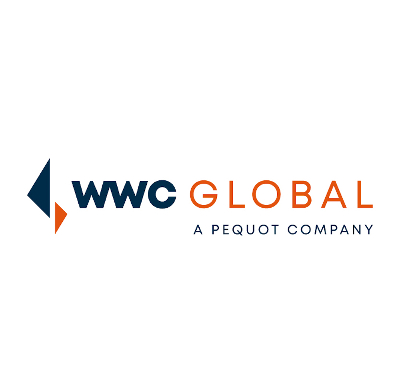 Tampa, Fla.-based WWC Global, a formerly woman-owned government contractor that Command Holdings acquired in August, recently received word that it was awarded a new $37.5 million contract with the federal Cybersecurity and Infrastructure Security Agency.
"This was our first large win in the federal space post acquisition," Command Holdings CEO Jon Panamaroff told Tribal Business News. "I really think this shows that if you do your due diligence and you're careful when you're making these moves, you can really have a positive impact on your communities."
The Cybersecurity and Infrastructure Security Agency, or CISA, works across multiple levels of government to provide security services, vulnerability and consequence assessments, technical assistance and training.
In its new capacity as a CISA contractor, WWC Global will provide product development, analysis, strategic planning, compliance tracking and expertise on the intersection of physical and electronic-based threats, according to a statement.
Never miss the biggest stories and breaking news about the tribal economy. Sign up to get our reporting sent straight to your inbox every Monday morning.
"Our work with CISA further expands our client support in the technology sector," said Lauren Weiner, Chief Growth Officer at WWC Global. "With over eighteen years of federal agency contract work, we believe our subject matter experts will be an integral part of supporting this U.S. government mission."
Panamaroff said the contract gave WWC and, by extension, Command Holdings a chance to prove their worth in the space.
"This CISA contract will enable us to support our government partners with critical infrastructure protection," he said. "As threats continue to increase in cybersecurity, our team of experts will work to identify risks and mitigate potential issues."
WWC Global's early success under the Command Holdings banner was proof that the acquisition was a good fit, and offered a roadmap for the type of deal the holding company plans seek out in the future, Panamaroff said.
"We were very watchful when we were putting that deal together, to make sure we had great synergies," he said. "They really synergized with us immediately, and now we're showing that the Mashantucket Pequot Nation is on the cutting edge of commerce. We're going to make sure that we continue integrating new companies in this way."