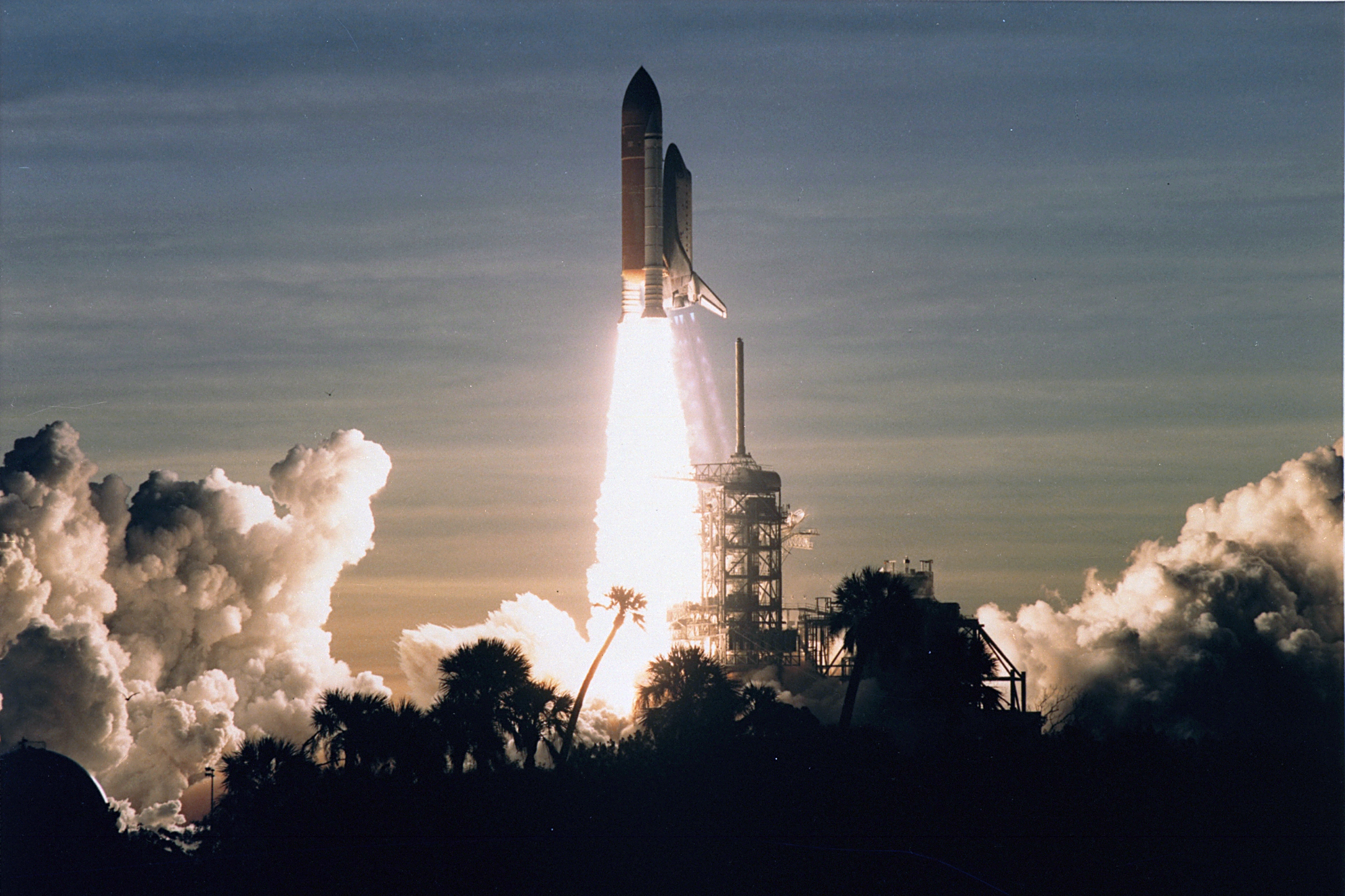 Details

Native Contracting
A media company owned by the Poarch Band of Creek Indians has secured a $217 million contract with the National Aeronautics and Space Administration (NASA), per a tribal announcement.
Atmore, Ala.-based PCI Productions, LLC has been hired to manage scaled-up communications operations in NASA's headquarters and mission directorates, as well as assisting with public and interagency messaging.
That work, which begins June 1, will include communications, planning, and integration services, support for stakeholder relations and public engagement, archival and library services, and honoring Freedom of Information Act requests. PCI Productions and its partners will build messaging strategies for NASA communications teams to employ in speaking to legislators, industry participants, and the public — the "architecture" of the agency's messaging, rather than the "nail-driving," according to PCI CEO Tim McElyea.
For McElyea, the NASA contract is the "culmination" of a long-time relationship with the agency that began in 1995, when he founded PCI's predecessor, Media Fusion. McElyea said he spent the subsequent years building a relationship with NASA that carried over when the Poarch Band acquired Media Fusion and renamed it PCI Productions in 2018.
"For me personally, the contract award is the culmination of a life's work," McElyea told Tribal Business News. "When this opportunity came up, it became that much bigger as a result of that growing relationship."
PCI Productions will join with strategic communications firm MORI Associates, IT support and research agency Abacus Technology Corporation, and Alutiiq Career Ventures, itself a tribally-owned enterprise of the Afognak Native Corporation in Alaska.
This "core team" of companies will begin offering expanded communications services in June this year, per the tribal announcement, while coordinating through PCI Productions offices in Huntsville, Alabama. The contract will run for 16 months with options to extend for a 20-month period or two one-year periods, according to a NASA statement.
"We think this is among the largest communication contracts awarded in the federal space," McElyea said. "If you go out and do an ad buy for the Army, you're going to spend some coin for sure, but that's purchasing a product. Most of what we'll be doing here is labor."
Federal contracting such as the Poarch Band's latest foray represents an increasingly large chunk of tribal revenue, per prior Tribal Business News reporting. In particular, federal contracting through minority, veteran, or women-owned companies certified by the Small Business Administration's 8(a) program make up what is rapidly becoming a contender for the largest revenue source in Indian Country, just behind gaming.
Federal contracting accounted for 75 percent of non-gaming tribal enterprises built since 2000 as tribal strategies coalesce around acquiring or building 8(a) certified companies, then leveraging the consequent advantages in bidding on federal contracts for a range of agencies. It's been a lucrative plan: a Congressional Research Institute report found that in 2019 federal agencies awarded $30.4 billion to 8(a) certified companies.
Still, 8(a) operations are a foot in the door, not the entire process, McElyea said. While this NASA contract was a result of a set aside specifically for 8(a) companies, the bidding process still required a 100-plus page proposal across four volumes during a competitive process with four other interested operators.
PCI Productions' 8(a) status got them to the table, but it was the company's story and proposal that got them the contract, McElyea said.
Never miss the biggest stories and breaking news about the tribal economy. Sign up to get our reporting sent straight to your inbox every Monday morning.
"It's a very competitive landscape even within the 8a(a) community,)" McElyea said. "We had to fight and work hard to earn this, and it's not going to be easy to fulfill it, but I think we're ready and able to do this job."
The Tribe's Creek Indian Enterprises Development Authority (CIEDA) operates 16 businesses across five sectors, including seven 8(a) businesses that have become a major part of the tribe's strategy for "staying self-sufficient" in the future, according to CIEDA President and CEO Cody Williamson.
"This may seem like a penultimate thing, since it's the biggest contract PCI Productions has received, but I hope it's just a beginning for us and for other tribal operations in this space," Williamson said. "The government is beginning to see that tribes can bring some real talent to the table — so I hope this is a stepping stone for the next big contract for us.
"There's a lot of 8(a) companies out there and there's a lot of good competition, so it takes a good story, a good crew, and I think that you're going to see more and more that Indian Country is going to prove that it can do this work."