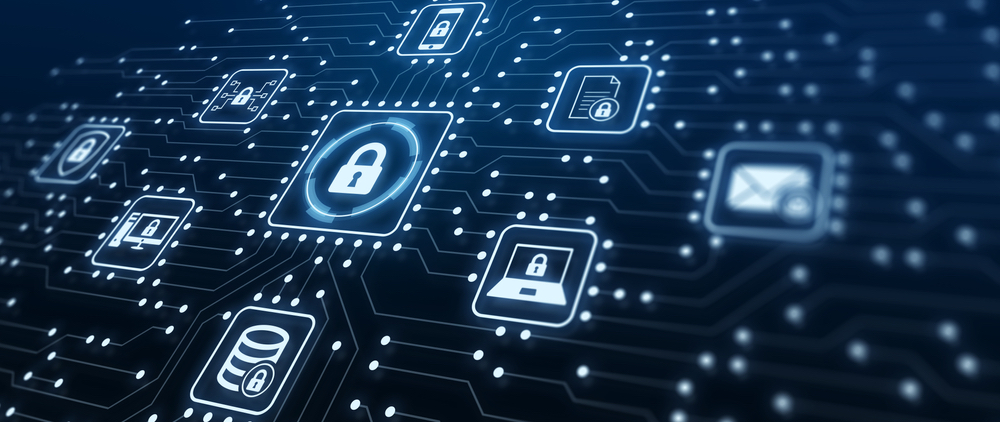 Details

Native Contracting
The government contracting unit of the Chugach Alaska Corporation announced last week that it acquired a southern California-based technology firm specializing in software engineering and cybersecurity.
Anchorage-based Chugach Government Solutions, LLC said in a statement that it had acquired San Diego-based Vector Planning & Services, Inc. (VPSI), a 25-person technology firm focused on the federal government space. Terms were not disclosed.
Never miss the biggest stories and breaking news about the tribal economy. Sign up to get our reporting sent straight to your inbox every Monday morning.
Gregory Hammond, CEO and a 20% owner of VPSI, will continue to lead the firm following the transaction. VPSI has a variety of prime contract vehicles and lists the National Security Agency, the U.S. Department of Justice, the U.S. Department of Defense and several other government agencies as clients on its website.
The acquisition was a "natural fit" with Chugach's existing line-up of technical services, according to Scott Davis, president of Chugach Government Services.
VPSI's capabilities in cybersecurity and information assurance — such as software engineering, crew cyber integration, and cyber architecture/design — are a complementary enhancement of Chugach Government Services' existing cybersecurity capabilities, according to a Chugach spokesperson.
Chugach Government Solutions and its 13 subsidiary companies employ approximately 4,000 people and serve federal government clients across the globe in four core areas: facilities management and maintenance, construction, technical and education services. The technical services group provides a range of capabilities for federal defense and civilian agency clients, including enterprise network/IT, industrial control systems/SCADA, technical training and support, cybersecurity/information assurance, and support to foreign military sales cases.