TUBA CITY, Ariz. — Native American entrepreneurs face a chronic lack of access to capital. Whether it's the lack of banks on reservation lands, a lack of eligible land as collateral, or a disconnect between Natives and traditional investors, many aspiring business people in Indian Country cannot access capital in the same way as less marginalized communities.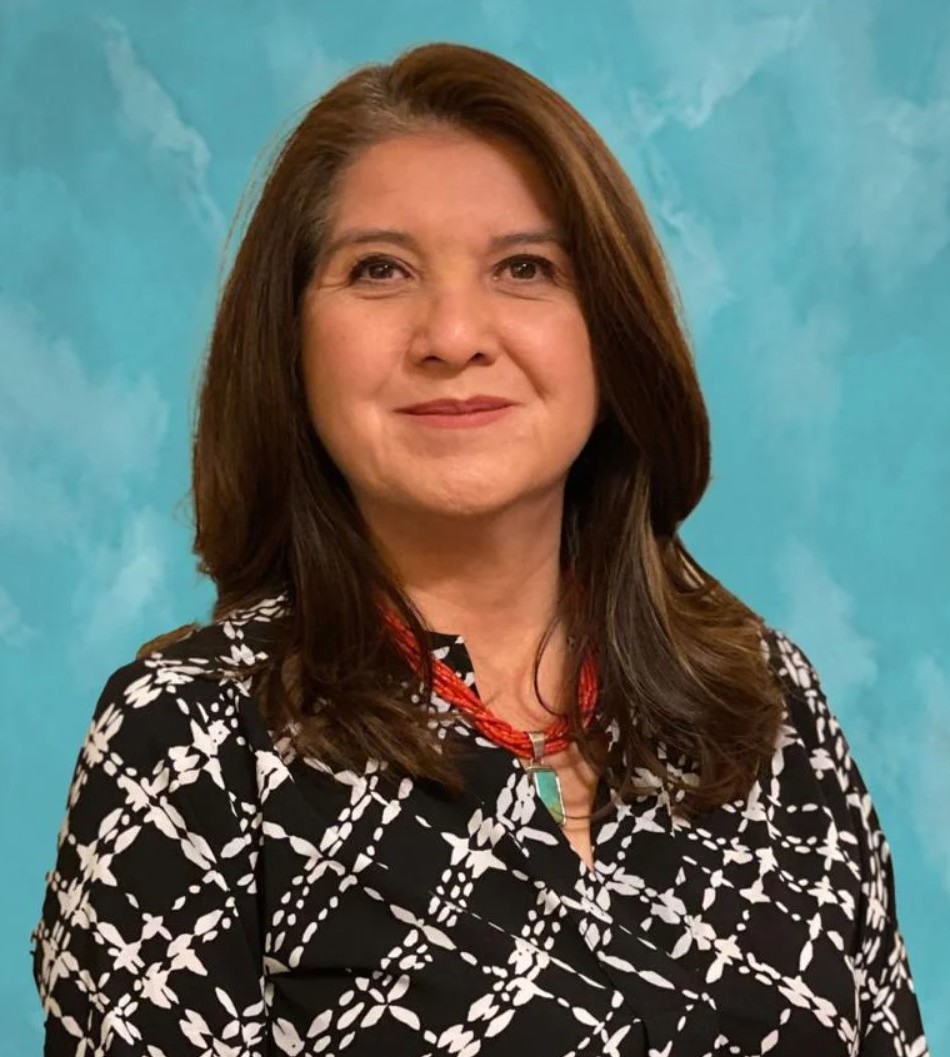 That's why Tuba City-based Navajo business incubator Change Labs has taken another step to address the issue by opening applications for the organization's Kinship Lending Program, according to a statement released in late February.
The organization will provide loans of up to $5,000 to 20 borrowers who are "ready to take their business to the next level," according to Change Labs. The funding is made possible in partnership with the U.S. Department of Agriculture and the Wells Fargo Foundation.
The program is open to enrolled members of a Native American tribe who are residing on the Navajo Nation or Hopi Nation and requires applying businesses to have been active for at least eight months. Borrowers must attend a six-month financial education course, and they also cannot use the funds to pay down other debt.
Borrowers will meet with a Change Labs coach 90 days after the loan disbursement to discuss repayment; the organization says it will repay 25 percent of the loan for borrowers who make consistent on-time payments and attend the financial education classes.
That education component promises to be important for Native entrepreneurs who are often inexperienced with loan programs, said Kristine Laughter, Kinship Lending Program Director at Change Labs.
"The reason that I want to offer financial education is because of my experience. I worked for a bank for over 15 years. I got to see firsthand what our entrepreneurs on the Navajo Nation face," she said. "We're going to start from the basics."
The borrowers' cohort will create a spending plan for their business, set savings goals, and learn more about taxes and retirement accounts, as well as registering their business with the Navajo Nation. In the process, Laughter said, cohort members will learn from both Change Labs and each other.
"Once they complete the program and they go through the loan program, they'll become part of our Change Lab family, they'll become alumni of the program and it'll be cool to be able to build those relationships and build networks between themselves as well," Laughter said.
Stepping stone to traditional financing
Traditional lending often requires collateral, which can very quickly become a complicated subject for Native Americans who frequently live on lands held in trust by the federal government.
As such, those lands aren't typically eligible for collateral, and many banks aren't prepared to accept alternative collateral, such as business site leases, vehicles, or equipment, Laughter said.
That initial lack of access to credit can compound itself into poor or nonexistent credit scores for Native entrepreneurs, which can then make the issue worse.
According to a Change Labs, the Kinship Lending Program avoids "punishing" Natives for their credit score or a lack of collateral. Instead, the program serves as a "stepping stone" to allow Native business owners to access traditional financing.
"We do not run a credit check and we don't require loan collateral," Laughter said. "The loan program is based on the relationship we build with the borrower."
Change Labs spun up its Kinship Lending Program in response to the COVID-19 pandemic, Laughter said. Indigenous business owners, many of whom rely on in-person sales, lost significant income to closures and lockdowns.
"We wanted to create a loan program that would help people during the pandemic and give them some money to get through it," Laughter said. "We had no idea that the pandemic was going to go on this long."
Applications for the Kinship Lending Program are open through March 20. Change Labs will hold an online Q&A session regarding the program March 10.