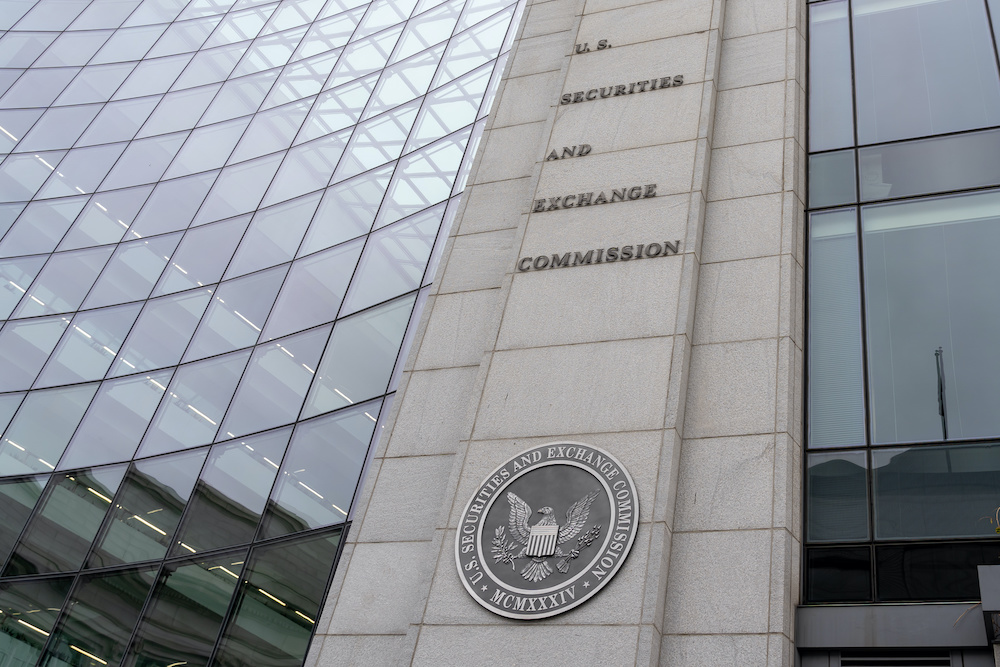 Details

Finance
A federal judge in New York last week entered a final judgment of $10.2 million against a California financier involved in a bond scheme that exploited one of the country's poorest tribes.
The United States District Court for the Southern District of New York ordered Jason Sugarman to pay the eight-figure sum in penalties, interest and disgorgement for his role in a bond scheme that involved a tribal entity of the Oglala Sioux Tribe in South Dakota. Sugarman is an owner of the Los Angeles Football Club, a professional soccer team, and reportedly has ties to the Golden State Warriors and Los Angeles Dodgers.
Never miss the biggest stories and breaking news about the tribal economy. Sign up to get our reporting sent straight to your inbox every Monday morning.
The judgment last week resolved a U.S. Securities and Exchange Commission (SEC) lawsuit that claimed Sugarman defrauded 10 pension funds out of $43 million in connection with the issuance of limited recourse Native American tribal bonds in 2014-15.
According to the complaint, Galanis and his father, John Galanis, convinced the Tribe's Wakpamni Lake Community Corporation to become the issuer of bonds the father-son duo had structured. The proceeds from the bond sales were supposed to be used by the tribal corporation to purchase an annuity as an investment that could generate sufficient income to pay interest to bondholders, the lawsuit says.
Without admitting or denying the SEC's allegations, Sugarman consented to entry of a final judgment, which also bars him from serving as an officer or director of a public company for three years, according to an SEC statement.