FAYETTEVILLE, Ark. — The Native American Agriculture Fund, a funder of Native agriculture and food programming, is now accepting applications for its third annual round of grants.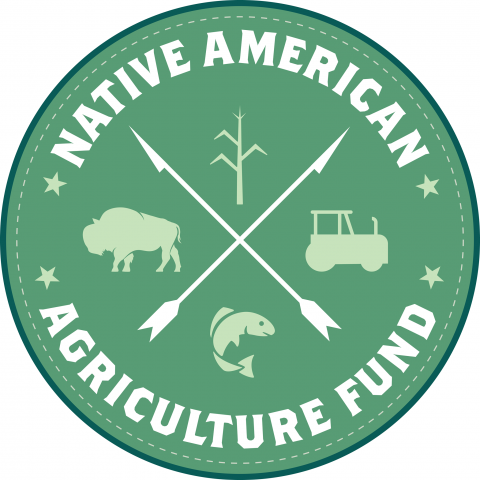 Up to $15 million in funding will be available for 501(c)(3) nonprofit organizations, educational institutions, community development financial institutions and state and federally recognized tribes.
Recipients can apply the funding for a variety of uses, including business assistance, agricultural education, technical support, advocacy, loan capital, regranting capital, agricultural infrastructure, farmer and rancher training, and climate resilience and conservation, among others.
Maria Givens, public relations and communications coordinator at NAAF, said access to credit and capital was a particular focus for grant applications this year.
"We talk about our evaluation criteria and impacting access to capital is going to be a quarter of evaluation criteria," Givens said. "How the grants address this can take a million different shapes: loans and re-grants, technical assistance and support, providing financial training and literacy, even working with youth on financial literacy."
NAAF's general grant cycle will close on June 1. The organization is accepting youth applications through May 25.
"With our third RFA, we aim to build on the success of our past grantees but also reach new communities to effectuate positive change in Indian Country's food system," Janie Hipp (Chickasaw), CEO of the Native American Agriculture Fund, said in a statement.
Hipp is awaiting a confirmation hearing after being nominated by the Biden administration to serve as general counsel to the U.S. Department of Agriculture, as Tribal Business News previously reported.
NAAF will host webinars on April 15, April 29, May 13, and May 27 for the general grant applications. A session focused on youth grant applications is scheduled for April 22.
More information on the grants and application process is available at the NAAF website.
Since 2018, the Native American Agriculture Fund has invested $28 million in efforts aimed at improving food systems in Indian Country, according to the organization.
"In 2021, Indian Country is at a critical inflection point for our food systems as we recover and rebuild from COVID-19," Toni Stanger-Mclaughlin (Colville), director of programs at NAAF, said in a statement. "The promise of self-determination through our food systems is within our grasp and we look forward to funding projects that uplift all of Indian Country, especially our Native farmers and ranchers, with this funding cycle."