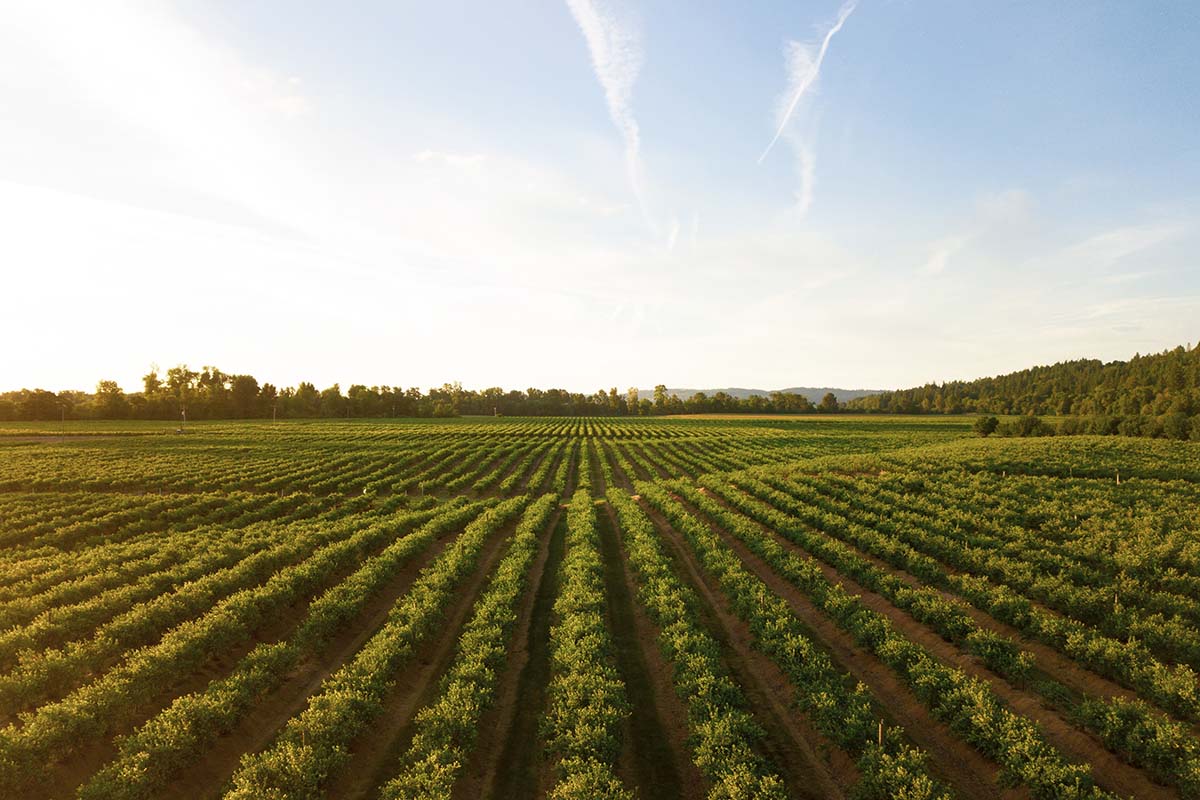 Details

Food | Agriculture
WASHINGTON — The U.S. Department of Agriculture plans to form an Equity Commission and deploy $25 million in programs targeting "underserved" communities.
The Equity Commission, announced last week, will advise Agriculture Secretary Tom Vilsack by identifying recommendations for the department's next steps in addressing systemic discrimination against marginalized communities. The USDA put out a call for nominations for the commission in late September.
The new funding comes in a trio of programs aimed at broadening access to USDA resources. Through its 2501 program that targets "historically disadvantaged" farmers and ranchers, the department will distribute $18.6 million to 29 grantee organizations in 21 states to provide training, outreach and technical assistance. In addition, the Farm Service Agency will award $4.7 million to fund 56 project proposals meant to give marginalized producers better access to FSA programs.
Meanwhile, the Agricultural Marketing Service will spend $1.73 million for nine projects that will expand and improve organic agriculture oversight through widening the hiring pool for inspectors, reviewers and other professionals in the industry.
Those projects will "provide support across the human capital pipeline, from initial workforce development to creating resources for existing professionals," according to a statement from the Agricultural Marketing Service.
Thursday's announcement follows an earlier attempt by the USDA to offer debt relief to socially disadvantaged producers.
That initiative as of June planned to forgive up to 120 percent of eligible producers' loan debt through direct payments from a $4 billion pool of funding, but it ground to a halt thanks to multiple injunctions after accusations of discrimination from white farmers.
Unlike the debt relief program, the Equity Commission is funded through an act of Congress: Section 1006 of the American Rescue Plan Act establishes the Commission, according to the USDA.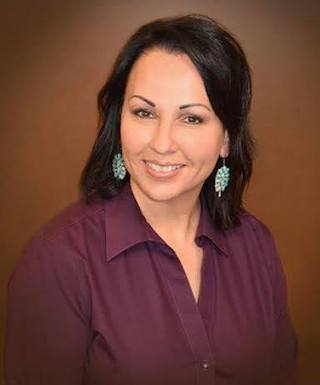 Kari Jo Lawrence, executive director of the Intertribal Agriculture Council. (Courtesy photo)Kari Jo Lawrence, executive director of the Intertribal Agriculture Council and an enrolled member of the Mandan, Hidatsa and Arikara Nation, described the Equity Commission and the new programs as a good move that proved the USDA was listening to marginalized producers.
"The $25 million provides an amount where programs will have positive effects on our producers," Lawrence told Tribal Business News. "It's a step in the right direction and shows that USDA is making an effort to get racial equity right, and we are happy to finally have a seat at the table as USDA tries to become a more equitable place."
Still, a step in the right direction is only the first step, Lawrence said. While the new funding and Equity Commission were a good beginning, the USDA needs to keep going and address broader issues of inequity.
"$25 million is nothing when you think of all the folks who have lost their farms, been denied loans, or have been forced out of the industry due to the discriminatory practices and policies that undervalue Native American enterprises, ideas, lands and people," Lawrence said. "The generational wealth that has been lost over time because of these policies is likely far greater than $25 million."
Without further addressing the core issues of discrimination and access to resources, the department is unlikely to effect long-term change, Lawrence said.
"The money is not going to have lasting, systemic positive impact for our communities unless the root causes of inequity are ended," she said. "That means properly educating USDA employees and cooperating with longstanding partners in the field such as the Intertribal Agriculture Council to ensure true connectivity with Indian Country."
The IAC and other organizations plan to keep up "constant communication" with the USDA to continue improving access and equity, Lawrence said.
"We will continue to take every opportunity we can to shape policy and rulemaking at USDA in order to make sure that our producers' concerns are heard," Lawrence said. "Only through constant communication about tribal producers' needs are we going to see lasting change happen. No one-time consultation or one-time investment will fix generations of injustice.
"This work will take time, but this is a good first step toward building a better relationship between USDA and Indian Country."