ATMORE, Ala. — The Poarch Band of Creek Indians hopes a new meat processing plant will help solve both tribal and state food supply chain issues.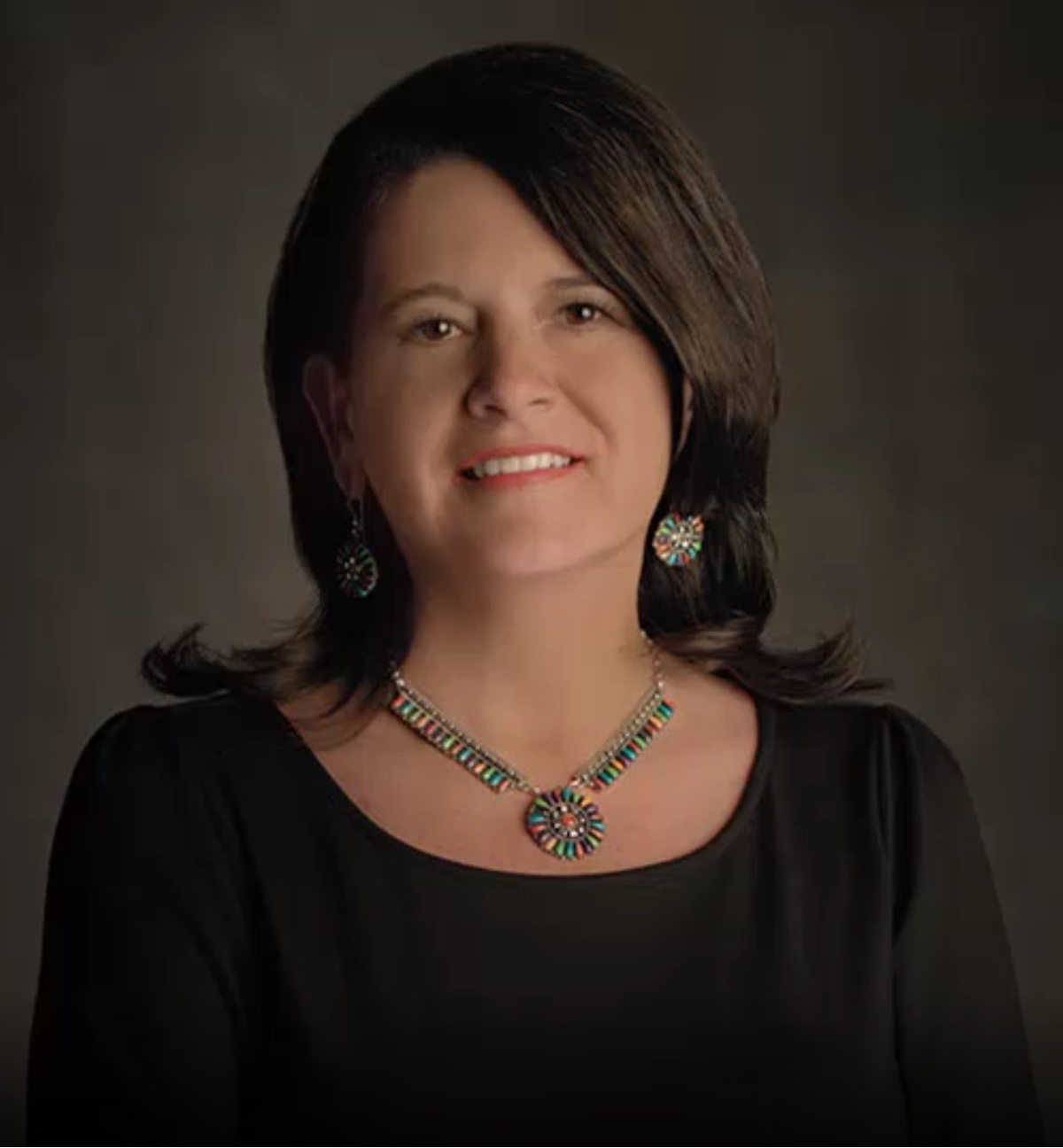 The plant will serve as an extension of the tribe's Perdido River Farms, a cattle operation that tends to roughly 700 cows and 35 bulls. Once complete, the facility will process up to 125 cattle a week, including animals from Perdido and other local customers.
"During the pandemic, several of us would go to these big-box stores and see empty shelves," Poarch Band CEO and Chairwoman Stephanie Bryan told Tribal Business News. "The lack of supply to meet the demand really opened our eyes. We said, 'Look, we have the cattle.' We discussed this from a leadership perspective and we thought we could help fill a shortage in supply for meat processing, not just for the tribe but the entire state."
Bryan said the Poarch Band council saw an opportunity to localize its cattle business, processing its own cattle rather than the current practice of sending the animals to a plant in Mississippi.
During those discussions, the council members realized they also could provide those services to other producers in the state.
"It truly was that, out of the whole pandemic, we realized this demand needed to be met, not only for our people but within the community and state," Bryan said. "This new facility will provide us and other farmers the opportunity to process locally raised beef and pork right here in Atmore."
Citing a burgeoning "farm-to-table" movement in Alabama, Bryan thinks the new meat processing plant could help bring more quality products to the local market.
"We feel that the cattle raised in Alabama, processed in Alabama, brings that whole farm-to-table movement in the state," she said. "We really have a passion for that."
The tribe announced the new meat processing plant as it continues to plan for its construction. Bryan noted that the tribe's annual budget accounted for expenses for the plant, but declined to share initial cost estimates for the project.
Once the plant is further along in its design, the tribe would decide which pool of funding to tap, including possibly using CARES Act or American Rescue Plan Act funds.
"We have looked at that option, and we're not certain at this time if it will come from those dollars. Once we know that final price, it may be a combination of how we meet that construction need," Bryan said.
The Poarch Band of Creek Indians targets late 2023 to open the plant, where the tribe initially expects to employ 12-15 people and grow from there.
"That's just the beginning phase of it, so it definitely will bring new employment opportunities," she said.
Sovereignty and community
In launching the new meat processing facility, the Poarch Band of Creek Indians joins a handful of other tribes that have invested in the industry during the course of the pandemic.
Oklahoma has been a particular flashpoint for these investments. As Tribal Business News previously reported, the Hominy, Okla.-based Osage Nation leveraged a portion of its CARES Act funding to open a 19,000-square-foot meat processing plant in early 2021. The funds also went to support other Osage food sovereignty initiatives.
As well, similar investments came from the Muscogee (Creek) Nation, which opened Looped Square Meat Processing in Beggs, Okla. in September 2021, and Cherokee Nation, which opened a meat processing plant in Tahlequah last April.
For many of these tribes, food sovereignty served as the ultimate goal for the investments, with the rationale that building internal food supply systems could keep tribal members fed regardless of supply chain disruptions or economic shocks from external influences.
James Weigant, COVID Task Force coordinator for Osage Nation, previously told Tribal Business News that Osage Nation wanted to "insulate" its food supply against events like the pandemic.
"CARES Act funds have now provided multiple missing links in the food supply chain to allow ranch-to-table delivery of meat protein," Weigant said. "It is our own food supply chain that is insulated from COVID outbreaks elsewhere in the country."
Sovereignty also played a role in the Poarch Band's plans to build a meat processing plant, as did a desire to help people in the surrounding community, both Natives and non-Natives alike, Bryan said.
Because the tribe widely employs non-tribal members across its portfolio of businesses, the Poarch Band feels a responsibility to communities beyond its sovereign borders, Bryan said.
"Our sovereignty is who we are as Native Americans, but also what we have been able to do is take care of our own, our employees, our community," she said. "Many of our employees aren't tribal members, but we still want to take care of them. That's what I've explained to everybody: It's important to take care of our own, but we're passionate about our employees, and their families are important to us as well."
The tribe's sense of community plays a part in wanting to provide more localized options for farmers and ranchers through operations like the meat processing plant, Bryan said.
"I respect the hard work of all of the farmers, all over the nation, and what they do," she said. "As a leader, I want to do whatever I can do to support them and the work they do, and collaborate together to fill this shortage and demand for processing."