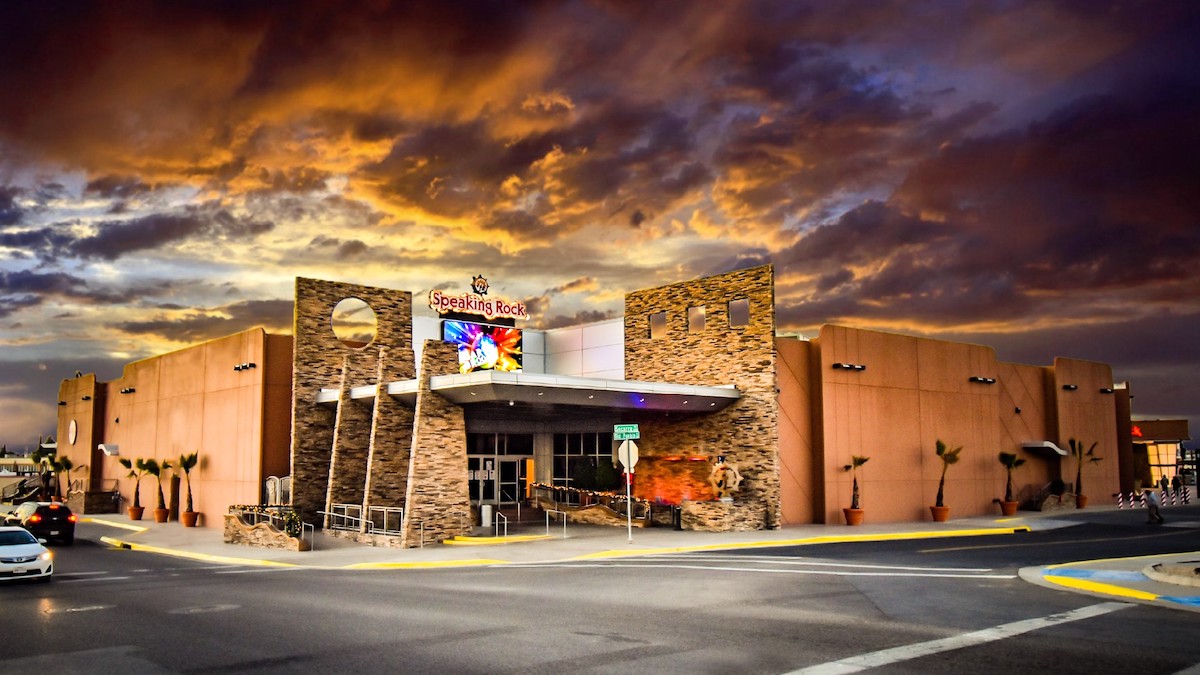 Details

Gaming
A Supreme Court victory for the Ysleta del Sur Pueblo Indian Tribe in a bingo case could serve as a harbinger of tribes' prospects in future court cases involving Indian gaming.
That's according to Indian Gaming Association Executive Director Jason Giles, who was speaking during the group's recent webinar.
The case involving the Ysleta del Sur Pueblo, a tribal community also known as the Tigua, and joined by the Coushatta Indian Tribes of Texas, dealt with the ability of tribes to host Class II bingo games on their reservations.
The state in 2016 opposed the tribe's efforts to open bingo games on their lands, contending that the 1987 Restoration Act that granted the Tigua federal recognition also treated Texas state law as surrogate federal law, superseding the federal Indian Gaming Regulatory Act passed in 1988.
In a 5-4 opinion released June 15, the U.S. Supreme Court ruled that since Texas allowed bingo elsewhere in the state, typically as charity operations, the state government could not selectively restrict tribal access to the game.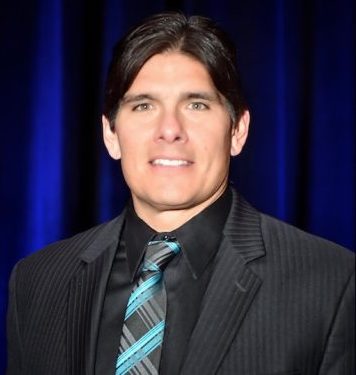 Jason Giles, executive director of the Indian Gaming Association. (Courtesy photo)"I'm curious as to what the other side agreed with Texas on, because it was always sort of simple from the beginning," Giles told Victor Rocha, IGA Conference Director and the host of the webinar. "(The Indian Gaming Regulatory Act) only prohibits the amount of gaming the tribe can have based on what the state law prohibits. Texas state law permits Class II gaming across the state."
In a statement, E. Sequoyah Simermeyer, chairman of the National Indian Gaming Commission, said the decision was an important affirmation of "Indian gaming's long standing regulatory framework" and provides certainty to the two Texas tribes that were party to the case.
"The decision is significant to hundreds of Indian gaming operations licensed by over 240 tribal governments on Indian lands in 29 states in accordance with the Indian Gaming Regulatory Act's structure," Simermeyer said.
In his dissenting opinion, Chief Justice John Roberts was joined by justices Clarence Thomas, Samuel Alito and Bret Kavanaugh.
Roberts wrote that the state's ban on profitable Class II gaming should apply on tribal grounds, given the conditions under which the tribe received federal recognition.
"A straightforward reading of the statute's text makes clear that all gaming activities prohibited in Texas are also barred on the Tribe's land," Roberts wrote. "The Court's contrary interpretation is at odds with the statute's plain meaning."
Rocha said during the webinar that it was encouraging, if surprising, to see the majority of Supreme Court justices side with the Tigua tribe in the case.
"What's just really interesting is that they're really listening to tribal sovereignty over there," Rocha said. "Maybe they have an understanding that tribes have a voice in all this."
That's potentially good news for other tribal gaming cases that may heading to the highest court in the country, Giles said.
During the webinar, Giles and Rocha pointed to a case involving Maverick Gaming, a Kirkland, Wash.-based cardroom operator and Washington State. In the case, the company attests that the state has created a monopoly by giving its 29 federally recognized tribes exclusive rights to sports betting, roulette and craps.
Jamestown S'Klallam Tribe Chairman and CEO Ron Allen said such lawsuits attempted to interfere with tribes' political powers and their "unique standing" as sovereign governments.
"They're trying to establish a difference between tribes as a political entity and a race-based one. We firmly believe with the Departments of Justice and Interior behind us, and because Washington has a firm position on our unique political state, we think they'll lose that case," Allen said. "We're confident that we'll prevail."
The lawsuit was most recently moved back to a federal court in Washington State from Washington D.C.
Never miss the biggest stories and breaking news about the tribal economy. Sign up to get our reporting sent straight to your inbox every Monday morning.
The D.C. court also recently served as the venue for a lawsuit between multiple gaming companies and the Seminole Tribe of Florida. In that case, commercial gaming operations in the state contended that an exclusivity arrangement between Florida and the Seminole Tribe violated IGRA.
The D.C. Court of Appeals refused to stay an initial ruling in the case, which forced the tribe to shut down its mobile betting operation after just 34 days. (A May report by sports betting publication SportsHandle notes that the Seminole Tribe, in protest, stopped making gaming payments to Florida in May this year, alleging a violation of its compact.)
Rocha noted that Maverick's attempt to file its lawsuit in D.C. was part of a similar strategy aimed at achieving a similar result as the Florida case, with the potential for it to eventually go before the Supreme Court.
"The strategy is pretty clear: Go to a judge that leans toward their side and take it all the way to the Supreme Court," Rocha said, noting that it's "not a new strategy, but picking up steam."
However, that strategy could backfire if the Supreme Court's recent rulings — including the McGirt decision that reinforced legal sovereignty on several large tribal reservations in Oklahoma — indicate a general opinion on tribal independence and federal trust obligations.
"The thing that struck me immediately was Justice (Amy Coney) Barrett siding with the majority," Rocha said. "I think we're surprised by a strong decision coming down on the side of the tribes again, which is a good sign."
Allen of the Jamestown S'Klallam Tribe said the outcome of the Maverick Gaming case is important for Washington tribes. A negative decision could stifle a growing market after Washginton allowed sportsbooks to open in September 2021. Currently, the state limits sportsbook bets to physical locations or using a mobile app while on casino grounds.
"We all agree that relative to our operation, sports betting is not going to be a huge financial winner, but it's going to bring a new market onto the property, and it really curbs dramatically the illegal gambling that's going on," Allen said during the webinar. "We're gearing up, and everybody's adjusting their properties to accommodate."
--
EDITOR'S NOTE: This story was updated from its original form to include a statement from the National Indian Gaming Commission.
Want more news about the $130 billion tribal economy?
Tribal Business News publishes thoroughly reported and well-crafted stories about Native businesses and entrepreneurs, growth and expansion strategies, best practices, economic data, government policy and other relevant business news. Tribal Business News is required reading for tribal council members and leaders of Native businesses, as well as state and federal legislators, policymakers, economic developers, entrepreneurs, bankers, lawyers and anyone interested in doing business in Indian Country.
Sign up for our free newsletter to track Native business and the tribal economy. Or sign up for a premium digital subscription ($99/year or $10/month— cancel anytime) to gain full 24/7/365 access to our business news reporting. Megwetch.