BATTLE CREEK, Mich. — FireKeepers Casino Hotel, the gaming enterprise of the Nottawaseppi Huron Band of Potawatomi, has tapped longtime tribal gaming human resources executive Frank Tecumseh as its new CEO.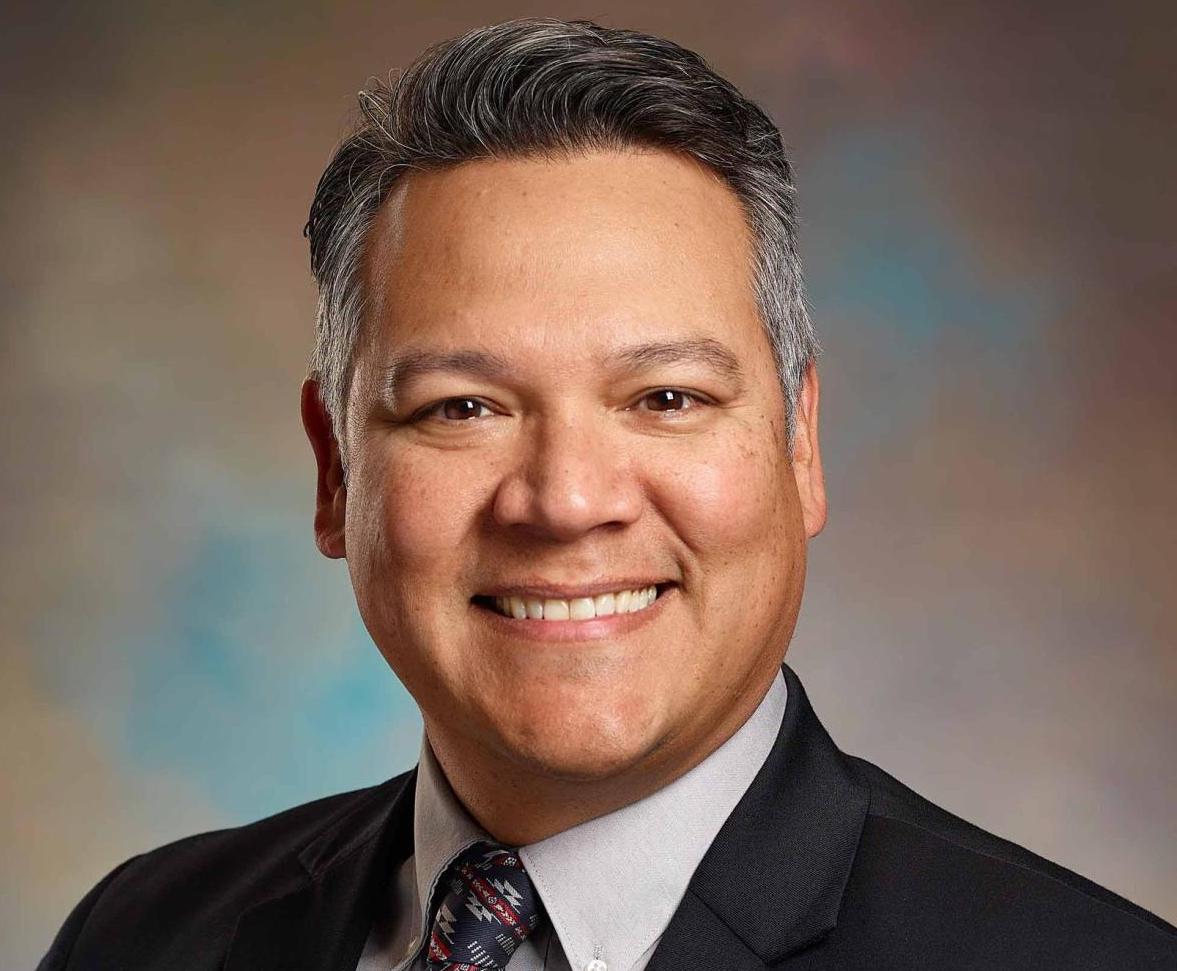 Tecumseh served as vice president of human resources for eight years prior to his ascent to CEO, a step he describes as the completion of a long-held ambition.
"It's always been a vision of mine to be a CEO in some capacity," Tecumseh, a Prairie Band Potawatomi tribal member, told Tribal Business News. "I was very fortunate when this opportunity became available."
Tecumseh brings 20 years of HR experience to the table, as well as his board presidency for the Prairie Band Potawatomi Entertainment Corporation, membership on the Southwest Michigan Workforce Development Committee and the American Gaming Association's Responsible Gaming Committee.
Jamie Stuck, tribal council chair of the Nottawaseppi Huron Band of Potawatomi, praised Tecumseh's "wealth of knowledge" as he heads into the new position.
"He has been instrumental in FireKeepers' recent achievements and we are confident that with his communication and leadership skills, the team will build upon those successes ensuring that FireKeepers remains the casino, hotel and employer of choice," Stuck said in a statement.
Tecumseh is looking ahead to honing an already "well-oiled" machine rather than making sweeping changes to the game plan.
"It's something I've spent some time on: What's my strategy going to be?" Tecumseh said. "We've got a high-functioning team, we've got a great product. This is about fine tuning."
Tecumseh said the plan was to look ahead to a five-year business plan and consider what's next in the case of a potential recession. While Indian gaming enjoyed a quick recovery from pandemic-era lockdowns and dwindling numbers, high inflation and gas prices threaten to stymie continued growth, as Tribal Business News previously reported.
Never miss the biggest stories and breaking news about the tribal economy. Sign up to get our reporting sent straight to your inbox every Monday morning.
Tecumseh said his goal was to brace for any incoming economic shocks while building on the successes that buoyed FireKeepers Casino Resort during the recovery.
"We saw a rebound in our business operation as people got back to somewhat normal circumstances. We were ready for pent-up demand and we had a very positive 2021," Tecumseh said. "Our plan moving forward, if we see that reduction in growth, is to focus on what we do best."
The gaming industry remains a competitive business, Tecumseh said. When everyone has slot machines and restaurants, what sets individual operations apart is the "level of service" at each resort. The new CEO said FireKeepers will continue to incentivize employee engagement with a company bonus program, among other planned initiatives.
"Our level of service is what makes us unique. We want to encourage that with our employees, and reward them for meeting that standard," Tecumseh said. "We want to hit that mark."
There's also the online gaming market, which has exploded in Michigan since its legalization in 2021. The market generated $1.4 billion in revenue its first year, according to a report from Michgian's Gaming Control Board. The Nottawaseppi Huron Band of Potawatomi reported $12.7 million in internet gaming revenues this year, and $19.4 million in internet sports wagers.
Online gaming remains competitive for Michigan tribes including FireKeepers, which signed a partnership agreement with Las Vegas-based Scientific Games Corp. to run its online gaming platform.
Tecumseh plans to fine-tune an existing product via guest feedback and market research rather than make any huge changes in approach.
"We have a good product with the latest and greatest games, and that has allowed us to be competitive in that particular market. We're always looking at guest feedback on how we can improve the program," Tecumseh said. "With new technology comes new opportunities, and we're always looking how to better entice our guests to visit our property."
So far, Tecumseh's transition into his new position has been seamless thanks to his familiarity with his team and the product, although the next two months are going to be "busy," the CEO said.
"I have a lot of support from current leadership, and an intimate understanding of how to work with our team," Tecumseh said. "We're going to revisit our mission, make sure it's in line with where we see ourselves, and continue to keep our product fresh and up to date."
Meanwhile, Tecumseh's predecessor Kathy George has landed in North Carolina as the president of the Catawba Nation Gaming Authority, which is developing the Two Kings Casino in Kings Mountain.
George stepped into the role at Two Kings Casino during an ongoing federal investigation into the Catawba Nation's management contract with Sky Boat Development LLC. On Dec. 7, the National Indian Gaming Commission issued the tribe and its partners a notice of violation after the investigation "identified multiple violations of the Indian Gaming Regulatory Act (IGRA) and NIGC regulations."
"I'm excited to become part of a small community again where what we do at the casino makes a difference," George said this month in an interview posted on LinkedIn with Casino Update host Tino Magnatta. "I'm very excited to be a part of that. I wish the best to everyone in Michigan and, of course, FireKeepers, but I'm really glad to start this new adventure here with the Catawbas at Two Kings. It's been very rewarding already."