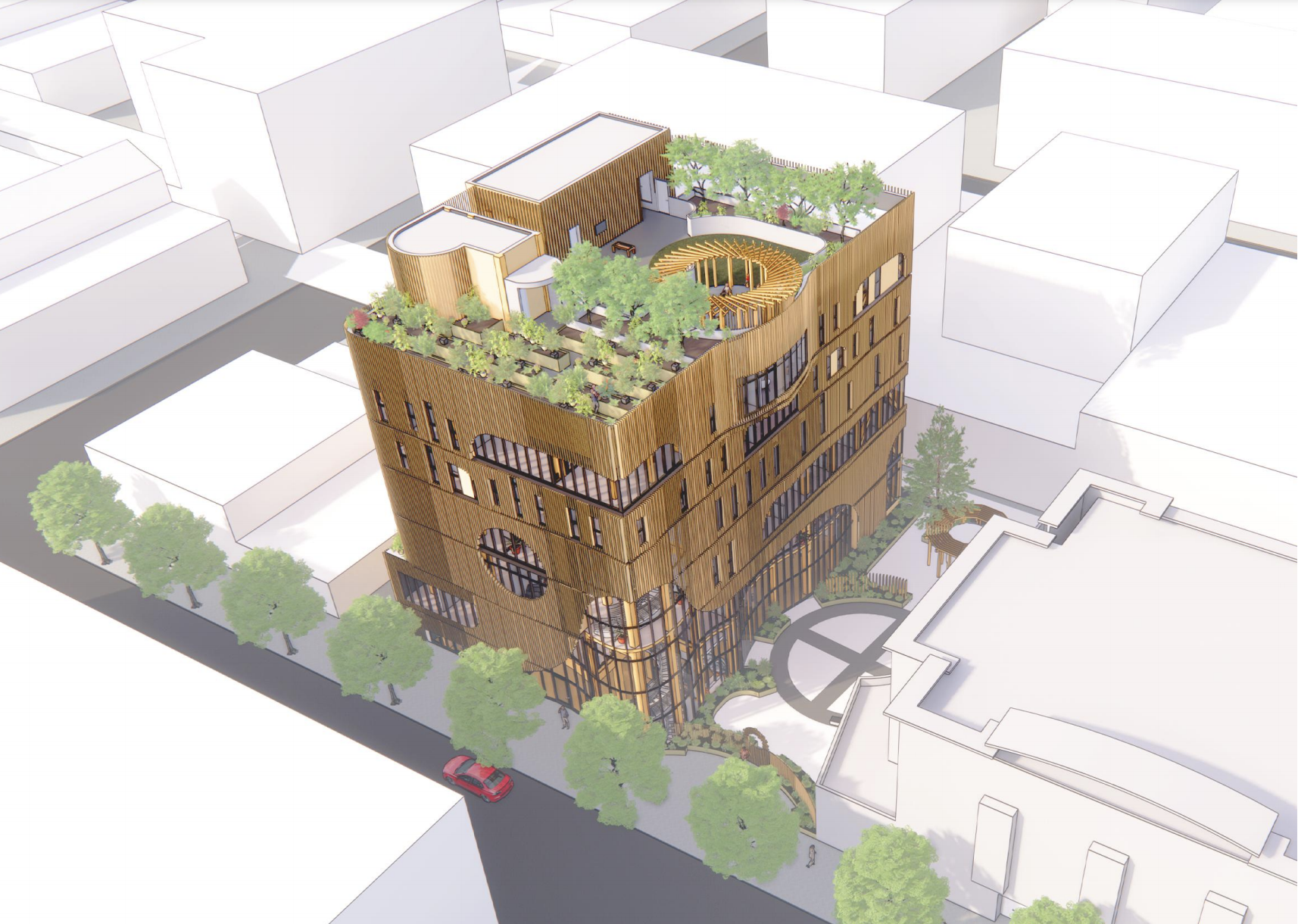 Details

By

Tribal Business News Staff

Health Care
In one of her last acts while she was serving as Speaker of the House, U.S. Rep. Nancy Pelosi (D-CA) secured $750,000 for an urban Indian development that will provide housing, healthcare, community gathering space, and social services for the more than 9,000 Native Americans and Alaska Natives living in San Francisco.
The funding, which was part of the $1.7 trillion spending bill, is for The Village SF, a project of Friendship House, the oldest urban Indian services organization in the U.S. Slated to open in 2025, The Village SF will be a six-story building in the heart of the Mission District, located alongside an existing Friendship House building. The two buildings will share a courtyard, and create a space of gathering and services for San Francisco's Native peoples.
"The Village SF is a vision by and for Indian people," Friendship House Executive Director Gabriel Pimentel (Chiricahua Apache) said in a statement. "So many of our community members have been displaced by centuries of harmful policy. This is our answer to providing a community for the thousands of Native peoples who call San Francisco home."
The Village SF is a holistic response to the needs of San Francisco's urban Indians. It will include: workforce development; nutrition services; transitional housing; traditional and western medicine; community space; substance use recovery, including the Women's Lodge dedicated to keeping mothers and children together during treatment; youth center; elders gathering place; and a rooftop farm.
"Speaker Pelosi has been a longtime champion of Friendship House," Pimentel said. "Our founder, Helen Waukazoo, and the Speaker forged a powerful collaboration, and we are deeply grateful for her dedication to our vision and work."