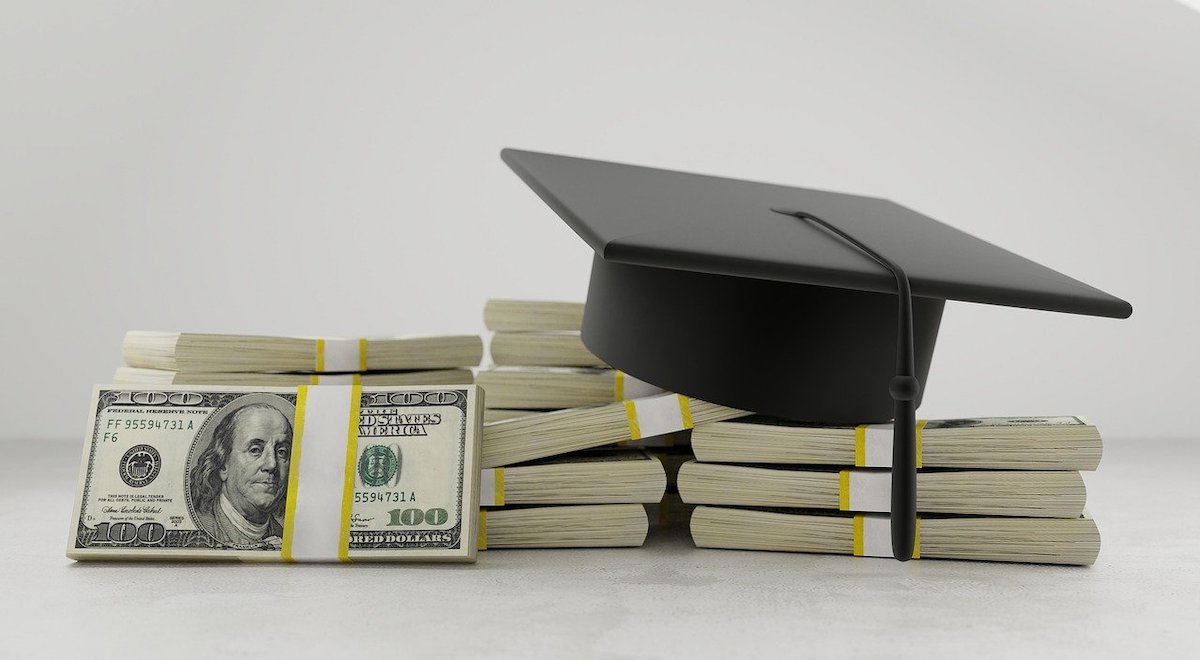 Details

Higher Education
President Joe Biden's cancellation of $10,000 in student loan debt for standard borrowers and $20,000 in debt for Pell Grant recipients could have a profound effect on Indigenous graduates.
Data in a new college affordability study for Native students, a collaborative effort among four Indigenous scholarship organizations, indicate that a majority of Native students could qualify to have their federal student debt cleared by Biden's initiative, assuming they make less than $125,000, or $250,000 for married couples.
According to John Garland, director of research and student success at the Cobell Scholarship, one of the collaborators on the report, more than half of Native students surveyed for the report indicated their accrued debt during college was around $10,000 or less.
"In this particular survey, we didn't get the exact type of debt, but it was certainly education-related debt," said Garland, who spoke to Tribal Business News prior to Biden's announcement. "It's interesting to think about what debt relief looks like in light of the current administration."
The National Study on College Affordability for Indigenous Students (see related story at this link) found that 52 percent of respondents accrued $5,000 or less in debt, while 8 percent accrued between $5,000 and $10,000. Roughly 22 percent of respondents accrued between $10,001 and $30,000 in loans.
Never miss the biggest stories and breaking news about the tribal economy. Sign up to get our reporting sent straight to your inbox every Monday morning.
Notably, many of the Indigenous students also were likely Pell Grant recipients: A report by the National Center for Education Statistics found that 87 percent of Indigenous students in 2015-2016 received the award. The Pell Grant federal aid program targets undergraduates who display "exceptional financial need," according to StudentAid.gov.
Respondents in the affordability study reported that the Pell Grant represented, on average, 20 percent of their funding for college.
Moreover, Biden's cancellation plan places a cap on monthly payments equivalent to 5 percent of a household's discretionary income, which could also be a boon for Native students.
That cap includes a provision that allows households with incomes under 225 percent of the federal poverty level (roughly $29,000 at time of writing) to avoid making any payments at all.
The new college affordability report noted that 43 percent of current students reported a household income of less than $20,000, while 22 percent reported an income of between $20,000 and $35,000.
Effectively, that means a significant portion of Indigenous students with remaining debt won't have to make immediate payments.
"I think those numbers become more real when you have this kind of data available," Garland said of the findings in the new report. "This could really help a lot of people."