Imagine having an emergency and calling 911. Then imagine first responders not being able to locate you because your home address isn't accurately mapped to modern technologies.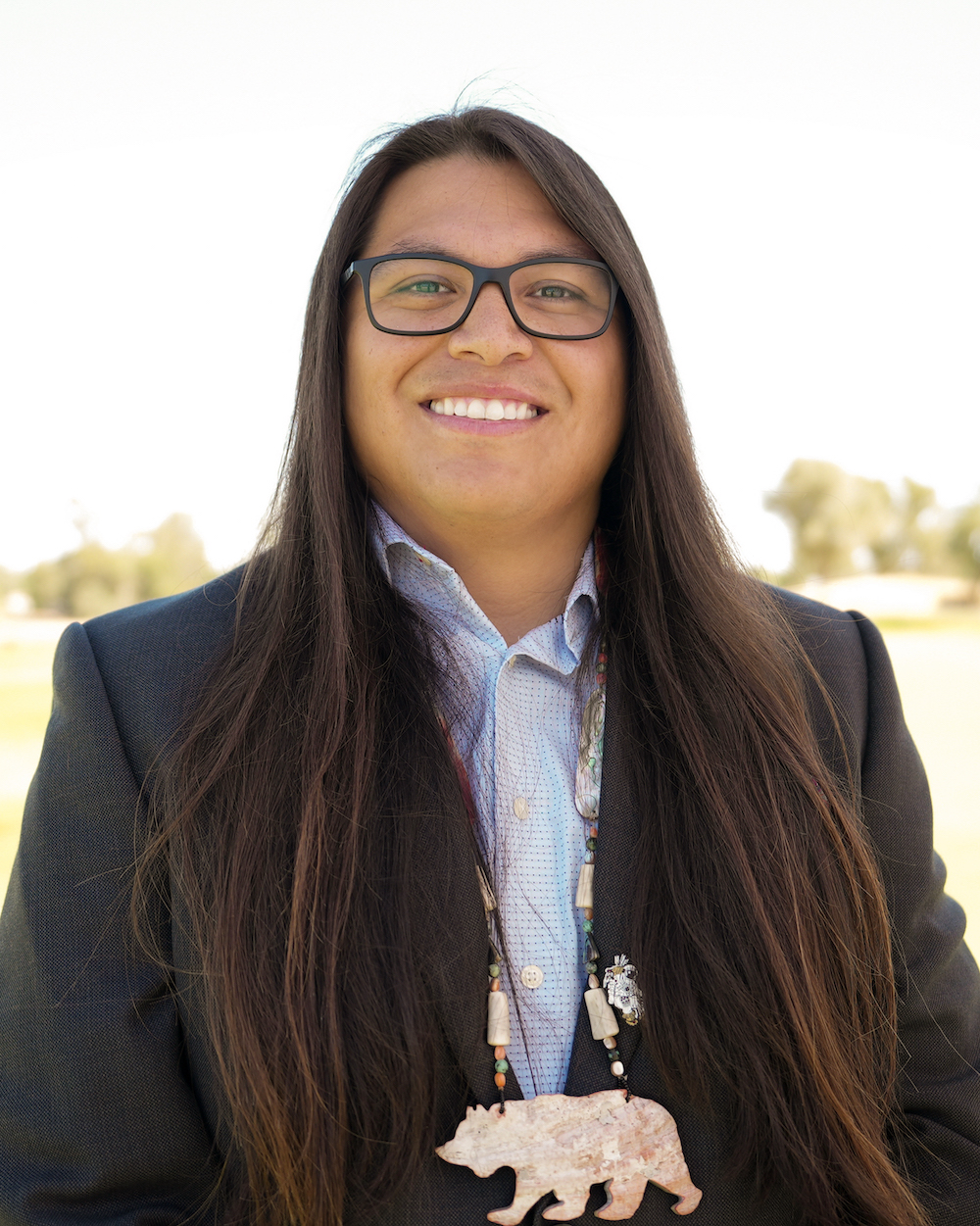 For decades, this fear has been the reality for the San Carlos Apache Tribe, located near San Carlos and Peridot, Arizona. While most Americans order from Amazon and packages arrive routinely at their doorstep, for tribal members on the San Carlos Apache reservation, receiving essential packages such as medication and or medical equipment, let alone emergency services, can be an agonizing period of uncertainty, waiting for help or relief to arrive.
That's because the 2,900-square-mile reservation contains rural roads not recorded in a San Carlos geographic information systems (GIS) database. Without a formal recording, local police and fire departments were forced to use outdated and sometimes inaccurate paper maps to locate tribal member residences during an emergency – directly impacting the safety of residents.
Thankfully, San Carlos Apache tribal citizens no longer have to worry about that, because Tukuh Technologies developed a next generation e911 solution that ensures an emergency phone call made to 911 is correctly routed to the appropriate public safety answering point (PSAP) and provides the correct location information, ultimately helping first responders locate the tribal resident promptly.
This is more than a technology success story, however. Tukuh is a subsidiary of the Tepa Companies, an enterprise of the Paskenta Band of Nomlaki Indians. As a tribal-owned and operated company, Tukuh knew this solution required more than technology – it required a shared understanding of the challenges Tribal communities face.
[RELATED: Tribally owned Tepa LLC pursues opportunities to boost Native economies]
Tukuh met with stakeholders from the tribe to capture physical addresses of all dwellings, access roads, emergency service zones (ESZs) and other pertinent GIS data. Next, GIS data and hardcopy maps were gathered during multiple discovery meetings to be organized, processed and reviewed throughout the project. Tukuh team members also reviewed the tribe's existing dispatch software and Information technology (I.T.) infrastructure to define system specifications.
The GIS data was then integrated into a next-generation e911 system upon delivery. To ensure ongoing data management, the tribe has identified a GIS Analyst on their staff to perform data updates and ensure the data stays correct.
The Paskenta Band of Nomlaki Indians, which I have been grateful to lead since 2016, is committed to economic and social progress, not just for our tribal citizens and surrounding communities, but for fellow tribes. Our enterprises such as Tepa and Tukuh reflect our commitment to drive sustainable businesses and will support the well-being of our people, our surrounding communities and fellow tribes for generations to come.
Through technology and innovations such as Tukuh's e911 system, we're helping to transform "being on the grid" from a historic threat to current and future opportunities that improve public safety and daily lives for tribal nations.
--
Andrew "Dru" Alejandre has served as the elected chairman of the Paskenta Band of Nomlaki Indians since September 2016.