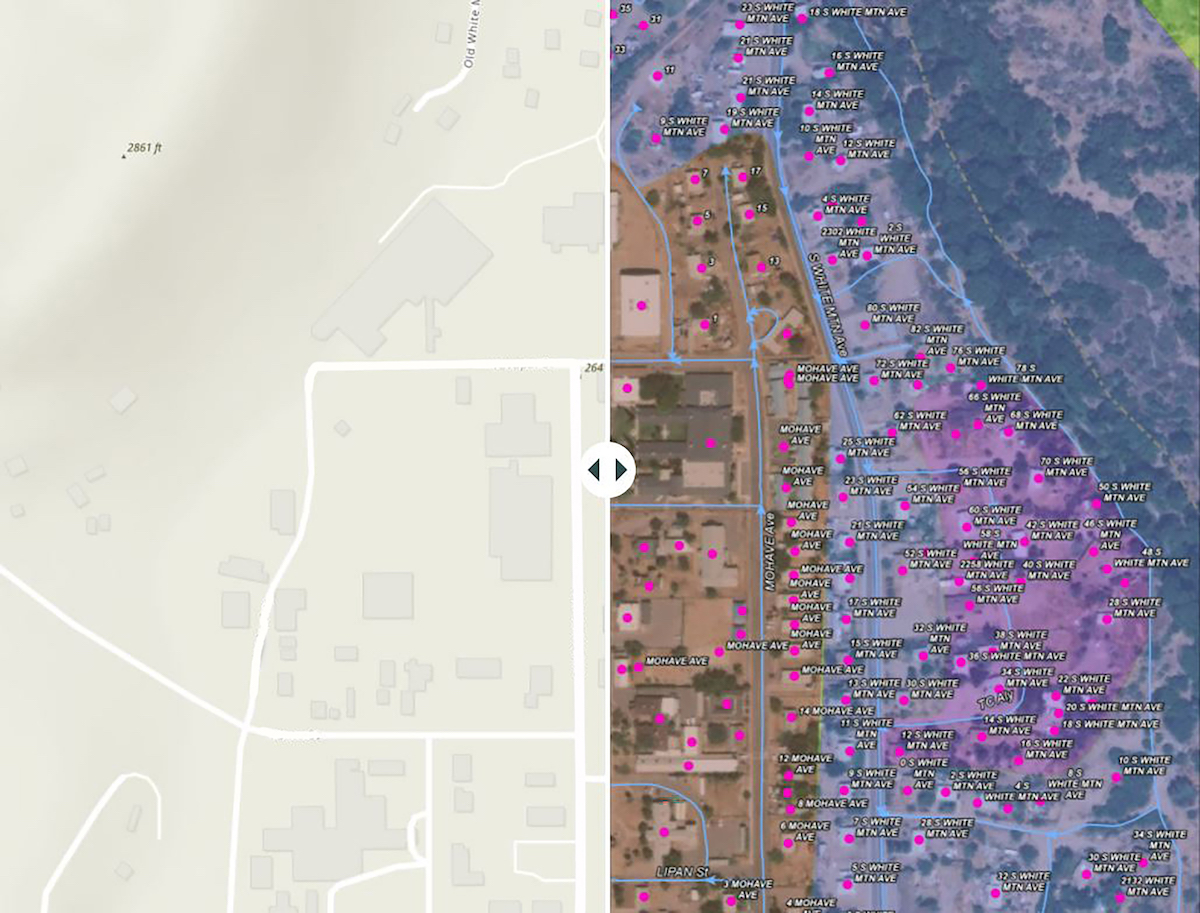 Details

Native Contracting
After investing in or creating an array of portfolio companies in recent years, tribally owned Tepa LLC is focused on positioning the businesses for long-term growth and identifying ways to enhance Native economies.
Established in 2005 as an enterprise of the Paskenta Band of Nomlaki Indians, Colorado Springs, Colo.-based Tepa boasts a portfolio of more than a dozen companies with offices spanning the U.S. and its territories. Functioning as the parent company, Tepa is divided into two divisions focused on the construction industry and professional services and collectively employs more than 400 people.
As part of a mission-centered process, Tepa recently developed what it's calling the Native Economic Enhancement Plan, a multi-pronged strategy for building Native cultural awareness within the companies; enhancing Native employment opportunities in California, where the Paskenta Band is based, and nationwide; and working with and for other Native American businesses.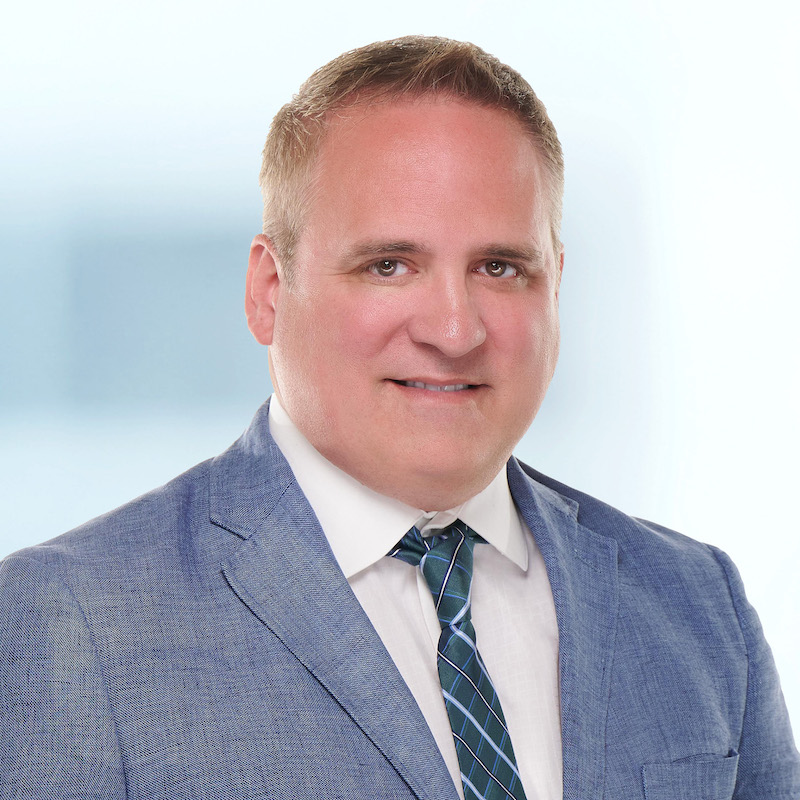 John Peterson, president of professional services division at Tepa LLC (Courtesy photo)"A large part of our work is federal contracts because of our 8(a) status, so we're using that avenue to really grow the business," John Peterson, president of Tepa's professional services division, told Tribal Business News. "The mission of the business is really to provide generational support to the tribal members over a long period of time through business growth and the proceeds that come out of it."
[RELATED: Op-ed: Tribes helping tribes through technology and common ground]
One recent example of a Tepa company finding an opportunity to work with another tribe stemmed from Tukuh Technologies, a Kansas City, Mo.-based portfolio company focused on geospatial information services.
The company developed a next-generation enhanced 911 (e911) system with tribal clients in mind. A recent deployment helped solve a key public safety concern on the San Carlos Apache Indian Reservation in southeastern Arizona.
The rural reservation lacked an automated public safety tracking response system, which meant first responders had to resort to often outdated paper maps to reach tribal homes during an emergency.
Joel Hanson, the geospatial program manager for Tukuh Technologies, said the project involved inventorying all the physical structures to develop a digital GIS record for one of the tribe's three dispatch systems.
"Any dispatch system from today on requires some kind of geospatial integration to properly locate a structure using a point representation or a range representation in a road network," Hanson said. "Then also, what jurisdiction it falls within for emergency services, which fire agency responds there, which police district responds there and for their own reporting services, which neighborhood is it?"
Never miss the biggest stories and breaking news about the tribal economy. Sign up to get our reporting sent straight to your inbox every Monday morning.
While the project had a distinct public safety focus, it also potentially enhances life on the reservation in other convenient ways. Hanson noted that because addresses on the reservation were not mapped and inventoried, residents had to have packages delivered to a police station and then visit during open hours to pick it up.
"Instead of it just becoming an e911 checking of the box to meet the needs of that (dispatch) system, it gave them a framework to actually enhance their package delivery capability," Hanson said, noting that residents could get easier and quicker access to medications and medical equipment as a result.
Tukuh Technologies currently is in talks with five other tribes to deploy similar GIS systems that will allow them to take stock of their housing inventory and better plan for expanding their broadband capabilities. Hanson said the company also is discussing a project to use its software and build an enterprise system for their cultural resource management functions.
The GIS niche is proving to have many possibilities for tribal clients, he said, citing a pilot project with the Paskenta Band as a further example.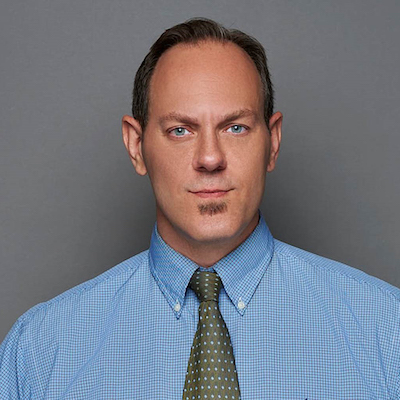 Joel Hanson, geospatial program manager for Tukuh Technologies. (Courtesy photo)"We're working with them to take their facilities information, make it into an interactive living web application for a variety of needs, from security to just asset tracking," Hanson said. "As they move all their assets or slot machines around or whatnot, they're having trouble keeping track of it. If you can have live interactive maps and see the real-time movements, then that kind of cuts out some of that confusion."
Hanson, who joined Tukuh Technologies more than a year ago, said the company honed in on its GIS business focus about five years ago, and the technology has only continued to become more important for a range of users, which has translated into a nice niche in Tepa's portfolio.
"The GIS platform … does so much," he said, noting he's worked in GIS for more than 20 years in a variety of public and private capacities. "It kind of becomes a central repository of information that can take it to so many different areas, like volumetric analysis for engineering all the way to situational awareness during a crisis situation with e911."
Tukuh Technologies also offers unmanned aircraft systems, or drones, to capture high-resolution imagery for customers, including on Department of Defense contracts using U.S.-made drones.
The company also has a reality capture digital twin service that uses LIDAR to create 3D representations of the interior and exterior of buildings. That technology is the subject of an ongoing pilot program with the U.S. Air Force "that is going very well," Hanson said.
Peterson noted the emerging technology enables clients to connect GIS with asset management to empower them to make better decisions and have more control and visibility into their operations.
"These digital twin models and this geospatial information can all be tied together," he said. "Those that are in charge of security or asset management or cash movements or public protection, they can access this information in real time over the web and get the data and information they need to make real-time decisions to emergency events or just your daily operations and maintenance."