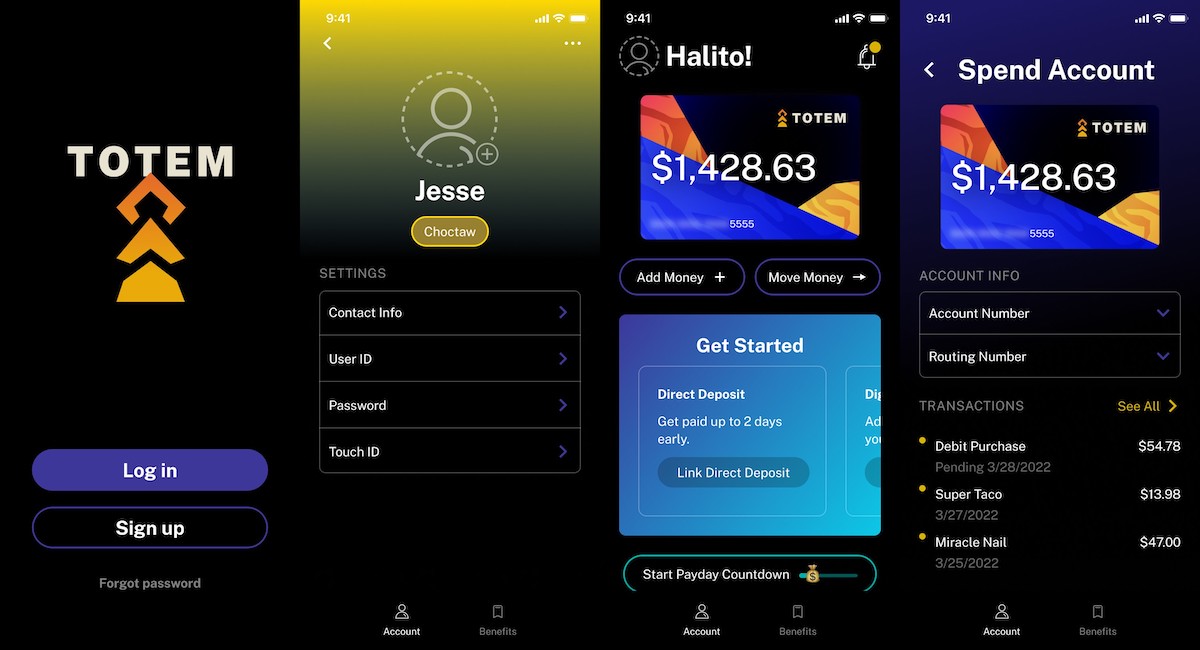 Details

Finance
TULSA, Okla — Native-founded and -led fintech startup Totem Technologies Inc. plans to use the proceeds from its $2.2 million pre-seed round to continue developing its technology and building out its staff.
The company, founded this year by CEO Amber Buker, an enrolled member of the Choctaw Nation of Oklahoma, is creating a digital banking app to serve the needs of Native communities and partner with tribal governments to help them distribute benefits to their members.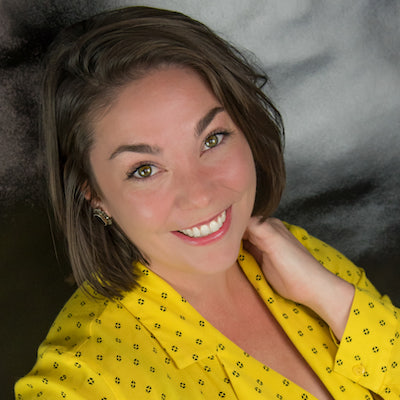 Amber Buker, CEO of Totem Technologies. (Courtesy photo)Buker told Tribal Business News that closing the pre-seed round marked a "huge milestone" for the company that helps to validate its value proposition.
"We have some folks that are really sophisticated investors, including folks that are in the fintech space, that see neobank deals all day, every day. They found something unique enough in our model to want to back it at a time when a lot of other digital banks are having a lot of trouble raising funding," Buker said. "We feel that's really an endorsement of the strength of our business model that we were able to raise a round."
The company raised the capital mostly from organizations in the impact investing space, who "naturally just understand our value proposition a little bit more," she said.
Vancouver, British Columbia-based Raven Indigenous Capital Partners led the pre-seed round, which also included funding from Alloy Alchemist Fund and Debut Capital, both based in New York, and New Orleans, La.-based Ruthless for Good. Oakland, Calif.-based social justice investor Candide Group also participated in the round on behalf of multiple families, foundations and other investors.
"Most impact investors have a double bottom line mentality where they're looking at the bottom line from a return standpoint — clearly, as every investor does — but adding in that second bottom line, which is the impact that you can have in communities that you want to help build up," Buker said. "They understand that this isn't just, 'Let's fill the neobank and get some interchange and move on.' This is, 'Let's build a solution that helps people access benefits and long-term resources that will, over time, shift the narrative of Native people and their relationship with money.'"
Totem also received a $125,000 grant from Amazon Web Services as a part of its Impact Accelerator for Women Founders, which selected 25 women founders out of thousands of applicants.
With the pre-seed round, Buker also feels "very fortunate" to join an exclusive group of only a handful of Indigenous women founders to date who have successfully closed on multi-million dollar capital raises.
Never miss the biggest stories and breaking news about the tribal economy. Sign up to get our reporting sent straight to your inbox every Monday morning.
Totem currently is working in tandem to grow its team that's developing the app and to build relationships in Indian Country. The company wants to forge business ties with tribes to provide services their members need, ranging from personal banking and tribal distributions to accessing tribal financial services such as down payment assistance programs or scholarships.
The company also is partnering with an FDIC-insured banking institution to enable it to offer checking accounts and debit cards to Native Americans, who are unbanked at a rate higher than any other group in the country, according to government data.
"Connecting tribal members to their benefits could be a game changer in someone's life," stated Jimmy Chen, an angel investor in the round and founder and CEO of Brooklyn, N.Y.-based Propel, which has developed a financial services app for low-income families. "(W)e believe improving access to benefits will help to unlock the true promise of restorative support and social safety nets."
As the company continues to grow its remote team of developers with a preference for hiring Native people, it is inching closer to a planned spring 2023 launch. Totem currently offers interested parties the ability to sign up for a waitlist for early access to the app, which also comes with a monthly newsletter with financial tips geared toward Native people.
Looking back on the process so far, Buker recounts the amount of education about tribes and sovereignty that she's provided to potential funders along the way. While the process has been tiring at times, "looking back, I don't regret any of those conversations," she said.
"I'm glad I had them because they helped to pave the foundation for conversations perhaps in later rounds," Buker said. "As they get comfortable with our narrative and seeing our traction and understanding a little bit more about our culture through those early conversations, that could give us a good start to a relationship for subsequent rounds."