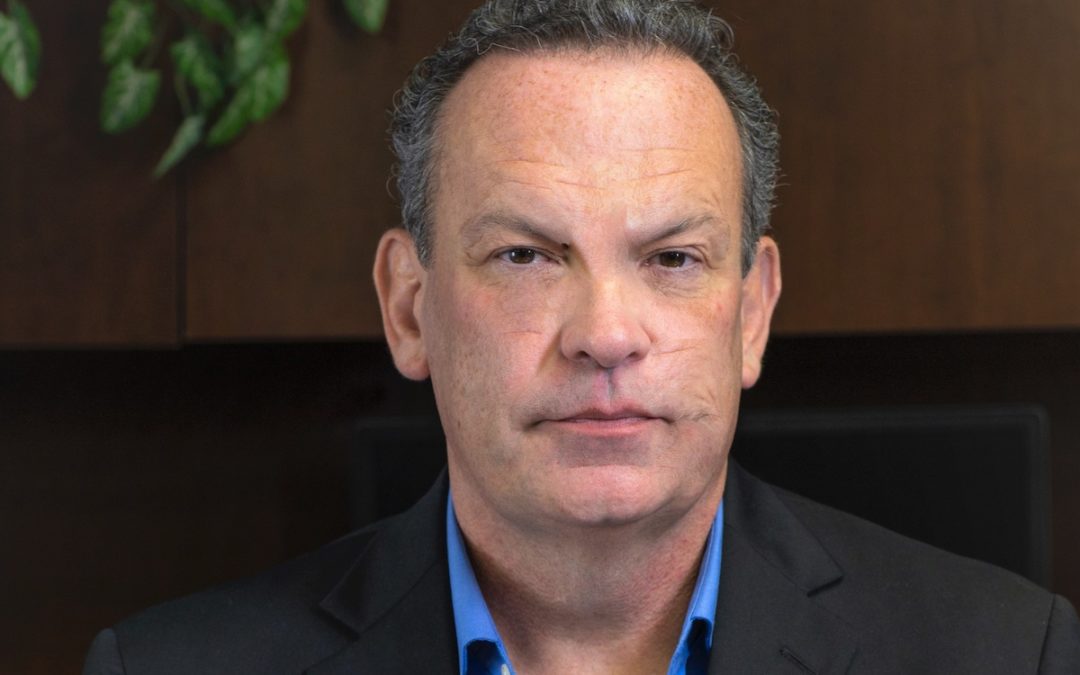 Details

By

Tribal Business News Staff

Real Estate
SEVIERVILLE, Tenn. — Kituwah LLC, the economic development arm of the Eastern Band of Cherokee Indians, detailed plans last week for a sprawling 200-acre mixed-use development outside of Knoxville.
The planned "gateway" project, located just off a major highway, is aimed at the more than 11 million tourists who pass through the area annually to visit the Great Smoky Mountain National Park, according to a statement.
"This land is strategically located and has the benefit of significant infrastructure investment from prior development attempts," Kituwah CEO Mark Hubble said in a statement.
Kituwah, which bought the land last year for $13.5 million, is partnering with Knoxville-based OE Experiences to plan out the best uses for the site and to find other development partners for the project, which it envisions as a tourist, shopping, travel and entertainment destination.
The partners say the vision for the "experiential destination" project remains flexible, but OE Experiences is seeking bids and proposals for the site, which they want to maintain "a common theme or narrative that heightens the experience for visitors."
The partners plan next to work on project designs and seek out tenants.
"We know Knoxville residents will visit this location for a unique date night, dining experience, shopping trip, or an easy weekend getaway," stated OE Experiences CEO Matthew Cross, noting the location is also about an hour from Asheville, N.C.
"This will be a major investment by the EBCI into our local community," Cross added. "It is a unique opportunity for the tribe to form strategic partnerships in one of the best tourism markets in the country. Millions of tourists drive by this location every year on their way to the national park, and they will stop here first."
Cross said the partners are taking a "managed" approach to the project given the unknowns associated with the COVID-19 pandemic and how long it will last. He also cited travelers' current preferences for traveling by car as working in the project's favor, as well as its location within "one of the most drivable destinations in the country."
The Eastern Band of Cherokee Indians formed Kituwah in 2019 to launch or acquire businesses to help diversify its revenues outside of reservation gaming. In June, Kituwah acquired Wylliesburg, Va.-based Cardinal Homes Inc. out of bankruptcy for $5.8 million. The company has largely focused on property development, entertainment and hospitality and professional services.
"Our tribe established Kituwah, LLC to move at the pace of business and to diversify our economic interests in areas other than gaming," Eastern Band of Cherokee Indians Principal Chief Richard Sneed said in a statement. "We are pleased with the strong interest in the property and look forward to strengthening partnerships with Sevier County."