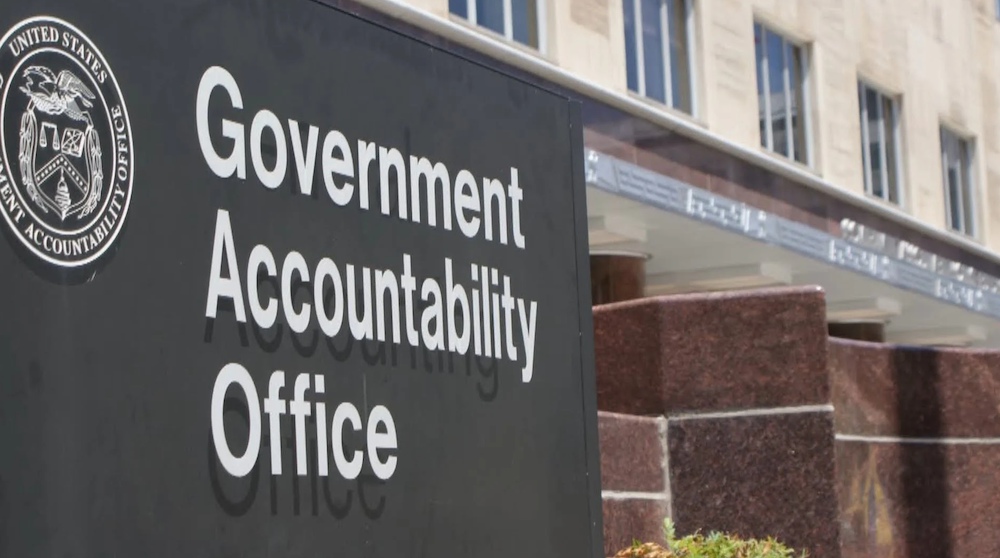 Details

By

Tribal Business News Staff

Real Estate
The Government Accountability Office (GAO) has released a report concerning the real estate services provided by the Bureau of Indian Affairs (BIA), concluding that the agency frequently falls short in meeting deadlines for real estate procedures, including mortgage processing.
According to the GAO report, the BIA only met the regulatory deadline of 20 days for rendering decisions on mortgage applications approximately 72% of the time. Additionally, the BIA's record-keeping practices lack specific dates, making it challenging to monitor adherence to deadlines in other real estate transactions.
The GAO initiated the report in response to concerns expressed by five tribal entities and eight stakeholder organizations regarding the BIA's timeliness and communication in delivering real-estate services. The groups raised issues related to extended processing times, which could affect individuals' ability to purchase homes or establish businesses. Such delays could, in turn, impede lending or investment activities on tribal lands.
The report states, "All five Tribes and all eight stakeholders presented a range of concerns related to the time it took BIA to process mortgages, leases, rights-of-way, and TSRs. Specifically, they discussed a variety of adverse effects related to financing, lending and investment, and housing challenges."
Never miss the biggest stories and breaking news about the tribal economy. Sign up to get our reporting sent straight to your inbox every Monday morning.
Previous reporting from Tribal Business News has highlighted how inconsistencies in processing times have hindered economic development in Indian Country, impacting initiatives such as the efforts of the Tuba City, Arizona-based business accelerator Change Labs to acquire a new building for their expanding operation.
Because transactions involving trust lands involve the federal government, they can become difficult and arduous, attorney Tanya Gibbs said in a 2021 interview.
"It can be a cumbersome process," Gibbs said, noting the tight grip of federal regulations for any on-reservation real estate transactions. "Like any federal agency, sometimes you get a quick turnaround and sometimes it takes a long time."
It appears little has changed over the past two years, based on the GAO's recent findings.
The report indicates that the BIA has yet to produce a comprehensive plan for improving processing times, and data remains insufficient to accurately assess progress made in recent years. This lack of data has resulted in unclear communication between tribes and the BIA regarding the status of their applications.
The GAO has proposed six measures for the BIA to address the concerns raised in the report, including additional training on data entry requirements, enhancing the Trust Asset Accounting Management System (TAAMS) to include more data points, improved oversight on data collection, an initial assessment of processing time issues, and the adoption of performance goals to encourage the implementation of other recommendations.
In response, the BIA submitted a letter to the GAO accepting these recommendations, which is included in the report. The agency intends to provide additional training to the Division of Real Estate Services, implement new enhancements to TAAMS, including a module specifically for processing mortgages, and enhance their leasing data.
The BIA's letter states, "The Office of Trust Services supports the Department and BIA initiatives to develop strategic plans, prioritize workloads, and complete activities that will improve daily operations, delivery of trust services, and enhance relationships with tribes, trust owners, beneficiaries, stakeholders, and Federal partners. The BIA will continue identifying staff and resources, as well as reviewing and auditing procedural and TAAMS timelines to focus on short-term and long-term strategies for sustained progress of initiatives, including strengthening Tribal collaboration and engagement."
According to the BIA's response, they plan to provide a report on their efforts in 2024.