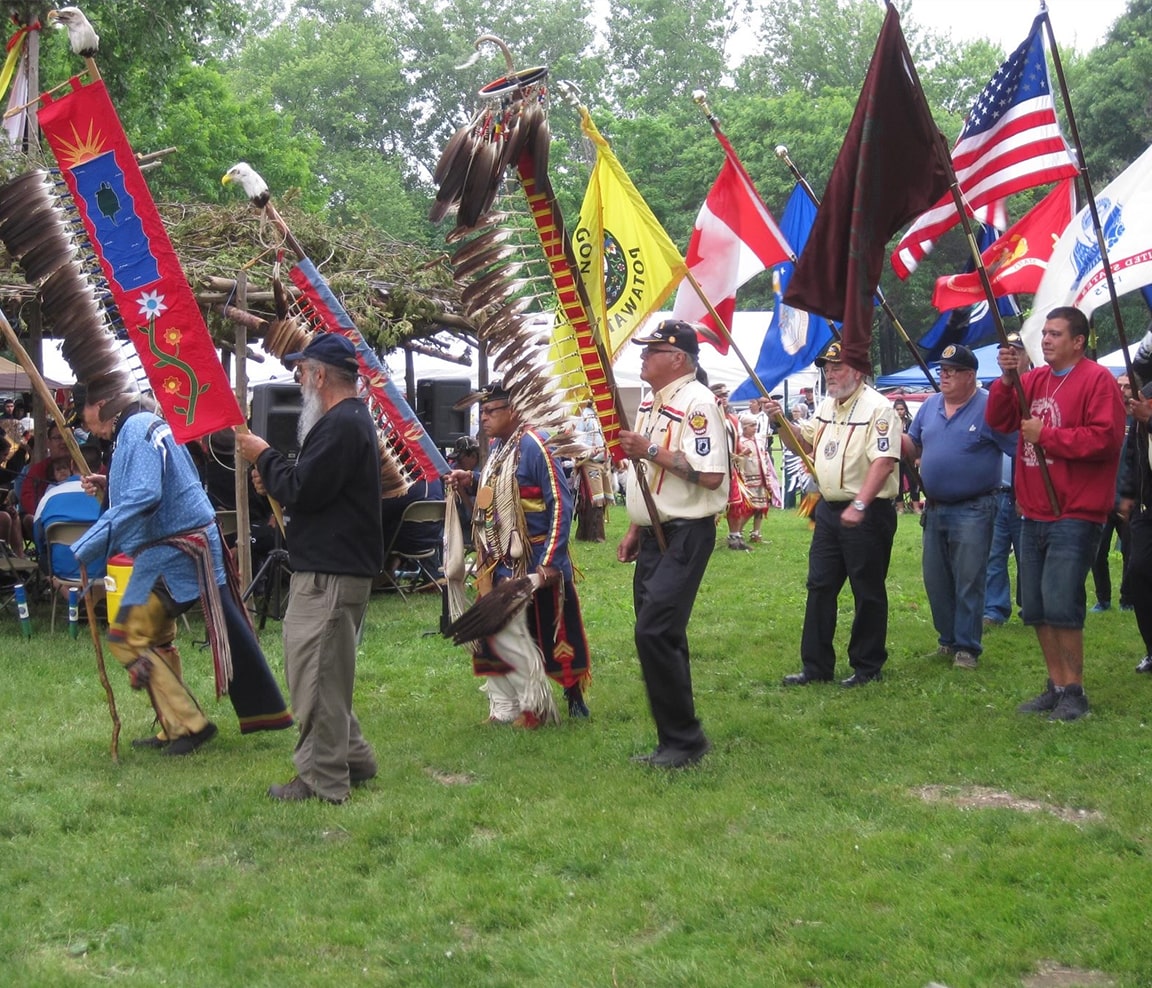 Details

By

Tribal Business News Staff

Sovereignty
GRAND RAPIDS, Mich. — The U.S. Department of the Interior notified a western Michigan tribe last week that its decades-long bid to obtain federal recognition has been denied for the moment.
In a transmittal letter sent Feb. 23 to the Grand River Bands of Ottawa Indians, the DOI said it had issued a proposed finding rejecting the tribe's petition for federal recognition.
The 125-page document, which outlines the government's reasons against acknowledgement of the tribe based on available evidence, noted that the tribe failed to satisfy one of the seven mandatory criteria for acknowledgement.
"While the Petitioner's members appear to descend from these historic Grand River-area bands, the Petitioner has not demonstrated that its members comprise a distinct community that has existed as a community through time," the ruling states.
Never miss the biggest stories and breaking news about the tribal economy. Sign up to get our reporting sent straight to your inbox every Monday morning.
The proposed finding from the Interior Department's Office of Federal Acknowledgement (OFA) will be published in the Federal Register on Feb. 27. The Grand River Bands, as well as any other individuals or organizations, can challenge or support the proposed finding during the 180-day period from the publication of the notice in the Federal Register.
"While we disagree with the U.S. Department of the Interior's initial findings on our petition, we are confident we can provide the additional information requested and ultimately achieve the long overdue federal recognition for our tribal members," Grand River Bands Chairman Ron Yob said in a statement.
The path to federal recognition has been a long and winding one for the state-recognized Grand River Band, which first petitioned the government in 1994. The OFA began its review in 2005 and the process was marked by a series of extensions requested by the Tribe and the COVID-19 pandemic, which caused a two-year suspension of the process.