A report by the American Indian Alaska Native Tourism Association demonstrates for the first time the scope of the economic effects the Native tourism industry has on Indian Countrty.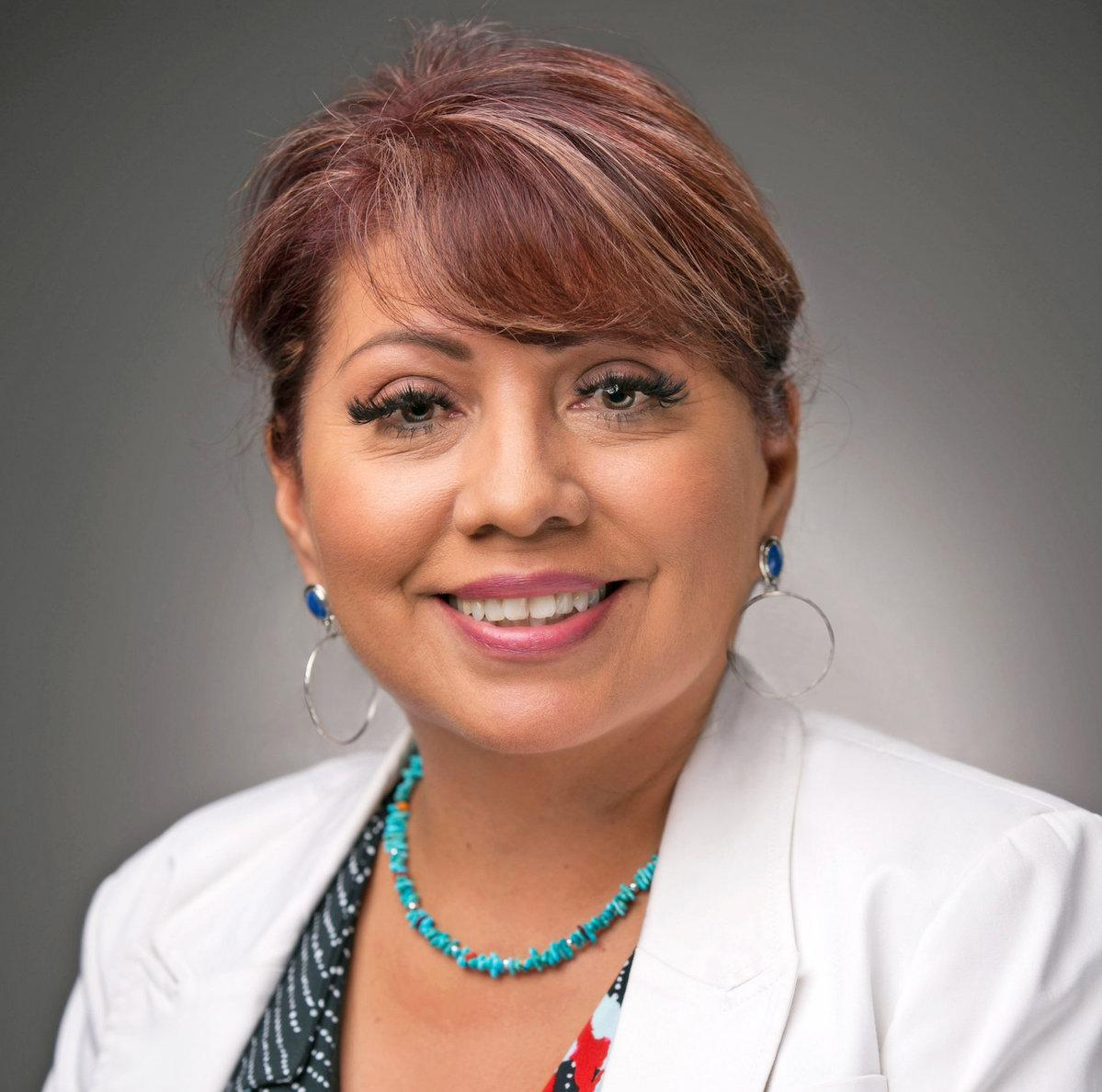 The study commissioned by AIANTA and produced by Honolulu-based research firm SMS Research and released in late October estimated Native tourism to be a $14 billion industry. The report, which uses data from the most recent 2018 U.S. Census Annual Business Survey and Nonemployer Statistics by Demographic, represents the first-ever formal collection of statistics on the Native tourism industry, according to AIANTA.
Among the findings, the survey determined that Native-owned tourism enterprises employ more than 117,000 people across 40,000 firms throughout the United States. The bulk of those jobs — nearly 46,000 — stemmed from the accommodation and food services sector, while the retail trade sector represented the majority of sales with revenues of $7.79 billion.
"The data helps AIANTA provide hard information to funders and political representatives to validate the economic importance of tourism," AIANTA CEO Sherry Rupert told Tribal Business News. "Having data that shows more than one in four Native American businesses are hospitality industry businesses provides a greater impetus for tourism to have a 'seat at the table.'
"Tourism in general, and not just in Native communities, tends to be undervalued when it comes to understanding its economic importance."
Prior AIANTA reporting used U.S Department of Commerce figures taken from surveying air travelers, which measured the number of overseas travelers to Indian Country. However, that data provided a limited picture of the sector's health and scope based on travelers' opinions rather than hard statistics.
Rupert noted that tourism represented 4 percent of global jobs. The SMS Research report allows AIANTA to demonstrate that tourism represents a similarly large slice of business in Indian Country. Armed with that data, AIANTA will be able to better advocate for policies and programs supporting the "economic powerhouse" of Native tourism, she said.
"For too long, the Native hospitality industry has not had hard data to back up the perceived value of its economic impact, so we are delighted to release this study," Ruperts said.
'Something we can talk about'
Overall, tourism represents a healthier-than-average sector for Native businesses, according to the report. Native-led tourism and hospitality businesses retained a greater number of employees with higher average sales compared to businesses in other sectors. Tourism-based firms within Indian Country on average generated $343,800 a year in sales and employed 2.1 people, compared to an average of $326,400 in annual sales and 1.8 employees for other industries across Indian Country.
The report found that despite these successes in the field, Natives are still massively underrepresented compared to other demographics in the tourism sector. To that end, out of roughly 7.5 million tourism-based businesses, Native-owned firms accounted for approximately 40,000, or 0.5 percent.
"Most major industry/economic conventions don't even list tourism as a policy track. But with data showing that one in four Native businesses are employed by tourism, now we can say: 'Shouldn't that be something that we talk about?'" Rupert said.
At $14 billion, Native tourism represents a significant portion of Native America's economy. Even so, it pales in comparison to tribal gaming, which in a pandemic-marked 2020 generated $27.8 billion in revenue, down from $34.6 billion in 2019, according to the National Indian Gaming Commission.
Still, the AIANTA report stems from older Census data collected well prior to the onset of COVID-19, which had a catastrophic effect on tourism-based businesses. To that end, Rupert testified in May before the U.S. Senate Committee on Indian Affairs, citing plummeting employment numbers and revenues across the industry as a sign Indian Country was suffering.
Further AIANTA data collected in a mid-year survey backed that up: More than a quarter of the 3,000 respondents said their tourism businesses had temporarily closed during 2020, and another 20 percent saw a reduction in their tourism marketing budgets.
A slow recovery, and a focus on growth
As COVID-19 cases continue to drop and as Americans slowly return to normal travel habits, there is "optimism" that tourism will resume its place as a powerful economic driver.
AIANTA's mid-year survey showed that 70 percent of respondents expected growth in tourism revenues in 2021, and nearly 20 percent expected a growth of more than 5 percent.
Along those lines, the federal government recently awarded $2.1 million in grants to Native American and Native Hawaiian owned organizations for an array of feasibility studies and business plans in what Rupert called a "historic" show of support.
With the new report and data in hand, AIANTA's strategy for supporting and growing the tourism industry will focus on artisans and the tribes that often employ them.
"Already, AIANTA is working with artisans and tribes (especially at our American Indian Tourism Conference) to teach tribes how to better use artisans as ambassadors for tourism, and we're also working with artisans to teach them how to broaden their outreach and marketing skills," Rupert said in an email. "They all serve as amazing ambassadors for their communities and help drive awareness for their culture and content in domestic and international markets."
The organization believes that focusing some of its efforts on supporting these artists who can serve as "guides" to Indian Country can further awareness of Native culture and drive interest toward those communities, Rupert said.
"We know some tribes are concerned about appropriation, disrespectful visitors, sacred sites, but with these numbers and the tribes we are working with who have made tourism work for them, we can say, 'Hey, tourism is a viable driver of jobs and economies and you can make it work on a level that is appropriate for your community,'" Rupert said.
Want more news about the $130 billion tribal economy?
Tribal Business News publishes thoroughly reported and well-crafted stories about Native businesses and entrepreneurs, growth and expansion strategies, best practices, economic data, government policy and other relevant business news. Tribal Business News is required reading for tribal council members and leaders of Native businesses, as well as state and federal legislators, policymakers, economic developers, entrepreneurs, bankers, lawyers and anyone interested in doing business in Indian Country.
Sign up for our free newsletter to track Native business and the tribal economy. Or sign up for a premium digital subscription ($99/year or $10/month— cancel anytime) to gain full 24/7/365 access to our business news reporting. Megwetch.