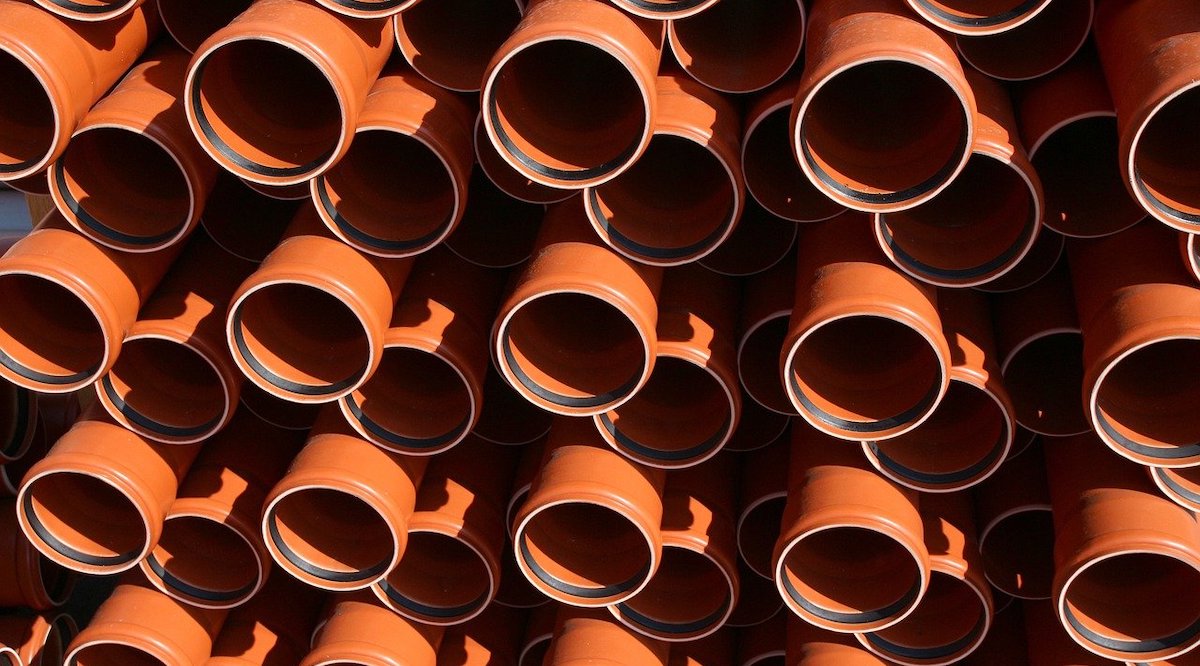 Details

By

Tribal Business News Staff

Economic Development
Six tribal projects have received federal grant awards totaling $20 million intended to help spur economic growth.
For five of the projects, the federal funding comes via the Commerce Department's Economic Development Administration, which is administering the $100 million Indigenous Communities program.
Recipients included:
The Walker River Paiute Tribe in Schurz, Nev., which received $5.2 million to improve water infrastructure and, by extension, build business development and economic growth in the area. The Walker River Paiute, which matched the $5.2 million with roughly $157,000 in local funding, will expand four water mains and install 45 fire hydrants, expanding the area's capacity to support businesses. All told, the tribe expects the project to create around 25 jobs.
"Our community continues to work to recover and finds ways to come out stronger and more resilient," Amber Torres, chairman of the Walker River Paiute Tribe, said in a statement, calling the grant "an important step" for the tribe's recovery efforts.
With the funding, "the Tribe will be able to ensure clean drinking water is readily available to the community, expand capacity to add new homes, improve fire flow throughout the system and bring much needed employment opportunities to the region," she said.
Kawerak Inc., a tribal consortium based in Nome, Alaska, which will receive $4.6 million to support and expand its livestock operation in the village of Savoonga. The project will create "processing resources" for locally harvested reindeer meat, allowing the corporation to prepare the meat for commercial sale. Kawerak estimates the project will create 133 jobs, retain 77 positions, and generate $612,000 in private investments.
The Wichita and Affiliated tribes in Anadarko, Okla., which will use $1.2 million to construct a pharmacy at its tribal health complex. The pharmacy will "help advance the economic and health recovery of the Wichita people," and could create 45 jobs, according to estimates. .
The Picuris Pueblo Indian Tribe in Penasco, N.M., which will leverage a $2 million grant to construct the Picuris Pueblo Vocational Training Complex to foster a skilled workforce and create jobs.
The Taos Pueblo Central Management System in Taos, N.M. will receive a $2.4 million grant for utility infrastructure, roadway development, and building renovations required for the build-out of the Taos Pueblo Heritage Center. The tribe believes the project will help boost tribal workforce opportunities and tourism.
Both New Mexico-based projects were made possible by the regional planning efforts led by the North Central New Mexico Economic Development District. The EDA funds NCNMEDD to bring together the public and private sectors to create an economic development roadmap to strengthen the regional economy, support private capital investment and create jobs.
"Tribal Nations and Native communities have been disproportionately impacted by the COVID-19 pandemic. I'm proud that these American Rescue Plan funds will provide direct support to help us recover and rebuild from the pandemic in New Mexico," said Sen. Ben Ray Luján, D-N.M., said in a statement. "These investments will spur tourism, support economic growth, and create good job opportunities for the Pueblos of Picuris and Taos and surrounding communities."
Additionally, the EDA also awarded $4.6 million in American Rescue Plan Travel, Tourism, and Outdoor Recreation program grants to Lummi Nation to develop infrastructure needed to support tourism-related business in Bellingham, Wash.
Lummi Nation plans to deploy the funding to build a new retail marketplace for Indigenous artisans and craftspeople to sell their products and attract more tourism to the region. The tribe expects the project to create an additional 71 jobs and generate about $187,000 in private investment.
"This Economic Development Administration grant, funded by Democrats' American Rescue Plan, is going to make a world of difference for Lummi workers, artisans, and families, and will support small businesses and good-paying jobs on the Lummi Reservation and throughout the region," Sen. Patty Murray, D-Wash., said in a statement.
Want more news about the $130 billion tribal economy?
Tribal Business News publishes thoroughly reported and well-crafted stories about Native businesses and entrepreneurs, growth and expansion strategies, best practices, economic data, government policy and other relevant business news. Tribal Business News is required reading for tribal council members and leaders of Native businesses, as well as state and federal legislators, policymakers, economic developers, entrepreneurs, bankers, lawyers and anyone interested in doing business in Indian Country.
Sign up for our free newsletter to track Native business and the tribal economy. Or sign up for a premium digital subscription ($99/year or $10/month— cancel anytime) to gain full 24/7/365 access to our business news reporting. Megwetch.