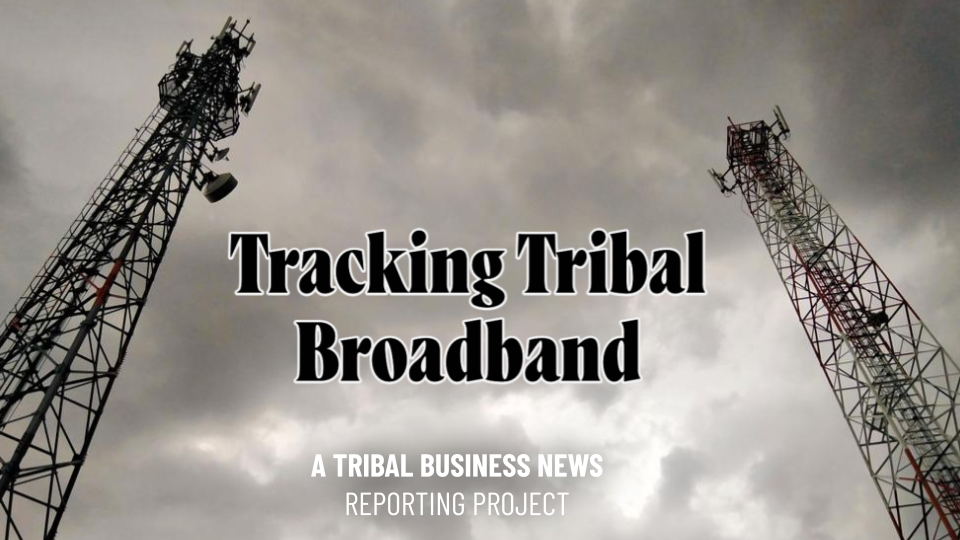 Details

Economic Development
Big Valley Band of Pomo Indians
Awards Amount: $951,684.00

Location: Lakeport, California

Project Summary: The Broadband Infrastructure Deployment project proposes to install an FTTP deployment. Fiber will be deployed to directly connect 90 unserved Native American households and unserved Native American businesses and community anchor institutions with qualifying broadband with symmetrical 100 Mbps service.
Update: Getting connectivity out to the "last mile" on especially rural reservations can often be the hardest part of a broadband project. Challenges range from sheer distance to topographical challenges, such as getting a signal over uneven or heavily forested areas.
The Big Valley Band of Pomo Indians plans to use a $951,684 award from the Tribal Broadband Connectivity Program, administered by the National Telecommunications and Information Administration, to correct that issue, said administrator Ben Ray.
Never miss the biggest stories and breaking news about the tribal economy. Sign up to get our reporting sent straight to your inbox every Monday morning.
"We're modernizing the area," Ray told Tribal Business News. "We're bringing people forward a couple of centuries."
The project will construct a 3.6-mile fiber network to directly connect 90 unserved Big Valley Rancheria households and 67 unserved businesses and community anchor institutions, providing service ranging from 100 Mbps up and down to 1,000 Mbps up and down. The project will also provide equipment for new customers to get connected to the newly constructed network.
Ray said the money will help boost economic development, improve government services, facilitate educational opportunities, and provide telehealth options and better healthcare overall for users in the area, per a project summary.
As it stands, the tribe is in the planning phases, seeking out contractors and laying out the route for the new fiber backbone, Ray said.
"It's early yet, but this could be good for a lot of people," Ray said. "We're really hoping this helps people take advantage of a lot of modern conveniences and necessities."