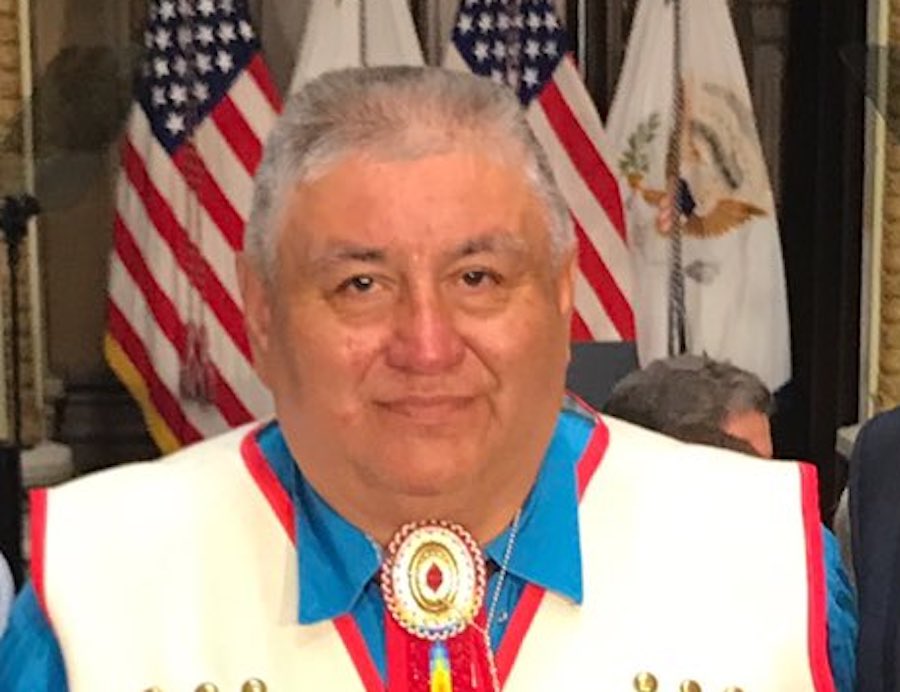 Details

By

Tribal Business News Staff

Economic Development
A former Tribal government official of the MHA Nation has been sentenced to five years prison for his role in a bribery scheme on the Fort Berthold Indian Reservation in North Dakota.
U.S. District Judge Peter Welte sentenced Randall Jude Phelan, 58, on Monday for soliciting and accepting hundreds of thousands of dollars of bribes and kickbacks from a contractor providing construction services on the reservation.
Phelan was an elected representative on the Tribal Business Council, the governing body of the MHA Nation, from 2013 to 2020. During that time, he accepted more than $645,000 in bribes and kickbacks from the contractor, Francisco Javier Solis.
In exchange for the payments, Phelan used his official position to help steer construction contracts worth millions of dollars to the contractor's business by fabricating bids during purportedly competitive bidding processes, advocating for the contractor with other Tribal officials, and facilitating the submission and payment of fraudulent invoices, according to court filings.
Phelan pleaded guilty in October 2022 to conspiracy to commit bribery concerning programs receiving federal funds, honest services wire fraud, and bribery concerning programs receiving federal funds. He is the third MHA Nation official sentenced in the scheme.
Delven Reeves, who served on the board of an MHA Nation economic development corporation, is currently serving 61 months in prison for his role. Reeves received $633,000 in bribes and kickbacks in the scheme, according to prosecutors.
Frank Charles Grady, another former MHA government official, was sentenced last November to six years and three months for his role in the bribery scheme. Grady received more than $260,000 in bribes and kickbacks, according to reports.
Solis, the contractor, pleaded guilty and was sentenced in February to serve one year and a day in prison.