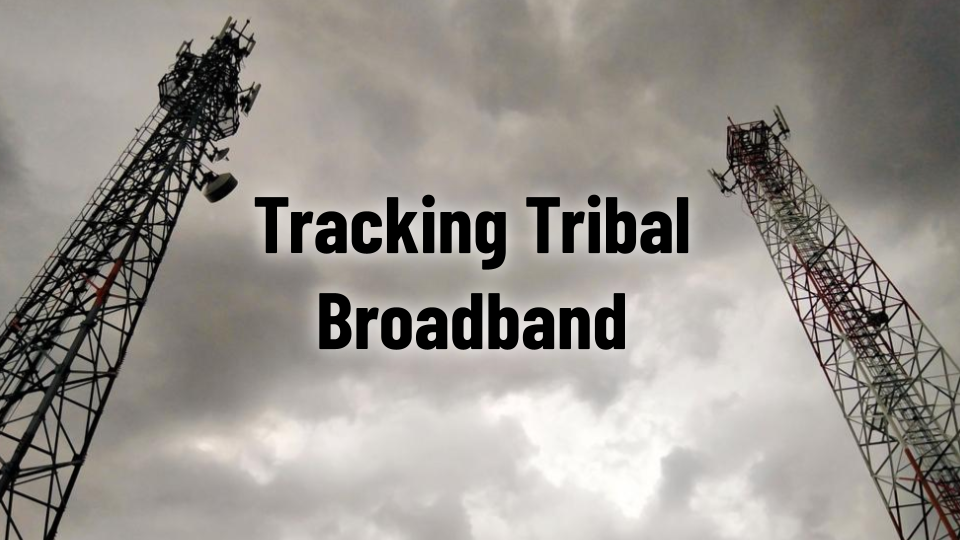 Details

Economic Development
Leech Lake Band of Ojibwe
Location: Cass Lake, Minnesota
Amount: $18,797,452.00
Environmental studies on the impact of a 153-mile middle-mile fiber network and nine new cell towers are underway for the Leech Lake Band of Ojibwe, which plans to leverage $18.8 million in grant funding toward the project.
Never miss the biggest stories and breaking news about the tribal economy. Sign up to get our reporting sent straight to your inbox every Monday morning.
The funds were awarded in January 2023 under the National Telecommunications and Information Administration's Tribal Broadband Connectivity Program. All told, the project will eventually connect 4,399 unserved households through a hybrid network of fiber to the home and fixed wireless.
Leech Lake Band of Ojibwe Economic Development Planner Sally Fineday called the grant an opportunity to improve tribal well-being, as well as a potential source of revenue if the tribe chooses to lease unused wireless spectrum down the line.
"When the only access you have to broadband is your telephone, you are seriously limited in what you can and cannot do," Fineday said. "It makes life so much easier when you have the right tools."
The new connectivity will improve telehealth, remote work, and distance learning opportunities on the Leech Lake Band's reservation near Cass Lake, Minnesota — crucial improvements in the wake of COVID-19, Fineday said.
The tribe will also ultimately own the infrastructure it builds, rather than leaving it to another organization to manage or lease, Fineday noted.
The project represents a culmination of efforts on behalf of the tribe's board to improve connectivity in the area, tribal chair Faron Jackson said.
"I'm excited about this opportunity in front of us, and the chance for us to do some good," said Jackson. "This could be a really good thing for everybody."