BISMARCK, N.D. — Lorraine Davis has had a front-row seat to observe the growth in minority-owned businesses in the Peace Garden State.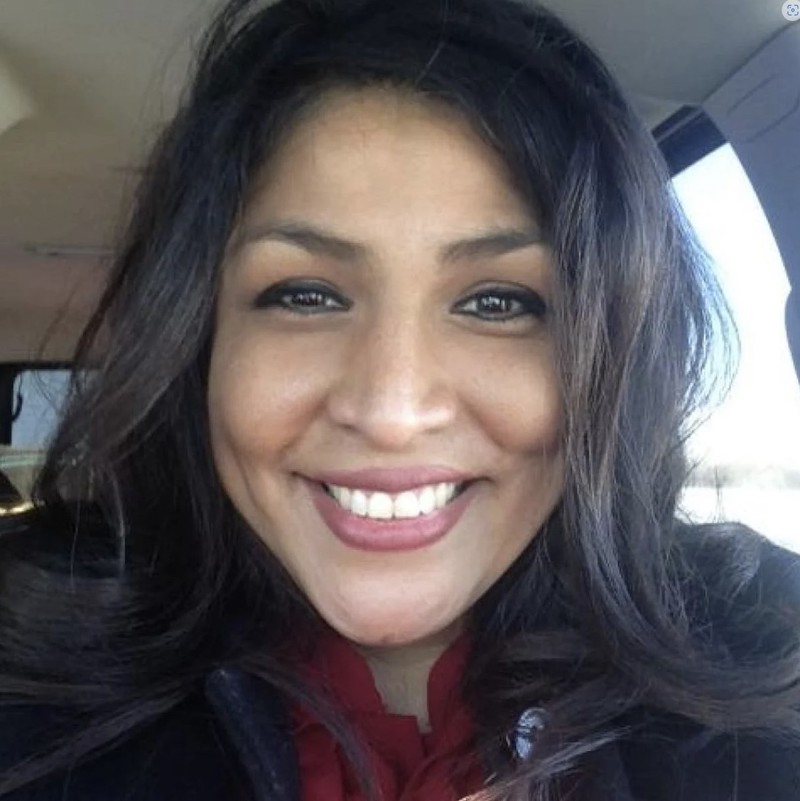 The CEO of the Native American Development Center, a Bismarck, N.D.-based Native community development financial institution, notes that much of that growth stems from businesses started by members of the state's five tribes: the Sisseton Wahpeton Oyate; the Standing Rock Sioux; Spirit Lake; Mandan, Hidatsa and Arikara Nation; and Turtle Mountain Band of Chippewa.
According to Davis, a citizen of Sisseton Wahpeton Oyate, many of the Native entrepreneurs running these companies are new to the business sector and often require different kinds of support and technical assistance, including training on financial management and business plan development. Their needs often become apparent when the companies seek out help from the Native American Development Center's microloan program, she said.
"We become apprised of these businesses' processes and we learn they could use help with their business plan and improving their cash flow," Davis told Tribal Business News.
Never miss the biggest stories and breaking news about the tribal economy. Sign up to get our reporting sent straight to your inbox every Monday morning.
Citing those needs, the Native American Development Center has launched a feasibility study to determine the potential need for a business incubator program. The organization will gather information from local businesses through June 30, then prepare a report on the need for an incubator by the end of August. If NADC's board of directors determines a sufficient need for the incubator, the organization will then seek funding for the project, Davis said.
While many questions remain, Davis expects any future incubator, if it come to fruition, to focus on providing technical assistance to complement NADC's existing support programs.
"What we focus on is really going to come out of the feasibility study results, but just from the needs I've seen, I expect us to hone in on things like financial management or connecting business owners with professional assistance, like CPAs and legal services," Davis said.
Interest in Native-led, Native-focused incubators like the one NADC is considering has grown in the wake of the Native American Business Incubators Program Act, passed by Congress in September 2020.
That program authorized $5 million in funding over three years to establish and maintain Native-serving incubators, as Tribal Business News previously reported.
During subsequent drafting of the rule governing funding eligibility under the act, Native leaders expressed concerns about incubators with non-Native leadership. However, non-Native recipients remained eligible under the final rule. An initial round of funding opened for proposals in April 2022.
The first round of funding will draw from a $2.5 million pot for grants totaling between $100,000 and $300,000 each, administered through the Office of Indian Economic Development within the Bureau of Indian Affairs at the Department of the Interior. Tribes needed to submit grant applications for those funds by June 17.
If NADC's board ultimately decides to move forward with creating a new business incubator, the organization could seek funding in the next round, Davis said.
Ultimately, an incubator provides another avenue for NADC to address historic barriers Natives and other minorities face when trying to start or grow a business world.
"Access to resources like investment capital, professional networks, skilled employees and information technology is limited for Native American and minority populated entrepreneurs," Davis said. "If we don't make them more available, financial inequities will further exacerbate the economic, health, education and family disparities in North Dakota communities."
Bismarck in particular serves as a hub for the surrounding Native communities, which made it a prime location for NADC's development efforts in building up potential business owners and helping them stay afloat.
"Bismarck has a lot of Native American urban population in our state," Davis said. "I just think there needs to be a hub for Native people both on and off the reservations who want to start these businesses. There's a lot of opportunities here."
Moreover, Bismarck's burgeoning Native population could help create a new marketplace for Native goods and cultural tourism in the city. Likewise, an incubator could then help those businesses secure everything from funding to storefronts for art shops and restaurants, Davis said.
"I'd really like to foster all kinds of businesses, but I think there's a huge missed marketplace in Bismarck to foster some tourism," Davis said. "That's why we're determining if we need to get into this space: We're just about increasing income and economic development out there for our people."