The new Small Dollar Loan program under the U.S. Treasury's Community Development Financial Institutions Fund could provide some new opportunities for Native CDFIs to serve their clients.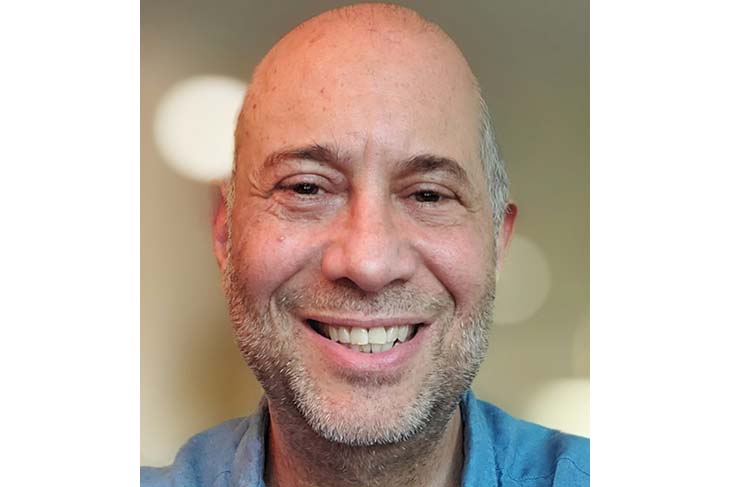 The program provides two kinds of grants — loan loss reserve grants that cover potential losses incurred by a small dollar loan program, and technical assistance grants that cover technology, staff, and other costs associated with the programs.
Many Native CDFIs already have small dollar loan programs in an attempt to combat predatory lending near Native American reservations, said Native CDFI Network Executive Director Jackson Brossy. He cited payday lending, or small dollar loans with extremely high interest rates, as an example.
"If you go into Navajo Nation border towns, I think at one point there were 40 payday lending shops in Gallup, New Mexico," said Brossy (Navajo). "These are places that charge APR rates of 300 percent."
With a grant from the CDFI Fund's SDL program, Native CDFIs can offset the costs of running programs that often don't turn out much of a profit otherwise, Brossy said.
"That's the other reason that the Small Dollar Loan program is a good fit. In order to make these loans at a rate where they aren't predatory, there needs to be some additional incentive for the CDFI," he said.
Jason Friedman, CEO of Friedman Associates LLC, an Iowa City, Iowa-based CDFI consulting service, said Native institutions' affinity for small dollar loans helps assuage a third problem in Indian Country: credit deserts, and by extension, low credit scores.
Some people may have to drive 50 miles or more to reach a bank, which exacerbates the problem of predatory lending, Friedman said. Native CDFIs often present themselves as an alternative and a way "out of the predatory lending traps," he added.
"These institutions give you a way to get a hold of your credit score and then help you develop a strategy to deal with it, to remediate it," Friedman told Tribal Business News. "That's what Native CDFI staff do. They not only provide the small dollar loan but also educational support."
Small dollar loans serve as a good "first step" for both financial institutions and customers in building a relationship, Friedman said. Many of these institutions include an educational component that assists customers with budgeting and financial planning.
"You'll provide that small dollar loan so folks can show they can pay it off," Friedman said. "What's happening now is you're really exposing someone to the understanding of, 'You're going to get a low interest loan, an education, and you're going to see over time that your credit score is going up.' There's a lot of power in that — you can actually see the results."
The close connection between Native CDFIs and small dollar loan programs make the CDFI Fund's grants a natural fit for those institutions, according to Friedman. To that end, the CDFI Fund lists "expected community impact" as one of the core criteria for a grant application, preferring programs that improve financial strength and stability for low-income and underserved people.
"A competitive application under this program is one from an organization where this is built into their DNA: This is what they do, this is what they're good at," Friedman said. "This is a perfect opportunity for Native CDFIs to illustrate that they do this really well."
The loan loss reserve grant awards up to $350,000 to cover loans that go unrepaid. The technical assistance grant awards up to $150,000 to cover operating expenses, such as salaries, training and professional development related to a CDFI's small dollar loan programs.
Initial applications for the grant are due May 28. The process to apply is outlined on the CDFI Fund's website.
Friedman said his company is on standby to help CDFIs that may need help writing their grant application or who have questions about the program.
"This program is a must for Native CDFIs to apply to," Friedman said. "I hope that many apply. For those that have a good track record and experience in reaching their people, that'll be very competitive."
Want more news about the $130 billion tribal economy?
Tribal Business News publishes thoroughly reported and well-crafted stories about Native businesses and entrepreneurs, growth and expansion strategies, best practices, economic data, government policy and other relevant business news. Tribal Business News is required reading for tribal council members and leaders of Native businesses, as well as state and federal legislators, policymakers, economic developers, entrepreneurs, bankers, lawyers and anyone interested in doing business in Indian Country.
Sign up for our free newsletter to track Native business and the tribal economy. Or sign up for a premium digital subscription ($99/year or $10/month— cancel anytime) to gain full 24/7/365 access to our business news reporting. Megwetch.