ONEIDA INDIAN NATION HOMELANDS, N.Y. — The Oneida Indian Nation is further bolstering its tribal economy with the launch of a new sustainable agriculture enterprise.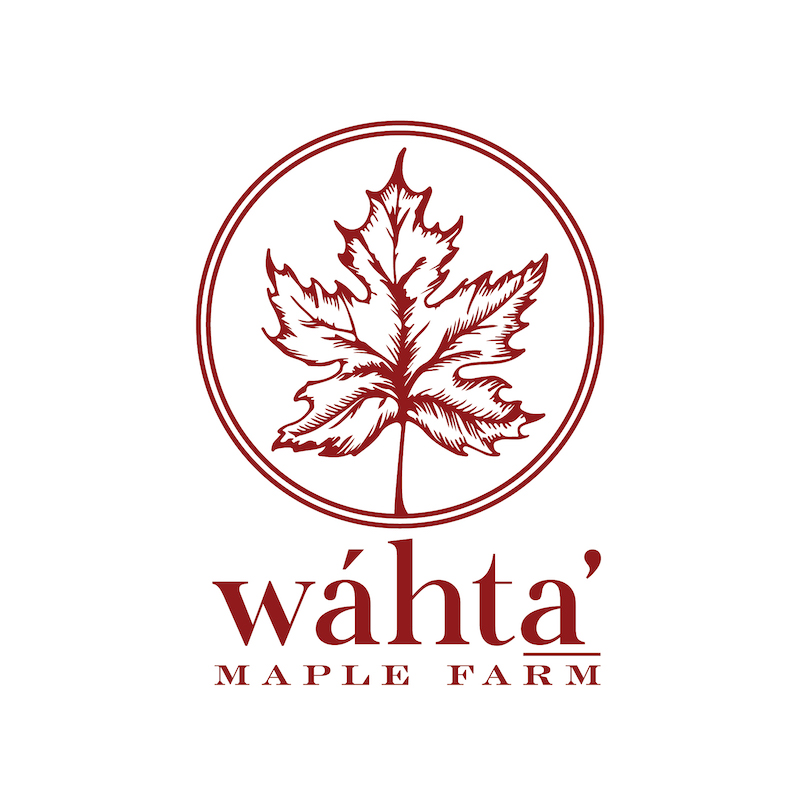 Tribally owned Wáhta' Maple Farm will produce and market organic maple syrup in various flavor profiles. The company will harvest sap from trees on Oneida Nation lands.
With the new venture, the tribe aims to showcase sustainable practices that honor the significance of maple trees and sap in Haudenosaunee (Iroquois) culture, according to a statement.
"The maple tree has long held an important place in Oneida culture, and the hard work and partnership required to produce maple syrup reflect the ways in which the Oneida people and our partners have worked together to continue the growth and success of our region," Ray Halbritter, Oneida Indian Nation representative and Oneida Nation Enterprises CEO, said in a statement.
The company's small-batch syrups, which will be available starting next spring, will be sold via Oneida Indian Nation properties including SavOn convenience stores, Maple Leaf Market locations and the tribe's Turning Stone Resort Casino. The company also plans to expand to other regional retail locations.
Meanwhile, the tribe is supporting the enterprise by planting hundreds of new trees across its ancestral homelands in central New York.
Wáhta' Maple Farm has committed to hiring tribal members for seasonal jobs and will give its profits back to the tribe to support Oneida Indian Nation services and programming.
With the enterprise, the tribe also plans to honor its cultural heritage, where maple sap plays an important role, including in maple ceremonies. Tribal traditions hold that the collaborative effort required to produce maple syrup ensures the Haudenosaunee people's gratitude for the gift.
"We are proud to honor this tradition with Wáhta' Maple Farm and to continue growing the enterprises that have been so critical to securing a brighter future for Nation Members and all of Central New York," Halbritter said in a statement.
The new enterprise follows a recent announcement that the tribe was also launching a vertically integrated cannabis enterprise, as Tribal Business News previously reported. The tribe also has embarked on the largest expansion and financial reinvestment at Verona, N.Y.-based Turning Stone Resort Casino in the last two decades.
Never miss the biggest stories and breaking news about the tribal economy. Sign up to get our reporting sent straight to your inbox every Monday morning.