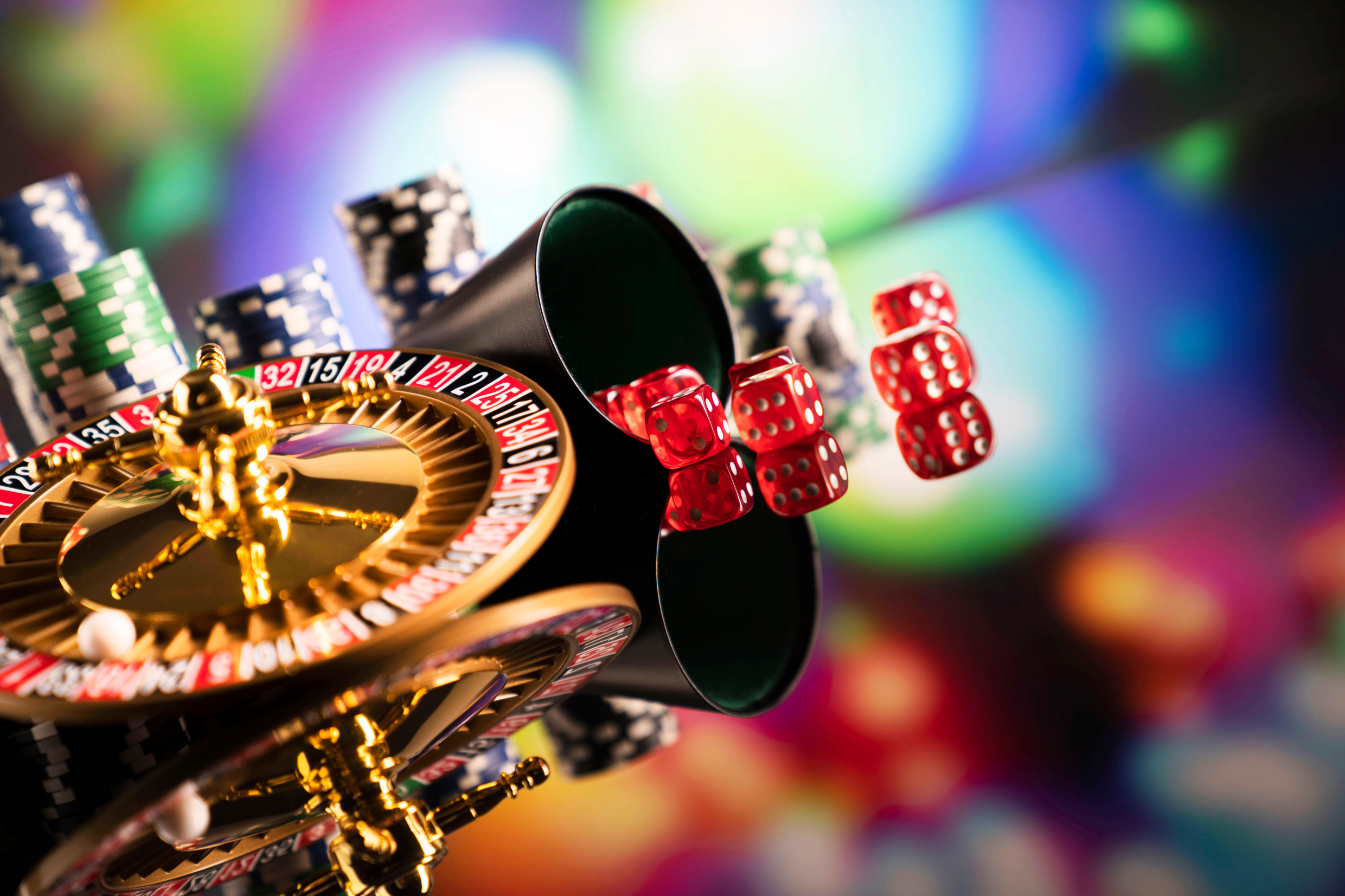 Details

Gaming
Tribes in the state of Washington have warded off a legal bid by Kirkland, Wash.-based Maverick Gaming LLC to challenge sports betting exclusivity in the state — at least for now.
Last week, a federal judge in Tacoma dismissed Maverick's lawsuit in a 16-page ruling that hinged on the intervention of a southwestern Washington tribe whose members include the CEO of Maverick Gaming.
The lawsuit arose after tribes in the state began offering sports betting at their physical locations and via geofenced phone applications, which can only be used while on a tribal property.
Never miss the biggest stories and breaking news about the tribal economy. Sign up to get our reporting sent straight to your inbox every Monday morning.
Maverick launched the legal challenge in January 2022 in Washington D.C., suing the Department of Interior, federal and state officials, and the chair of the Washington State Gambling Commission. The case was later transferred back to the state of Washington, where Maverick operates 18 cardrooms.
In its argument, Maverick claimed that the federal Indian Gaming Regulatory Act was leveraged "inappropriately" to give tribes the exclusive right to offer sports betting through amended state legislation and tribal compacts. Maverick Gaming asserted the resultant "tribal gaming monopoly" was unfair and unconstitutional.
In October 2022, the Shoalwater Bay Indian Tribe filed a motion to dismiss the case after intervening as a defendant for that purpose. The state's attorney general, the federal government and 17 other tribes supported the Tribe's motion.
In his ruling last week, Federal Judge David Estudillo of the U.S. District Court for the Western District of Washington disagreed with Maverick's argument.
"Maverick…seeks a declaratory judgment that 'the Tribes' class III gaming activities violate IGRA.' Such relief cannot be tailored to lessen the prejudice faced by Shoalwater or other absent tribes—Maverick seeks nothing less than a wholesale revocation of the tribes' ability to operate casino gaming facilities," Estudillo wrote. "...the Court finds that the actions should not proceed in equity or good conscience."
Estudillo's argument hinged on an intervention by the Shoalwater Tribe, which insisted in its August 2022 argument that they should be considered a "required party" in the lawsuit due to the potential impact on their interests. Shoalwater subsequently argued that the lawsuit should be summarily dismissed, owing to their sovereign immunity from civil suits.
Maverick argued in the case that the United States representatives serving as defendants in the case should be sufficient for the purposes of the lawsuit, but Estudillo disagreed, finding that the tribe's interests could not be suitably represented without the tribe's input.
"As the Tribes note, such relief threatens not only tribal revenue and contracts, but also tribal and non-tribal employment and other businesses which Shoalwater asserts is a matter of sovereign authority," Estudillo wrote.
In a statement, Washington's Attorney General Bob Ferguson called the ruling "a significant victory for tribal sovereignty" in a case that could have interfered with tribes' rights to self-determination.
Maverick Gaming CEO Eric Persson, who is also a member of the Shoalwater Tribe, plans to appeal the decision, according to media reports.
As it stands, Washington is the only state where tribes have sole, exclusive rights to offer sports betting. The practice saw a surge in legalization across the United States following a 2018 Supreme Court case, Murphy v. National Collegiate Athletic Association, and has consequently created a new, exploding market for its participant organizations.
Sports betting is an estimated $85 billion industry in the United States, according to estimates. Tribal arrangements in many cases involve partnerships with larger bettor companies, such as DraftKings or FanDuel, in order to augment digital offerings that often prove crucial to soaring revenues.
Shoalwater's success in fending off Maverick's challenge to tribal exclusivity stands in stark contrast to another high-profile attempt in Florida, where a federal court struck down an amended compact allowing the Seminole Tribe to offer sole access to sports betting in the state.
That decision came after a group of gaming companies in the state filed a joint lawsuit against Florida Gov. Ron DeSantis and others in response to the amended compacts, which allowed for mobile betting as long as servers were located on tribal lands.
Allowing people who weren't themselves on tribal lands amounted to an expansion of gambling in the state, which requires a statewide vote rather than a simple compact amendment, the plaintiffs argued.
The Seminole tribe, which is attempting a similar legal maneuver to Shoalwater, has since secured the support of President Biden's administration in appealing the decision, according to oral arguments made in December 2022 to the U.S. Circuit Court of Appeals, according to a report from WUSF Public Media in Florida.
Tribal representation argued that the Seminole should have been allowed to intervene in their own defense, and that their sovereign immunity should be considered.
"Tribal immunity is an overwhelmingly significant issue and it needs to be given primary consideration," Seminole counsel Barry Richard told the courts. "You cannot adjudicate a significant interest of the sovereign authority in its absence, which is what the court did here."
Plaintiff representative Hamish Hume contended that any model which allowed bettors to make bets off of tribal lands constituted a gaming expansion and therefore "violated federal law."
"Federal law does not allow [Interior Secretary Deb Haaland] to approve such a contract," Hume told the court. "Instead, it requires the Secretary to disapprove that compact because it sought to authorize gambling off Indian lands."
The Seminole tribe's appeal remains in discussion in Florida, with no decision yet made on the case.