Though it may be cliché, it is certainly the case that 2020 may very well be the most important election of our lifetimes.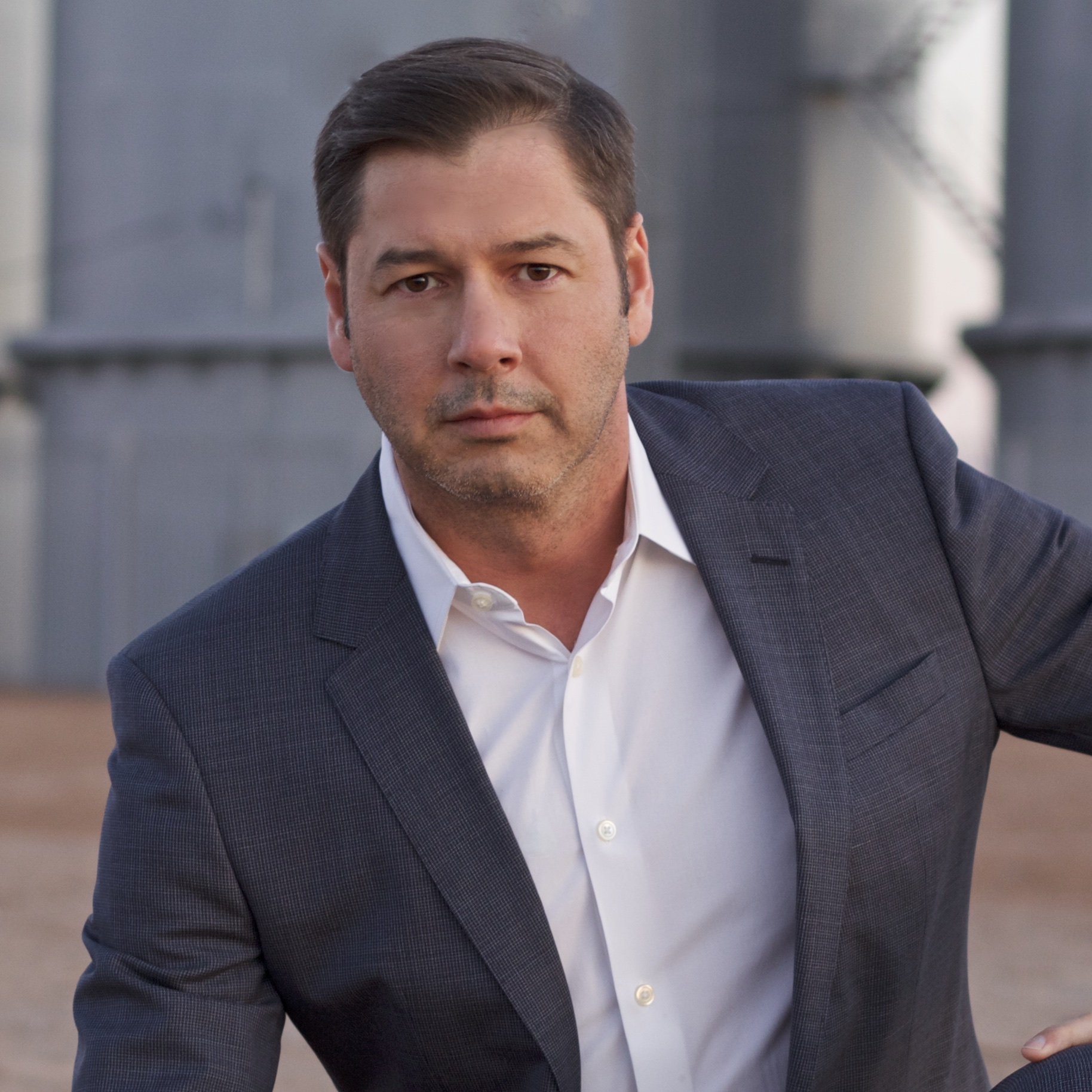 Nowhere is this reality truer than in Indian Country. From COVID-19 response and relief, strengthening our economy and supporting small businesses, to respecting tribal and sovereign rights, the results of the 2020 elections will have a huge impact on our future.
Our voices are needed to make the case for a continued and sustained response to COVID-19. From the public health response, economic impacts, lack of adequate physical and digital infrastructure, tribal communities were hit particularly hard by the pandemic. While many have turned the corner, we aren't out of the woods yet. It will take a continued financial commitment from the federal government to help us through the crisis.
Recent survey results from more than 400 tribally or Native-owned businesses confirm that our community needs assistance. Two-thirds of these businesses have experienced revenue loss, and more than 40 percent have been forced to lay off employees. Nearly half of respondents believe it will be more than six months before their business returns to normal. We cannot continue to ignore these businesses while the virus rages.
The death of Supreme Court Justice Ruth Bader Ginsburg is a tragic reminder that the fate of Indian Country is often tied to our judicial system, and particularly the highest court in the land. Justice Ginsburg was long a champion of equality and giving a voice to the often voiceless, including when it comes to tribal and Native rights. To quote Justice Ginsburg: "Fight for the things that you care about. But do it in a way that will lead others to join you."
Ensuring that her replacement, as well as other federal judges, have a deep understanding of and respect for sovereignty is vitally important.
In Congress, we have an opportunity to build on some of the progress we've made. Just last week, Savanna's Act, designed to provide additional federal resources for preventing and solving cases involving missing or murdered Indigenous women, passed the House and is heading to the president's desk. But it took far too long for this proposal to become law — more than three years since its initial introduction.
Another worthy proposal that is now ready for signature — the Native American Business Incubators Program Act — took even longer to become reality. Moving forward, Indian Country must demand that our priorities are not left to wither on the vine.
Beyond these very critical issues, we have an opportunity to expand our voice and influence in nearly all levels of government. 2018 saw the election of the first two Native women to Congress — Sharice Davids in Kansas and Deb Haaland in New Mexico. Representatives Tom Cole and Markwayne Mullin, both of Oklahoma, were re-elected. Kevin Stitt was elected governor of Oklahoma, Peggy Flanagan became the lieutenant governor of Minnesota, and Bryce Edgmon was re-elected speaker of the Alaska House of Representatives.
2020 could see the ranks of Indigenous elected officials grow.
Hawaii is all but guaranteed to send a Native Hawaiian to Congress, where the Democrat, Republican, and Independent candidates running for the state's 2nd Congressional District are all Indigenous. Native American candidates are running for Congress in perhaps unexpected states like Idaho, Utah and Wisconsin. Key races for statewide office and state legislatures feature strong Native American candidates.
In the presidential contest, the Native vote could be decisive in swing states like Arizona, Minnesota and Wisconsin, and could be key in deciding who is sworn into the White House on Jan. 20, 2021.
If you watched the two national party presidential nominating conventions, it was hard to miss the prominent Native American, Alaska Native and Hawaiian Native voices featured on your screen. While our current politics may seem very rough-edged and divisive, Indian Country leaders showed that you can disagree without being disagreeable.
Navajo Nation President Jonathan Nez delivered an impassioned case for Democrat Joe Biden from Arizona. A week later, Navajo Nation Vice President Myron Lizer made the argument for why Republican President Donald Trump deserves re-election, in a video address delivered from the New Mexico side of the Navajo Reservation.
Though their views on national politics may differ, their commitment to the future of their tribe — and their country — is aligned. Their ability to come together on behalf of the people they represent despite their political differences should be a model for all of us to follow.
Regardless of how or for whom you cast your ballot, the most important thing you can do is vote. The power to decide the future of our country is yours. If you choose not to vote, you willingly give up that power. Change and progress don't happen if you sit on the sidelines and leave it for others to decide our future.
Do not waste this opportunity. Do not take for granted the rights afforded to you as American citizens.
Chris James is president and CEO of the National Center for American Indian Enterprise Development, based in Mesa, Ariz. Prior to joining the National Center in 2017, he was a political-appointed Associate Administrator at the U.S. Small Business Administration, where his responsibilities included running the Office of Field Operations, the Office of Intergovernmental Affairs, and the Office of Native American Affairs. He is originally from Cherokee, N.C., home of the Eastern Band of Cherokee Indians, where his family has owned and operated businesses on the Qualla Boundary for more than 50 years.