Opinion/Op-Ed
Details

By

Levi Rickert

Opinion/Op-Ed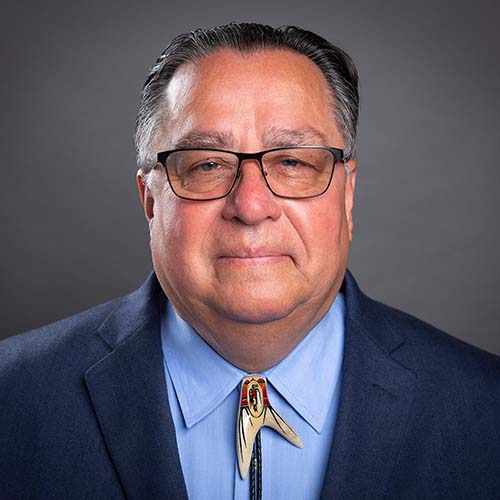 Type:

Headshot

Paywall Status:

Protected

Reader Survey Question:

No Question
Today, we are launching a new digital media site called Tribal Business News. In the middle of a pandemic. In a year when media companies are struggling and, in some cases, going belly up.
Details

By

Levi Rickert

Opinion/Op-Ed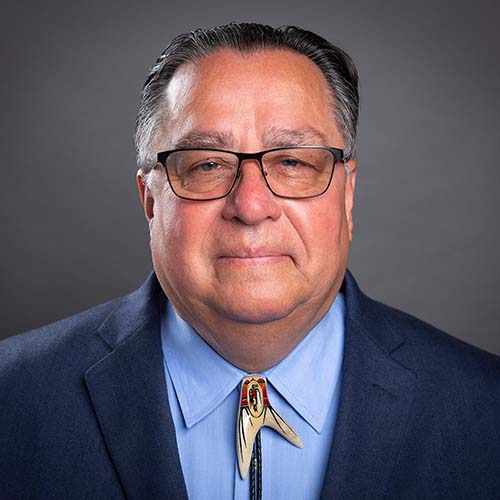 Type:

Headshot

Paywall Status:

Protected

Reader Survey Question:

No Question
In mid-February, before COVID-19 hit the nation and when we could still meet in person, I attended the National Congress of American Indians (NCAI) winter session in Washington, D.C.