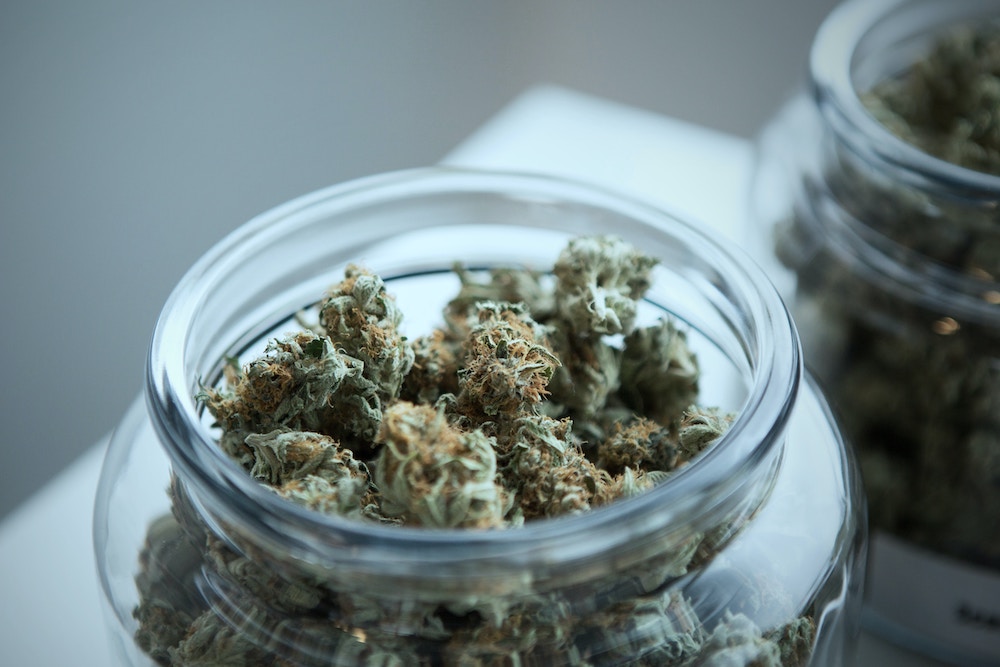 Details

By

Tribal Business News Staff

Sovereignty
Authorities raided an unlicensed dispensary on the White Earth Reservation last Wednesday, just days after the state legalized the cultivation, possession, and consumption of cannabis by individuals 21 and older.
The raid by the Paul Bunyan Task Force, White Earth Police Department, and the Mahnomen County Sheriff's Office targeted the Asema Tobacco and Pipe shop, which is owned and operated by a member of the White Earth tribe. In a series of Facebook posts the day before the raid, the shop's owner highlighted people in the shop with jars of marijuana.
Never miss the biggest stories and breaking news about the tribal economy. Sign up to get our reporting sent straight to your inbox every Monday morning.
During the raid, authorities seized cannabis but did not arrest anyone. Task Force Commander Dave Hart told one media outlet that the raid was conducted after police received numerous complaints concerning the sale of marijuana at the store. He added that while marijuana isn't something they particularly target, "in this particular case, it was a pretty blatant disrespect for the law."
The raid comes as Minnesota is still working to implement its new cannabis laws. While it is now legal for adults over 21 to possess and consume cannabis, selling it remains illegal in the state until authorities establish a licensing infrastructure for retail dispensaries, which will most likely take 12 to 18 months to put in place.
The White Earth Nation issued a statement saying the tribe was cooperating with law enforcement agencies during the investigation. It also reiterated a reminder to residents that while it is legal to sell marijuana on tribal land, prospective businesses must acquire a license to do so. Those licenses are issued exclusively through the White Earth Nation's cannabis control commission.
"The Band is committed to supporting businesses engaged in the legal sale of cannabis and cannabis products. Unauthorized sales of cannabis will be investigated in accordance with all applicable laws. The Band would caution everyone to use common sense when it comes to cannabis."
The White Earth Nation opened its own dispensary last week, making it the second such shop to open on tribal land in Minnesota. The Red Lake Nation's tribal council voted in mid-July to legalize recreational marijuana on the reservation and began selling it to tribal and non-tribal members on August 1.
The 11 federally recognized tribes in Minnesota have the authority to enact their own laws regulating the use and sale of cannabis within their reservation borders.