Tribal Business News

Details

Uncategorized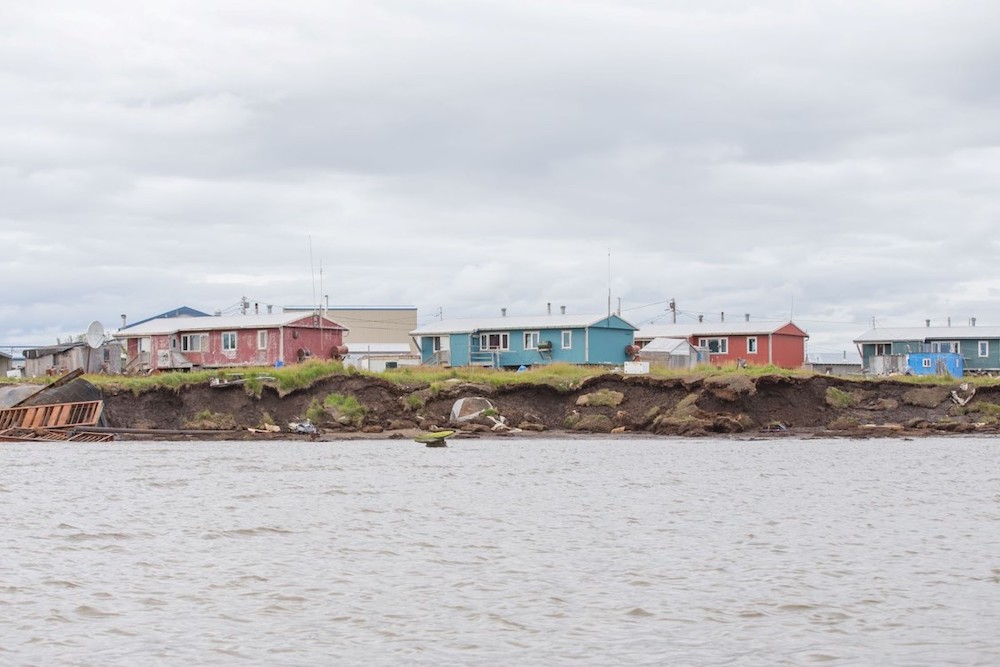 The Environmental Protection Agency (EPA) announced a $150 million funding opportunity to help Alaska's federally recognized tribes address climate change, subsistence foods security, water and energy infrastructure, and other environmental threats that impact their way of life and culture.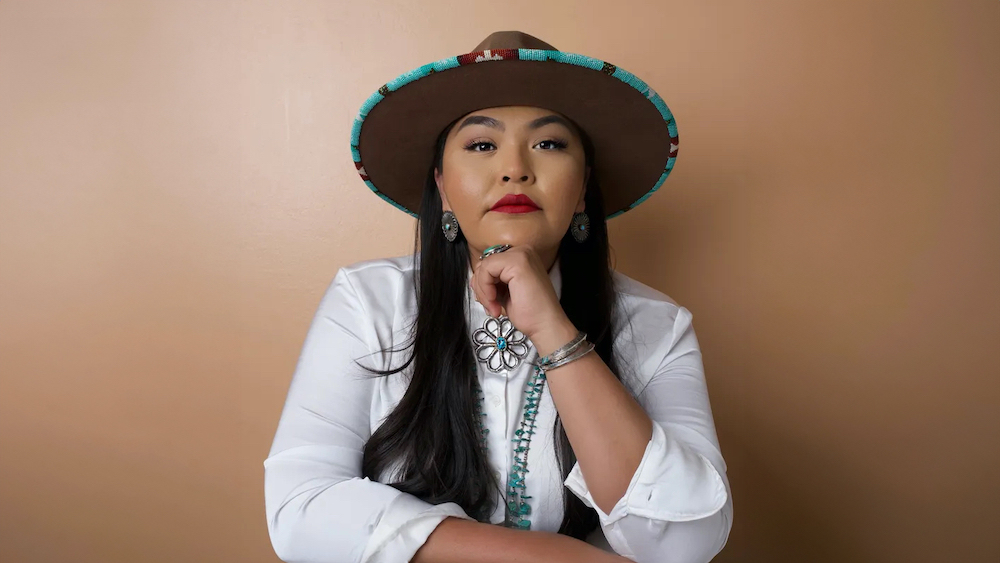 Since middle school, Calandra Etsitty (Diné) has always known she wanted to own a business.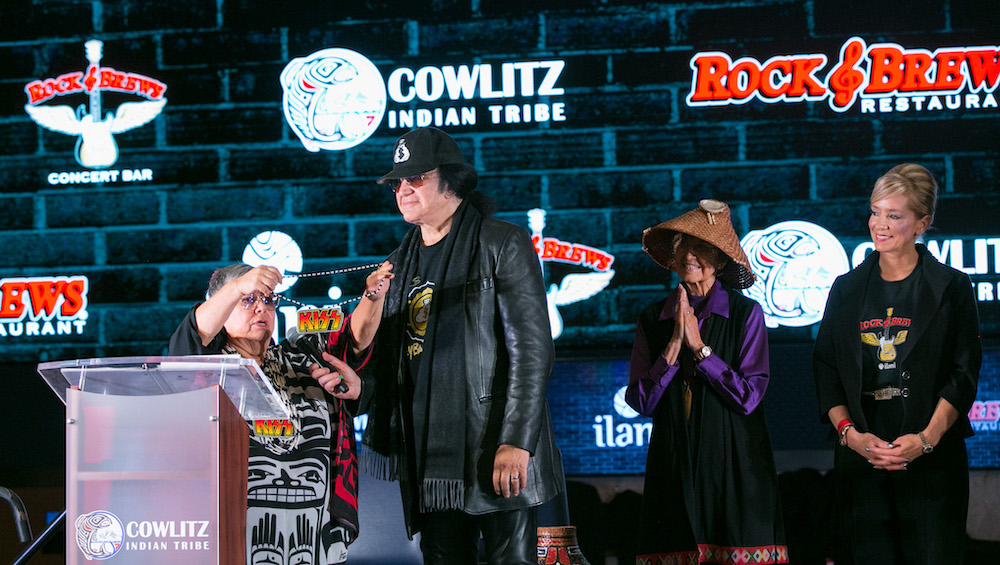 As the ilani casino looks to reignite its vibrancy, the tribally owned gaming facility is turning up the volume with a classic-rock twist.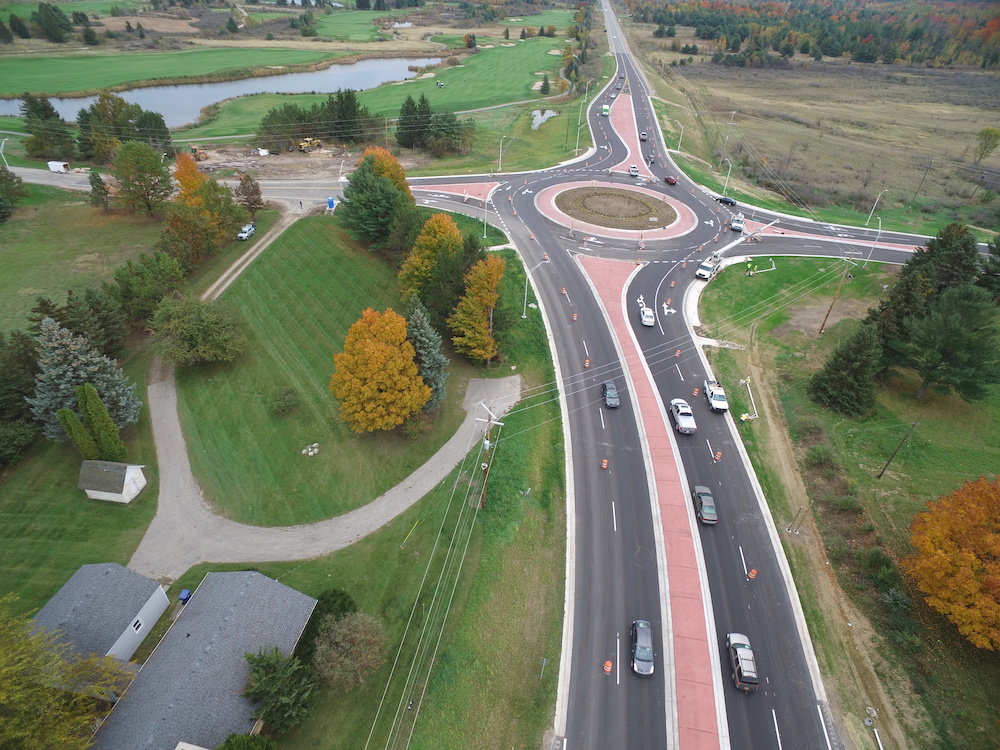 WASHINGTON – The U.S. Department of Transportation (DOT) announced that it has awarded seven grants totaling $1.6 million to tribes through the new Rural and Tribal Assistance Pilot Program (RTA).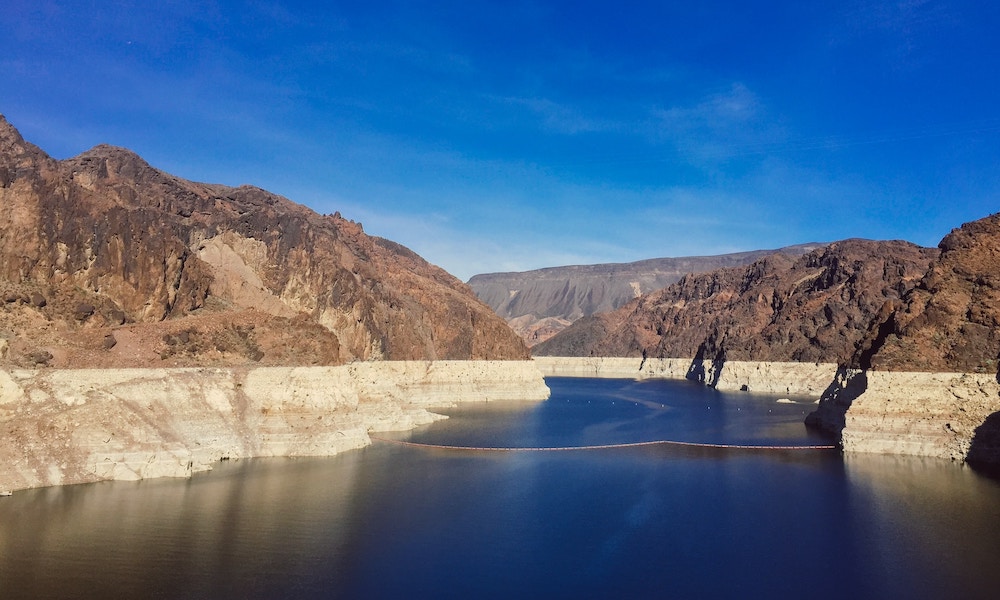 The Native American Rights Fund (NARF) and the Walton Family Foundation announced the Tribal Water Institute, a new initiative to address water challenges in the West.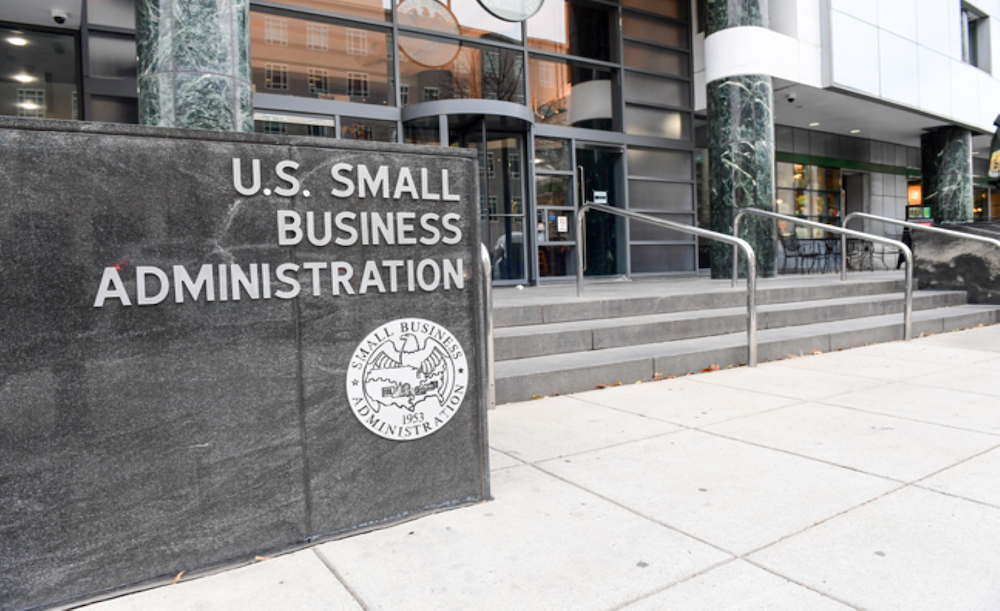 Small Business Administration (SBA) lending to Native-owned companies has increased under the Biden administration, according to information the agency shared Friday with Tribal Business News .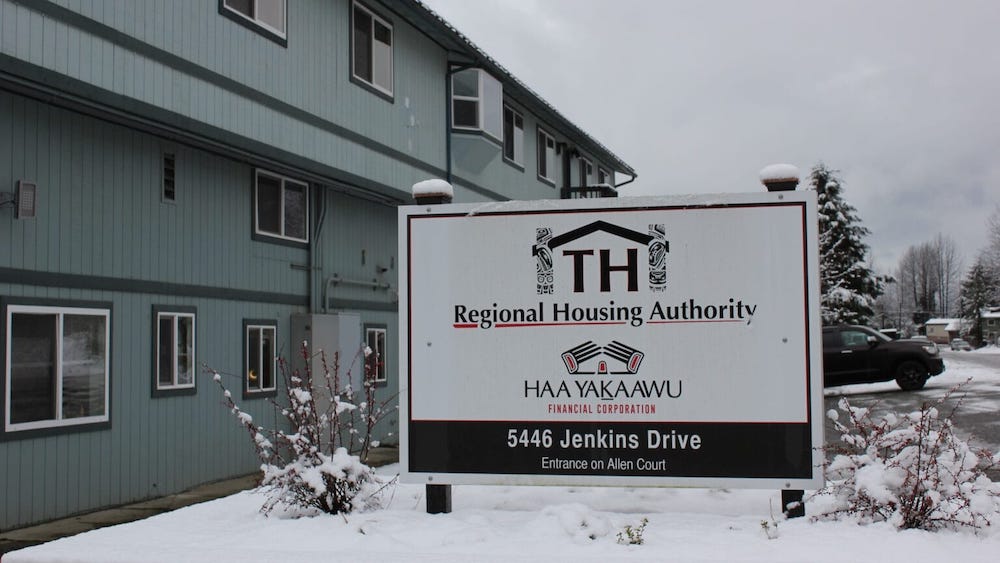 The Tlingit-Haida Regional Housing Authority has distinguished itself as one of the six winners in the 2023 Housing Affordability Breakthrough Challenge, a competitive national initiative that...