Tribal Business News

Details

Uncategorized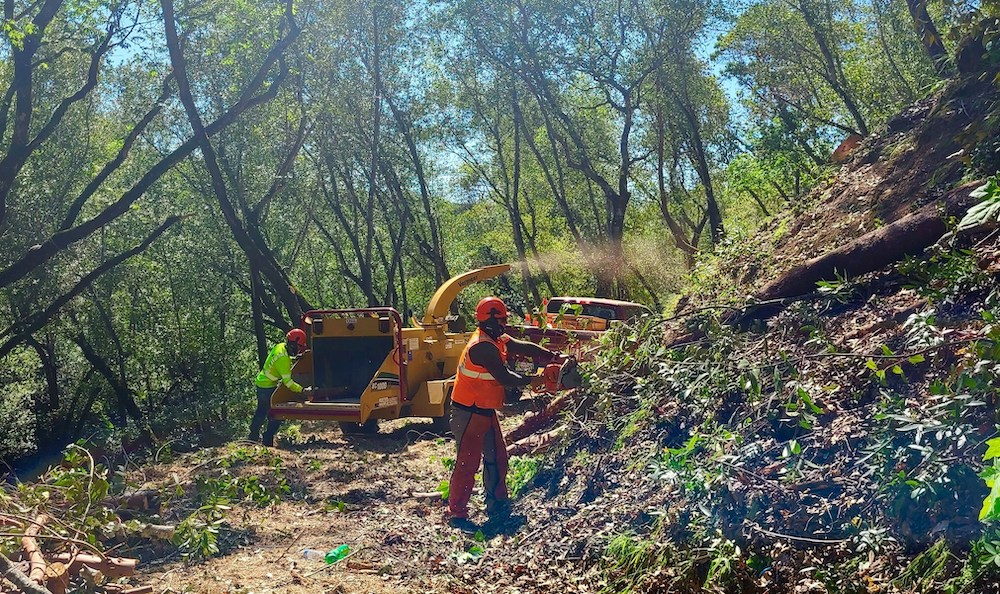 The federally recognized Redding Rancheria Tribe has launched a new business venture aimed at protecting communities and the environment from the devastating impact of wildfires in northern California and beyond.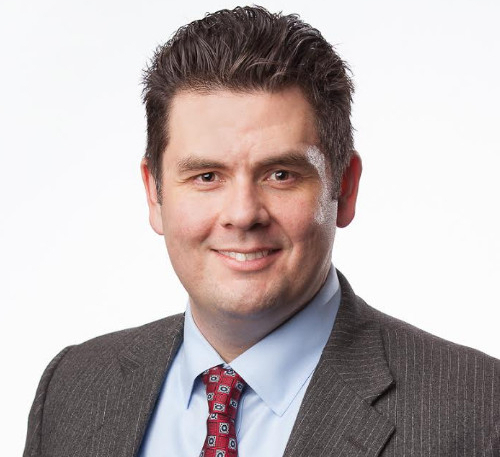 Raven Indigenous Capital Partners has raised $75 million (U.S.) to support early- and growth-stage companies led by Indigenous entrepreneurs in Canada and the U.S.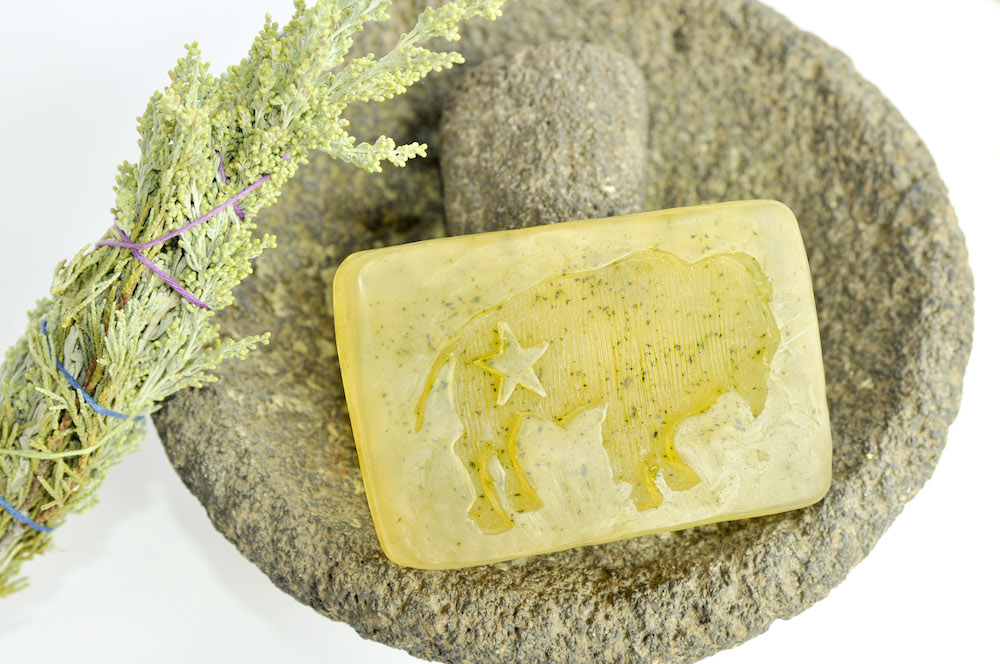 Angelo and Jacquelene McHorse want to transport their customers to the Southwest through Bison Star Naturals, their richly scented line of natural soaps and lotions made with the region's distinct...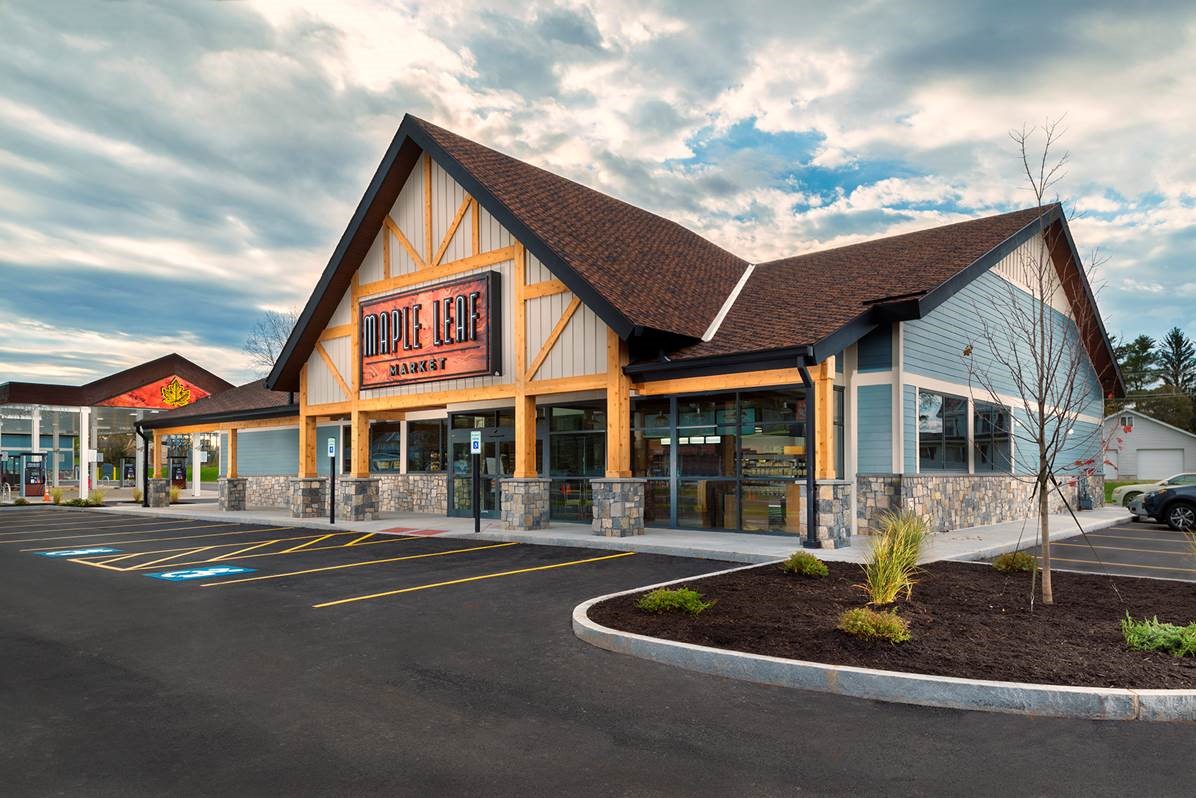 The Oneida Nation plans to expand its Maple Leaf Market retail brand with a fourth store in upstate New York.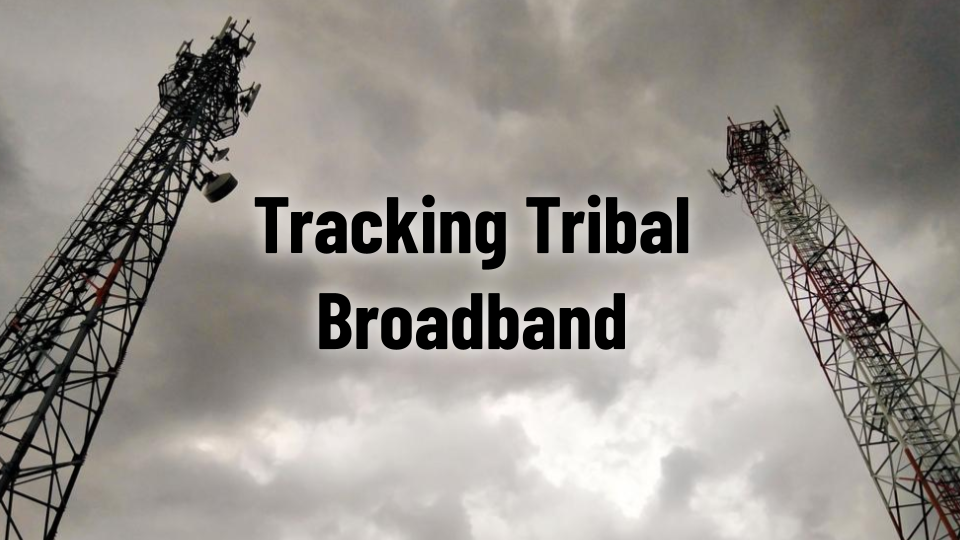 Osage Nation Pine Ridge, Oklahoma Award Amount: $49,679,250.00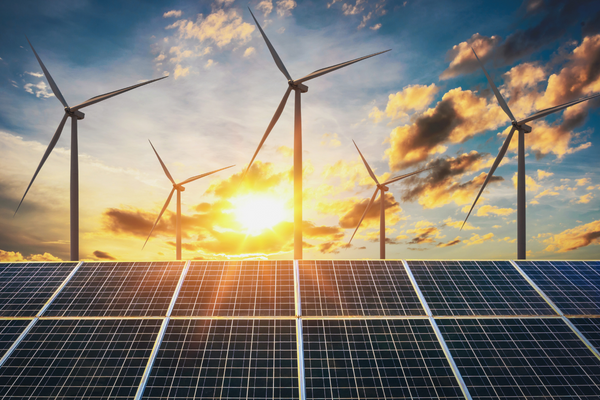 WASHINGTON — The Department of Energy's Office of Indian Energy Policy and Programs announced plans for a $50 million funding opportunity targeting clean energy deployment on tribal lands.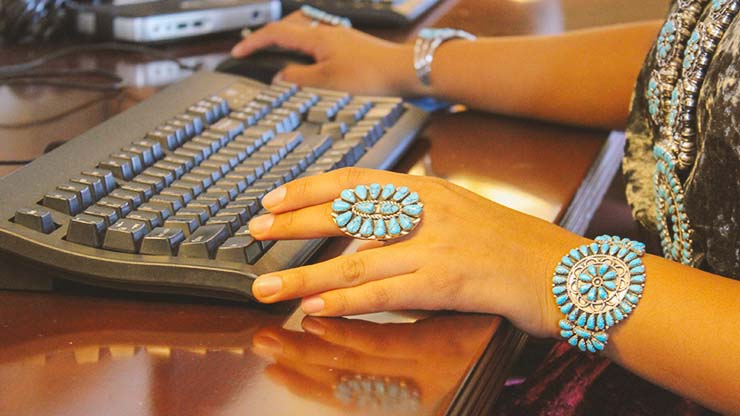 The Iowa Tribe of Kansas and Nebraska (ITKN) will receive state funds for a broadband project amid a historic surge of support for broadband across the Indian Country.