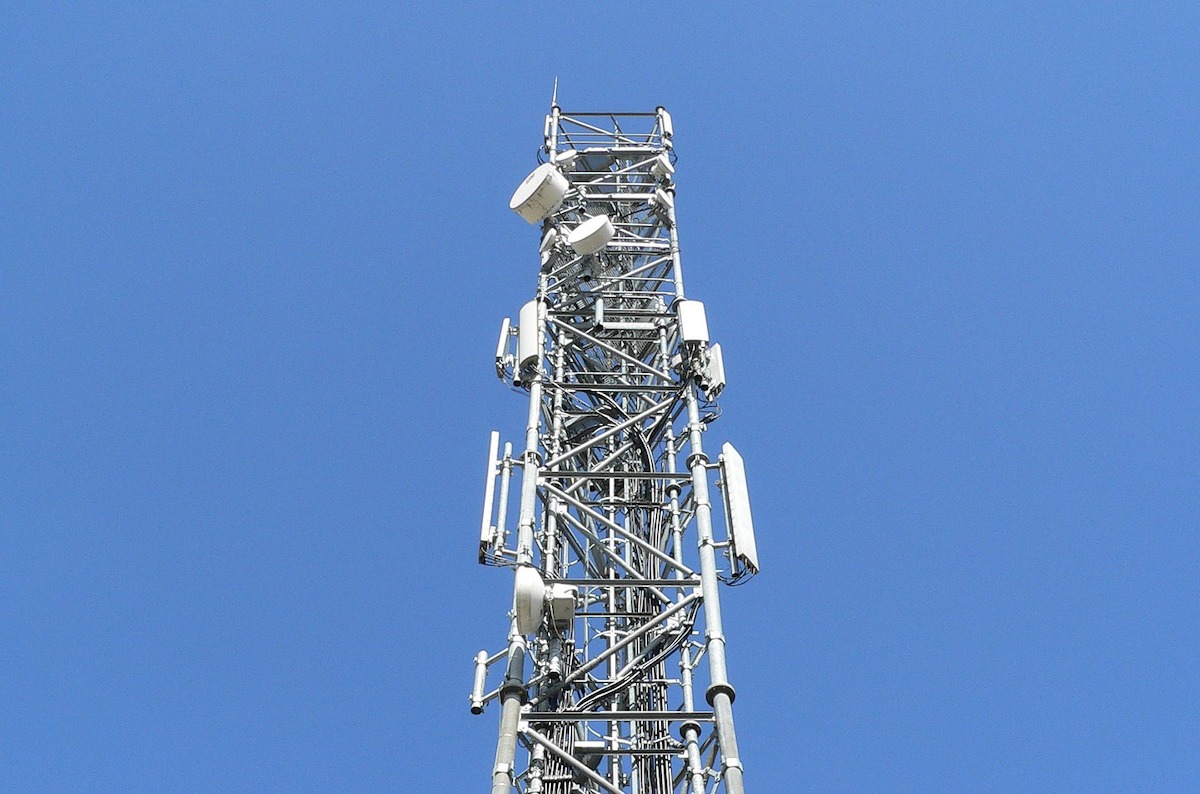 Details

By

Mark Fogarty

Economic Development
The General Accountability Office would like to see a nationwide strategy by the Executive Office of the President to increase broadband access to American Indians living on tribal lands.
The office of the President is not saying yea or nay to the proposal, though it acknowledges the importance of tribal engagement to take on such a strategy and says it will seek out that engagement.
In a new report on tribal broadband, the GAO also said it would like the Department of Commerce to create a framework within its American Broadband Initiative to focus on this issue.
However, the Commerce Department pushed back on the recommendation, saying it agreed with the GAO recommendation "in part."
GAO, the investigative arm of Congress, targeted the Executive Office of the President for the job because while the Executive Office "took the lead on coordinating federal tribal broadband efforts in 2021, these efforts are not guided by a national strategy with clear roles, goals, and performance measures."
As to the American Broadband Initiative (ABI), GAO found it "lacks a framework for addressing tribal barriers that could also support implementing a national strategy."
Never miss the biggest stories and breaking news about the tribal economy. Sign up to get our reporting sent straight to your inbox every Monday morning.
GAO emphasized: "Without a national strategy and a framework within ABI to focus tribal efforts, broadband access for people living on tribal lands will continue to lag behind the rest of the country, perpetuating the digital divide."
The digital divide remains substantial, the watchdog agency found.
"Broadband is critical to modern life. Despite federal efforts, broadband access on tribal lands has traditionally lagged behind the rest of the country," according to the report.
GAO claimed more than 18 percent of people living on tribal lands lacked access to broadband in 2020, compared with just 4 percent of people living in non-tribal areas.
Arizona provides a stark example of the disparity. In 2020, just 40 percent of people living in tribal areas had broadband access, compared to 97 percent of people living on non-tribal lands. The disparity came despite federal programs to increase tribal access.
Significant barriers remain to broadband expansion in Indian Country, according to the GAO. Those barriers "limit tribes' and providers' ability and interest in participating in federal broadband programs, including fragmentation of federal programs and difficult application requirements. Tribes and providers continue to face challenges identifying programs to suit their needs from the landscape of numerous, but fragmented, federal broadband programs. Furthermore, complex application processes and the need for upfront funds create additional barriers and discourage participation."
Other barriers include a complex application process for federal broadband programs. In some cases, applicants have to hire consultants to fill out the applications for them.
In addition, some programs may have matching requirements, a traditional stumbling block for tribes as they are difficult to meet and take away available funds from other programs tribal governments provide their citizens, according to the GAO.
Other barriers include a lack of sufficient operating funds, and the unique permitting rules in tribal areas. Federal coordinating efforts have been unwieldy, as well.
"Federal agencies have employed several types of interagency coordination efforts to help manage federal broadband programs. However, there is no overarching strategy that synchronizes these efforts by establishing clear roles, goals, and performance measures to work towards. In addition, most of these efforts do not have a tribal focus," the GAO said in the report.
Eligibility for programs can also be a hard thing to sift through.
"Officials from some stakeholders told us that eligibility for a given funding program is sometimes limited or prohibited by their participation in other funding programs. Some eligibility requirements are designed to avoid duplicative federal funding for broadband access in the same area," the GAO said in the report.
Targets of the GAO report appeared to be less than enthusiastic about some of its recommendations.
Commerce's National Telecommunications and Information Agency (NTIA) replied to GAO, saying "a framework to focus on addressing tribal barriers is necessary but that goal is best achieved through existing vehicles rather than establishing a new American Broadband Initiative workstream."
NTIA cited its participation on a tribal broadband subcommittee of the White House National Economic Council as well as the Tribal Broadband Connectivity Program, touting several successes on tribal broadband through these efforts.
However, even the Tribal Broadband Connectivity Program falls short of addressing the acute needs in Indian County. As Tribal Business News previously reported, the program last year had $5 billion in requests for a little less than $1 billion in available funding.
Further statements by Commerce Secretary Gina Raimondo during the National Congress of American Indians annual meeting last October also highlighted what tribal officials cite as a disconnect between federal agencies and tribes' needs when it comes to broadband. In her remarks at the meeting, Raimondo noted the oversubscribed program and said she was "thrilled by the response from tribal communities," while seemingly not understanding the inherent inequity since the federal program failed to meet the demand from tribes.
"For government employees to be saying, 'Wow, look at all this demand, it's so cool that all these people applied for our program,' it's quite annoying," Matthew Rantanen, director of technology for the Southern California Tribal Chairmen's Association, told Tribal Business News for a prior report. "They kind of lose sight of some of the things that are going on on the ground and how the optics might be."
The Tribal Broadband Connectivity Program later received a $2 billion injection via the Bipartisan Infrastructure Law, but even that would fail to satisfy the needs, which tribal advocates peg at closer to $10 billion.