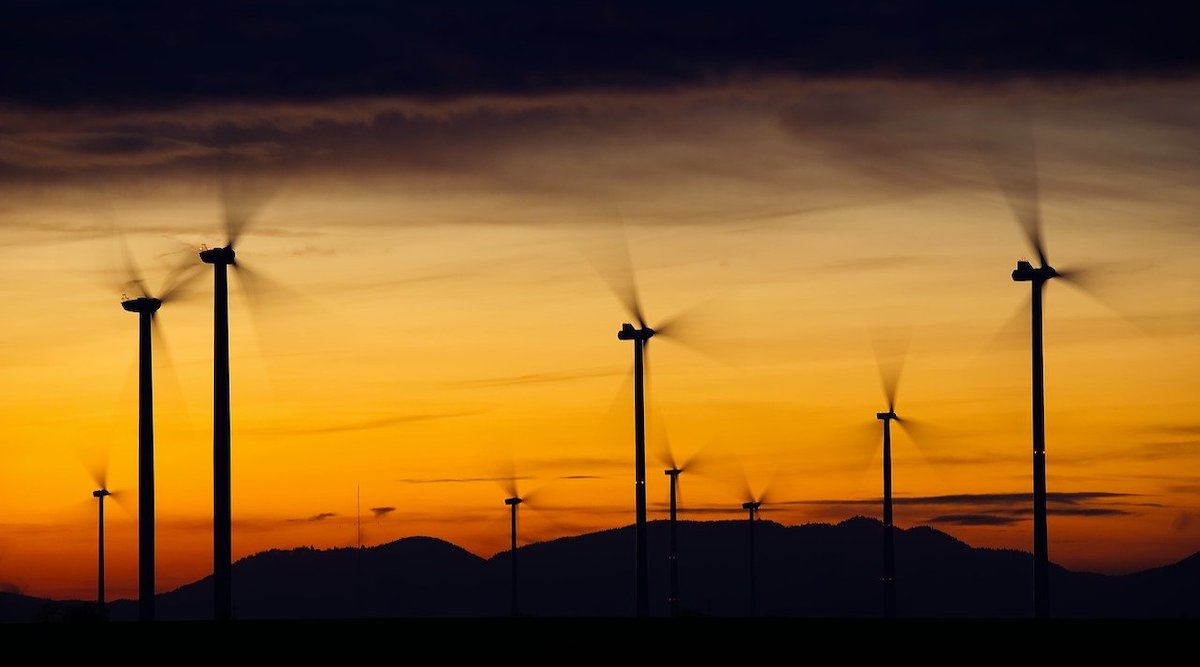 Details

By

Tribal Business News Staff

Economic Development
Seven tribal projects have secured a collective $11 million in funding via the Indigenous Communities and Economic Adjustment Assistance Programs from the Commerce Department's Economic Development Administration.
Projects range from workforce training and entrepreneurship support to building wind farms, with funding amounts ranging from $500,000 to $3.1 million.
The Indigenous Communities and Economic Adjustment Assistance Programs were funded by allocations from the American Rescue Plan Act of 2021, and administered by the Economic Development Administration.
Funding recipients included:
The Ute Mountain Ute Tribe in Towaoc, Colo., which will receive $2.9 million to provide workforce job training and entrepreneurship support for food industry businesses and create access to healthy food in their communities. The investment is expected to create 22 jobs and generate $2 million in private funding.
Standing Rock Renewable Energy Authority in Fort Yates, S.D. will leverage $725,000 for planning and designing the Anpetu Wi Wind Farm, which will help diversify the Standing Rock Sioux's economy and create roughly 30 jobs.
The Peoria Tribe of Indians of Oklahoma in Miami, Okla., which will receive $1.5 million for agricultural workforce development. The funding will provide greenhouse equipment and training for growing traditional foods and crops.
The Rosebud Economic Development Corporation in Mission, S.D., which was awarded $1 million for planning and designing the Sicangu Innovation Center. The Rosebud Sioux tribe aims to support business growth, housing access, educational opportunities, and workforce development at the new center.
The Chickasaw Nation of Oklahoma, which will receive $3.1 million to construct a fixed wireless high-speed network. The tribe hopes to promote renewed growth in entrepreneurship and workforce development through improved Internet access in the area.
The Shivwits Band of Paiutes in Ivins, Utah, which will use $500,000 through the Economic Adjustment Assistance Program to design and engineer a hydroelectric power plant. The goal of the project is to improve energy infrastructure and, by extension, economic diversity and climate resilience for the tribe, per a Department of Commerce statement.
Little Big Horn Community College in Crow Agency, Mont., which was awarded $1.9 million to design and engineering the Apsaalooke Cultural Center, which aims to preserve and promote the culture and history of the Crow Tribe of Indians and boost tourism in the region.
Commerce Secretary Gina Raimondo called the array of grants an attempt to help tribal communities recover from the economic downturn caused by the pandemic.
"President Biden is committed to supporting Tribal communities in their recovery from the coronavirus pandemic," Raimondo said in a statement.
Never miss the biggest stories and breaking news about the tribal economy. Sign up to get our reporting sent straight to your inbox every Monday morning.