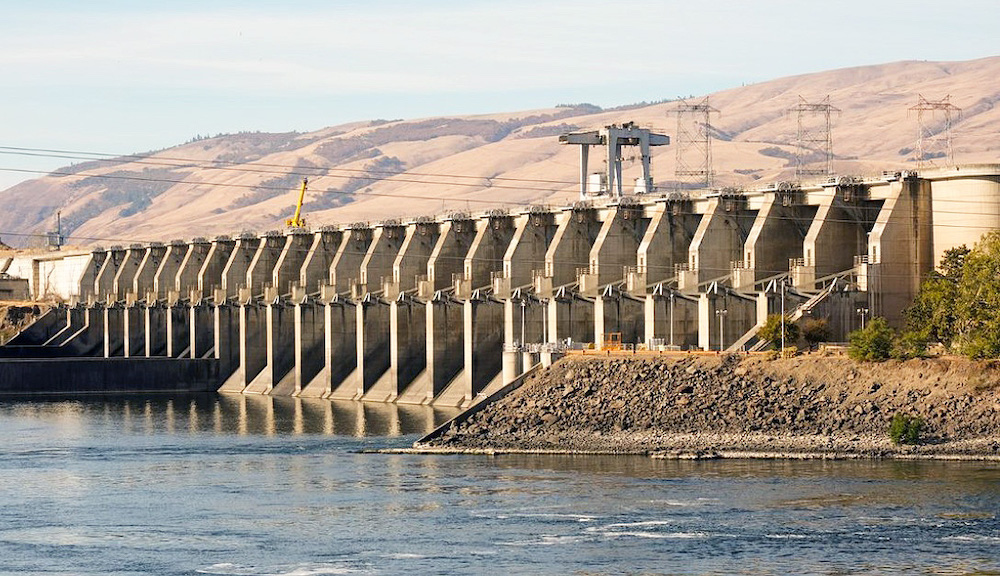 Details

By

Tribal Business News Staff

Economic Development
Interior Secretary Deb Haaland last week announced $48 million in funding to repair and revitalize Tribal water sanitation systems, upgrade irrigation and power projects, and invest in the safety of dams in tribal communities.
The funds stem from the Bipartisan Infrastructure Law (BIL), the largest investment in physical and natural systems in American history, including resources to help tribal communities invest in infrastructure to fight the effects of climate change. The BIL calls for investments of more than $13 billion directly to tribal communities across the country, including $250 million over five years for tribal dams and water projects.
"In response to chronically underfunded infrastructure in Tribal communities, the President's Investing in America agenda is deploying record investments to provide modern wastewater and sanitation systems, clean drinking water, and reliable and affordable electricity," Haaland said in a statement.
In a news release issued last week, the DOI outlined a number of water projects that it will invest in under the BIL funding.
Water Sanitation: The Bureau of Indian Affairs (BIA) is investing $8.3 million for repairs and upgrades for BIA-owned water systems. These funds will be used to address Environmental Protection Agency notices of violations, contamination issues, critical risks of system failure, and other system upgrades as needed. These projects build on over $10 million already invested for engineering and design services in 2022. Funding will support the following projects:
$6.6 million to expand access to water at Keams Canyon, AZ, including replacing fire hydrants and water lines, installing automated water meters, and connecting the distribution system to the regional Hopi Arsenic Mitigation Project water system.
$1.6 million for Treaty Fishing Access Sites in North Bonneville, WA
Irrigation and Power: BIA is also distributing $10 million in funding for irrigation and power projects to structures and features that reduce the risk of system failure, reduce deferred maintenance, and address critical health and safety issues associated with aging infrastructure.Funding will support the following projects:
$3.6 million for Wapato Irrigation Project: Yakama Indian Reservation, WA
$1.5 million for Fort Hall Irrigation Project: Fort Hall Reservation, ID
$1.4 million for Fort Belknap Indian Irrigation Project: Fort Belknap Reservation, MT
$1 million for Colorado River Agency - Electrical Services: Colorado River Indian Tribes Reservation, AZ
$1 million for Mission Valley Power: Flathead Indian Reservation, MT
$1 million for San Carlos Irrigation Project - Power Division: San Carlos Indian Reservation and Gila River Indian Reservation, AZ
$500,000 for Fort Peck Irrigation Project: Fort Peck Indian Reservation, MT
Safety of Dams: BIA will allocate $30 million in fiscal year 2023 funding to address known dam safety deficiencies at the following locations:
$23 million for Oglala Dam: Pine Ridge Reservation SD
$5 million for A1, Bootleg, Cooley, Christmas Tree and Davis Dams: Fort Apache Reservation, AZ
$1 million for Allen Dam: Pine Ridge Reservation, SD
$1 million for Willow Creek Dam: Crow Reservation, MT
For more information on projects funded by the Bipartisan Infrastructure Law in Tribal communities through the BIA, visit the BIA's interactive map.