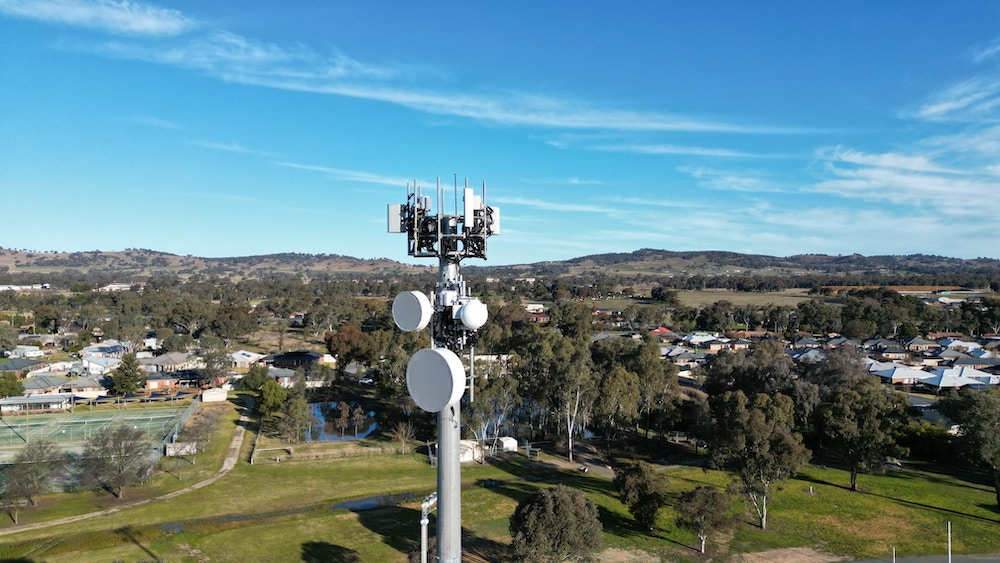 Details

Economic Development
The USDA's ReConnect Program announced this morning that it is investing $667 million to build broadband infrastructure in underserved areas and communities. The funding will support 37 projects in 22 states, including five projects in tribal statistical areas across Alaska and Oklahoma.
Among the grants are two awards totaling $69.9 million for projects that will provide affordable high-speed internet access to individuals, businesses and educational facilities in several Alaska Native villages. One grant will be used to deploy a fiber-to-the-premises network in the Emmonak, Toksook Bay, and Tununak Alaska Native Village statistical areas. Another grant will be used by to deploy a hybrid fiber-coax and fixed wireless network to the Hoonah Alaska Native Village statistical area.
The grant awards announced also include a direct $25 million award to the Pawnee Nation of Oklahoma that will help bring more than 4,000 people online, per the Rural Development project summary.
During a press conference on Friday, Rural Utility Service Administrator Andrew Berke told Tribal Business News he heard from tribal leaders in Oklahoma last year that internet connectivity was a primary concern for everything from economic development to cultural preservation.
"When I was in Oklahoma, I heard from tribal leaders about the fact that the internet is not just important to them because of school and telemedicine and business, but it's a way for them to make sure that that culture is shared across their entire community so that elders can make sure that that younger tribal members know and can speak the language," Berke said. "This is huge in Indian Country."
Friday's announcement marked the third such tranche of funding under the ReConnect program, which has now awarded a total of $3.1 billion to 179 projects. Appropriated under the Infrastructure Investment and Jobs Act, the ReConnect grant still contains roughly $260 million left to be invested.
"Keeping the people of rural America connected with reliable, high-speed internet brings new and innovative ideas to the rest of our country and creates good-paying jobs along the way," Secretary of Agriculture Tom Vilsack said in a statement. "Thanks to President Biden's Bipartisan Infrastructure Law, we are connecting rural communities to a global marketplace. These investments will support economic growth and prosperity for generations to come."
ReConnect represents one of an array of funding opportunities afforded to Native communities in the wake of COVID-19, which exacerbated ongoing issues in the nearly-half of Native Americans that remain unserved or underserved.
Berke said the Rural Utilities Service had an ongoing arrangement with the Department of Commerce, in tandem with funding under the National Telecommunications and Information Administration, to make sure that "all of Indian Country" comes online.
That's a tall order, per prior Tribal Business Reporting - one insider estimated the cost of getting Native America online between $10 and $11 billion.
"Across the entire federal government, there is growing and extensive coordination - but certainly, we reserve some of our most attractive funding for the areas that have been most neglected, and Indian Country is right at the top," Berke said during the Friday press call. "We want to make sure that we hit all of Indian Country, because they have been ignored and left out for far too long."