PHOENIX, Ariz. — Arizona Lithium Limited and Navajo Transitional Energy Company have formed a strategic alliance to support a lithium-extraction project in Arizona.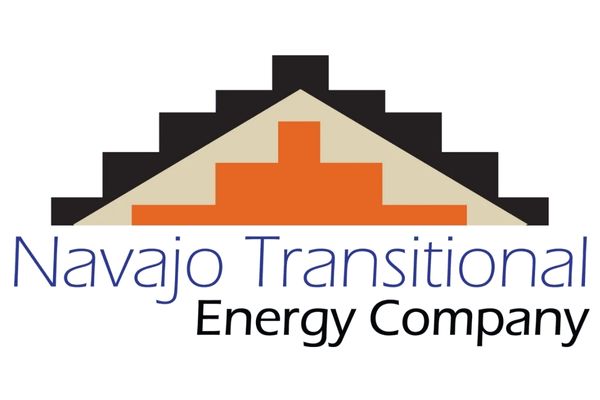 The Big Sandy Lithium Project, slated to kick off in 2023, is located between Phoenix and Las Vegas and consists of 331 Bureau of Land Management claims on roughly 9.6 square miles of land.
"We see the Big Sandy project and this strategic alliance with AZL as an outstanding opportunity for Navajo Transitional Energy Company to expand its role in furthering the clean energy economy, and in a way that benefits all stakeholders, including Native tribes," Vern Lund, CEO of Navajo Transitional Energy Company, said in a statement.
NTEC will lead the operational development of Big Sandy, including Bureau of Land Management project permitting, mine design, drilling environmental assessments, construction, and contract mining operations.
The agreement allows ALZ and NTEC to commence development work for the Big Sandy project while also continuing due diligence and negotiation of a definitive agreement. As part of the strategic alliance agreement, when NTEC meets certain mining development milestones concerning the Big Sandy Lithium Project, it will receive remuneration in cash or Arizona Lithium (AZL) shares and options to purchase additional ordinary shares. Additionally, Lund was appointed to the board of AZL as part of the agreement.
NTEC owns the Navajo Mine, currently holds a 7-percent interest in the Four Corners Power Plant, and also owns and operates mines in Montana and Wyoming.
"As experts in the mining industry, Navajo Transitional Energy Company is the perfect partner for this project," Arizona Lithium Managing Director Paul Lloyd said in a statement. "NTEC has a track record of excellence in safety and environmental stewardship that gives us confidence that every stage of the Big Sandy project will be handled with the utmost care."
The companies say that the project has the potential to be developed with a low environmental footprint.
The permit of exploration that includes 145 exploration holes and a bulk sample at the company's Big Sandy Lithium project in Arizona is awaiting Bureau of Land Management approval.