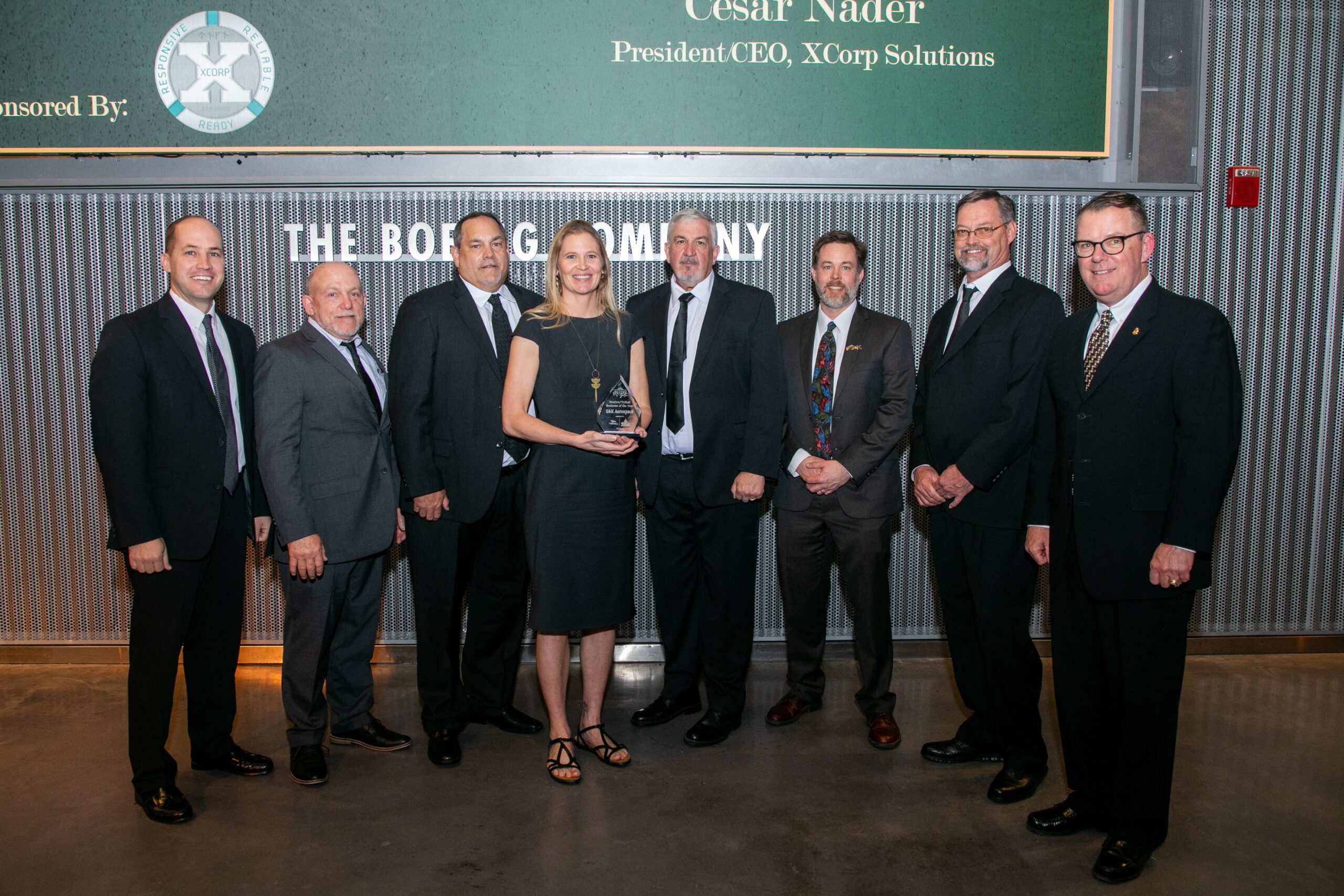 Details

By

Tribal Business News Staff

Native Contracting
S&K Aerospace, LLC was named the 2023 Native/Tribal Business of the Year by the National 8(a) Association and HUBZone Contractors National Council.
S&K Aerospace is a subsidiary of S&K Technologies, Inc., the non-gaming business development arm of the Confederated Salish and Kootenai Tribes (CSKT). The company is a graduate of the Small Business Administration's 8(a) program, which offers business assistance and services to firms that are owned and controlled by socially and economically disadvantaged individuals.
"We're incredibly proud to have won this award, representing not only S&K Aerospace, but the entire S&K family of companies and the CSKT. We have built a strong and profitable business that contributes to the progress and well-being of our Tribal community, while providing incredible service to our customers," Tony Amadeo, president of S&K Aerospace, said in a statement.
Formed in 2005, S&K Aerospace supports the supply and component repair requirements of the U.S. military and over 100 foreign military allies, according to a news release.
Last fall, the company announced it had been awarded prime contracts by the Defense Logistics Agency Land and Maritime to support Army vehicle maintenance.
In 2021, S&K Aerospace earned multi-million contracts with the Army and Air Force to provide logistics and ground support.