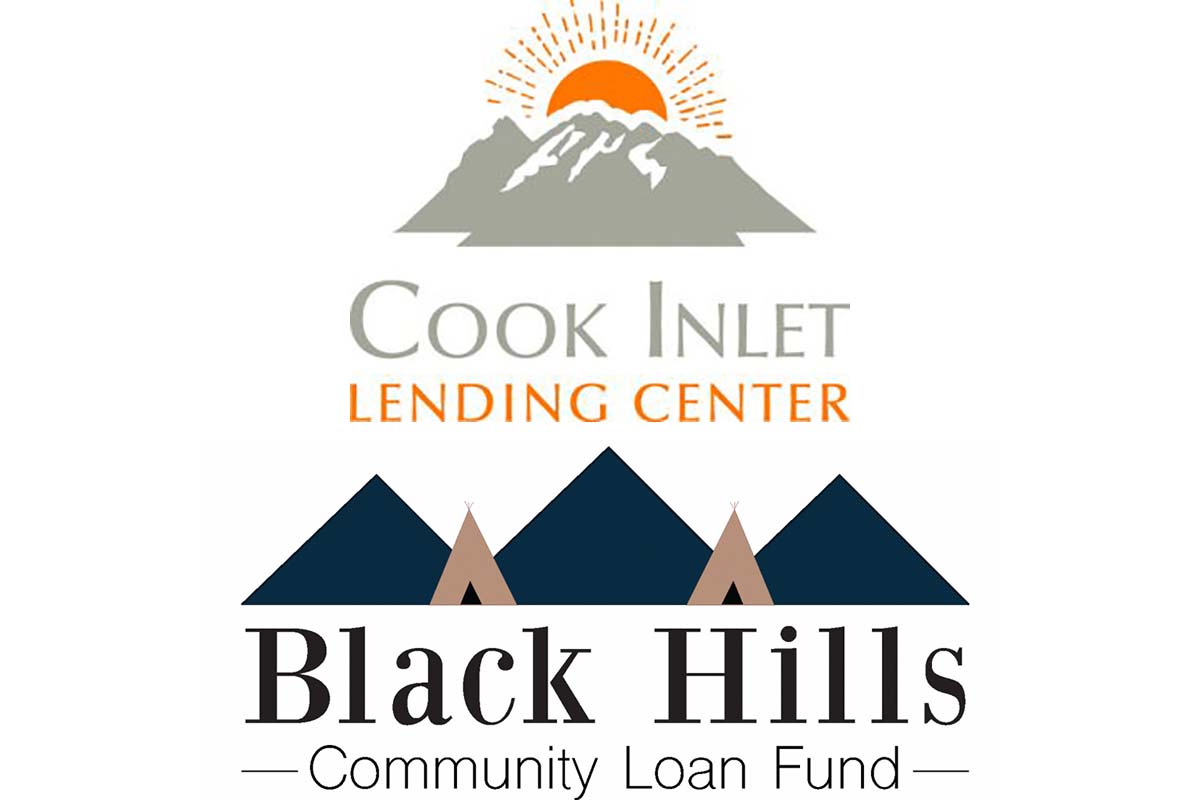 Details

By

Tribal Business News Staff

Finance
WASHINGTON, D.C. — A coalition of firms that help fund projects in Indian Country has honored a pair of Native community development financial institutions (CDFIs) for their work to assist Native-owned small businesses in weathering the pandemic.
In the second annual Native CDFI Awards, partners Wells Fargo, Native CDFI intermediary Oweesta Corp., and Opportunity Finance Network selected Anchorage, Alaska-based Cook Inlet Lending Center for the Catalyst Award and Rapid City, S.D.-based Black Hills Community Loan Fund for the Seed Capital Award.
"Native CDFIs are pivotal in creating platforms of opportunity with their financing efforts," Chrystel Cornelius, president and CEO of Longmont, Colo.-based Oweesta Corp., said in a statement.
The Catalyst Award for Cook Inlet Lending Center comes with a $100,000 grant, which the organization will use to boost staff capacity and implement its "Survive-Adapt-Thrive" small business stabilization strategy aimed at helping companies make it through the current economic crisis brought on by the COVID-19 public health crisis.
The stabilization program "responds to the moment by providing access to affordable capital that small businesses need immediately and long term. The approach is designed for struggling small businesses that have the potential to recover and flourish and are owned by people of color, women, and Alaska Natives," according to a statement.
The Center also offers affordable financial products and services to low- to moderate-income households in the Cook Inlet region.
Meanwhile, the Seed Capital Award for Black Hills Community Loan Fund also came with a $25,000 grant. The organization, which offers financial services to economically disadvantaged families in the Black Hills region, will use the funding to support Lakota, Dakota, and Nakota artists whose businesses have been upended because of the pandemic.
The Fund is working with local arts market Native Pop to help Black Hills artists "modify their business plans to meet today's needs for social distance," according to a statement. That includes working with the artists to create new marketing plans and develop new websites.
The partners behind the Native CDFI Awards say the honorees' efforts are critical to addressing acute needs among Native American communities, which have been disproportionately affected during the pandemic and resulting economic crisis, according to data from the U.S. Centers for Disease Control and Prevention. The awards were presented as part of the annual conference for Opportunity Finance Network, a Washington, D.C.-based national association for CDFIs.
"Far too many Native communities face barriers to accessing capital in the U.S." Nate Hurst, president of the Wells Fargo Foundation, said in a statement, noting the "ingenuity, creativity, and knowledge" the winners showed in "filling capital gaps and uplifting tribal communities" that have felt the effects of the crisis.
"We recognize that this has been even more challenging over the past nine months as the pandemic and economic downturn have hit these important communities especially hard," Hurst stated.