Seven Native-led organizations have received $40,000 in grant funding to support food sovereignty programs.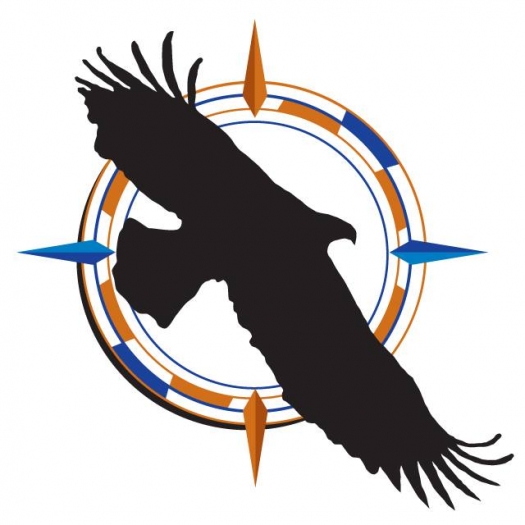 The $280,000 grant funding round came as part of the Longmont, Colo.-based First Nations Development Institute's Changing Native Food Economies program, which falls under its Native Agriculture & Food Systems Initiative, according to a statement.
The organization receiving the grants were:
The Center Pole of Garryowen, Mont., which is creating a food hub on the Crow Indian Reservation to serve and distribute healthy and traditional foods. The program is aimed at preserving "Indigenous food knowledge" and encouraging healthy eating, ultimately leading to better health outcomes.
Fast Blackfeet of Browning, Mont., which wants to add a part-time food delivery position to the O'yo'p' On Wheels Program to serve outlying communities on the Blackfeet Reservation, with the goal of increasing participation in the program.
Feed Seven Generations of Enumclaw, Wash., which looks to strengthen partnerships with tribal farmers, fishermen and community members to increase access and control over the tribal food system, creating better economic opportunities and increasing access to traditional foods.
Fort Belknap Community Economic Development Corporation in Harlem, Mont., which plans to upgrade the Red Paint Creek Trading Post & Pantry's delivery vehicle and trailer to handle additional pallets. The move is expected to help families on the Fort Belknap Reservation to "stretch monthly food dollars and purchase more food and critical items locally."
Spirit Lake Tribe of Fort Totten, N.D., which looks to develop a Community Farmers' Market to promote community engagement in food systems and Native entrepreneurism in agriculture.
Standing Rock Sioux Tribe in Fort Yates, N.D. for its Traditional Foods Pathway Program, aimed at bringing healthy, traditional foods to tribal members and increase traditional knowledge.
Swinomish Indian Tribal Community of La Conner, Wash., which will continue work to offer more fresh fruits and vegetables by developing partnerships with local growers, expanding the tribe's 13 Moons garden and providing education on traditional foods.
St. Paul, Minn.-based Northwest Area Foundation helped fund the grants. The foundation focuses its philanthropy on expanding economic opportunities for under-served communities, and has worked with more than 75 Native nations spanning Minnesota, Iowa, North Dakota, South Dakota, Montana, Idaho, Washington and Oregon.
First Nations' Changing Native Food Economies grant program "supports two of the overarching goals related to food sovereignty and asset building and the development of strong, diverse, and resilient tribal economies."