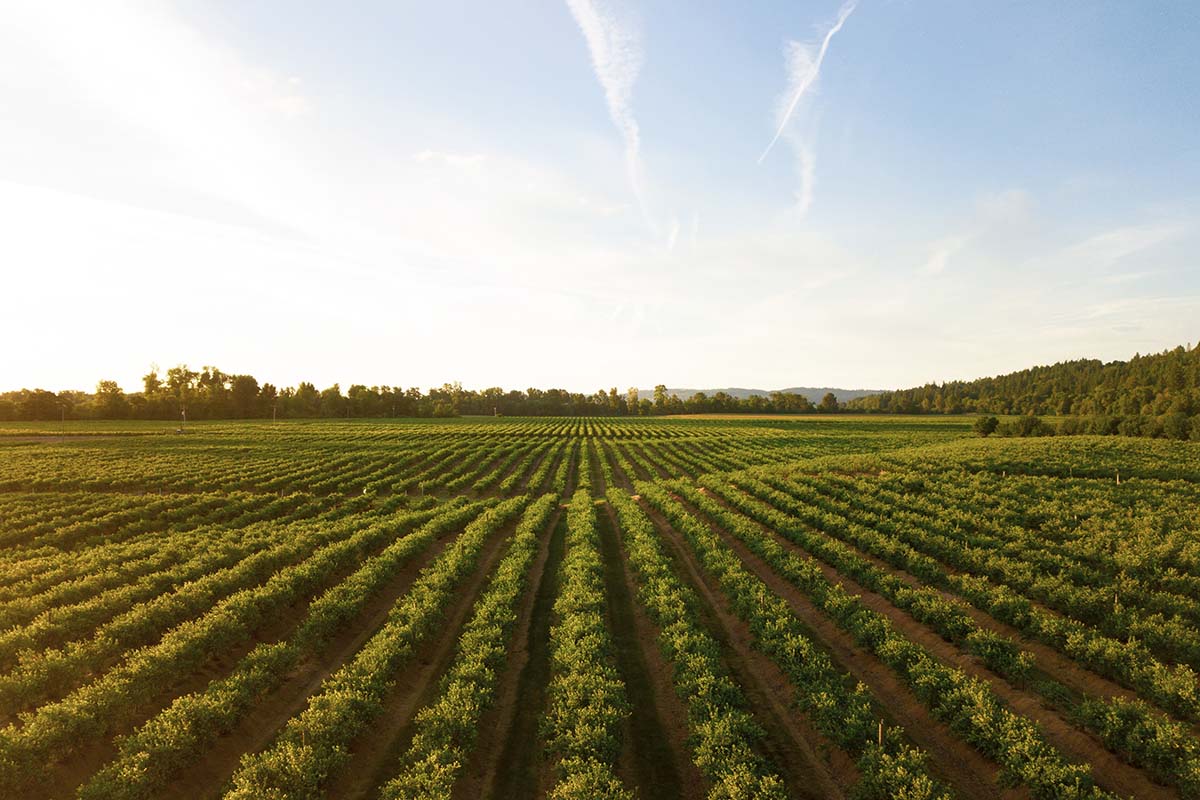 Details

Food | Agriculture
Two representatives from large, Native American-led agricultural organizations have been selected to serve on the U.S. Department of Agriculture's Equity Commission, which the agency first proposed last year.
Native American Agriculture Fund Executive Director Toni Stanger-McLaughlin will serve as a member of the commission itself, while Intertribal Agriculture Council Executive Director Kari Jo Lawrence will serve on the commission's agriculture subcommittee.
"I am so honored and humbled. I had originally applied to work on the subcommittee, and I thought I would serve well on that committee, and they ended up choosing me for the commission," Stanger-McLaughlin told Tribal Business News. "I'm glad they wound up picking somebody representative of Indian Country. I'm excited for this first meeting."
Kari Jo Lawrence shared a similar sentiment, expressing particular support for her new colleagues on the agriculture subcommittee.
"I'm just so excited, and so honored to be on the subcommittee, especially with the amazing people I'm on there with," Lawrence said. "When I looked at the list of people, everybody appointed on there has been working with people and for people who have been up against a lot of different things.
"Everybody on that team has been working in this realm their whole careers, and I'm so excited to learn with them and to bring some solutions and a different way of thinking."
The appointments follow the USDA's announcement in October that it was forming the new body. The commission and its subcommittees will advise Agriculture Secretary Tom Vilsack on addressing systemic discrimination against marginalized communities.
The commission itself consists of 15 members from across the country, while the agriculture subcommittee comprises 13 members. An eventual subcommittee on "rural community and economic development" remains in the works, according to the USDA.
"USDA acknowledges we have not done enough to provide all farmers and ranchers an equal chance of success and prosperity, and we are striving to change that," said Agriculture Secretary Tom Vilsack in that statement. "This Commission will support our work to build a USDA that does not ignore or leave anyone behind anyone as we dismantle barriers that historically underserved communities have faced in accessing USDA programs and services."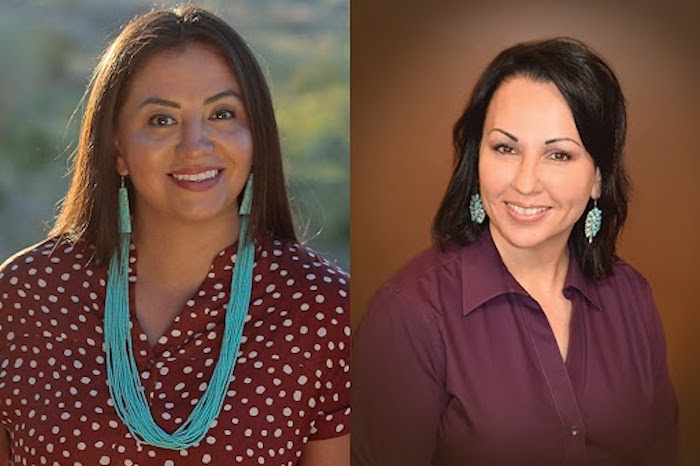 Native American Agriculture Fund Executive Director Toni Stanger-McLaughlin, left, will serve as a member of the USDA's new Equity Commission itself, while Intertribal Agriculture Council Executive Director Kari Jo Lawrence, right, will serve on the commission's agriculture subcommittee. (Courtesy photos)
Stanger-McLaughlin called the commission a "step in the right direction" after the USDA previously appointed a single person to address issues raised during landmark discimrination cases like 1998's Vilsack vs. Keepseagle, the settlement from which NAAF originated.
In that case and several others, the USDA was found to have discriminated against marginalized communities in its loan servicing programs, creating systemic disadvantages for various sets of farmers and ranchers.
"During the Obama administration, after the class action settlements, they created an ombudsperson that was supposed to oversee the issues that caused these class actions, and that was one person, and it really wasn't enough at all," Stanger-McLaughlin said. "It's not about just the discriminatory practices that are black and white, there's gray areas related to unintentional ignorance and other issues. I think this commission can take up those initial efforts in identifying those issues."
Stanger-McLaughlin said she has a "laundry list" of issues she wants to tackle, and pointed to the work she began during her prior tenure with the USDA as an example.
"One of the things I'd hoped to accomplish prior to leaving the department was an educational handbook, a guidebook for every county office on how to entertain applications from Natives leasing restricted land," Stanger-McLaughlin said. "Utilizing that kind of land is complicated. There's layers of jurisdiction, there's collateral issues. Helping the USDA staff understand that, I think, would improve the ability of Natives to take out loans, as well as (access) technical assistance provided by USDA."
Stanger-McLaughlin also hopes to elevate the Office of Tribal Relations to a secretarial position within the USDA, creating an Assistant Secretary that reports directly to Vilsack.
The benefit would be twofold, Stanger-McLaughlin said: An assistant secretary would create a more direct advocate for tribal issues, and help recognize the significance of the government-to-government relationships between tribes and the United States.
"That office would help function beyond just consultation, which is one of their main objectives, but rather serve as a conduit in an expanded manner between tribes and USDA," Stanger-McLaughlin said. "From outward appearances, I think elevating that position would help others recognize the rights and the significance of these tribes."
The commission's formation also comes at a perfect time, given the upcoming discussions around the next iteration of the U.S. Farm Bill. That gives the commission a chance to make necessary changes quickly.
"It's timely. If we can identify those changes that need to occur, we can try to include as many of those in this next bill," she said. "That will largely be the task of this commission and this subcommittee and the staff assigned to assist us."