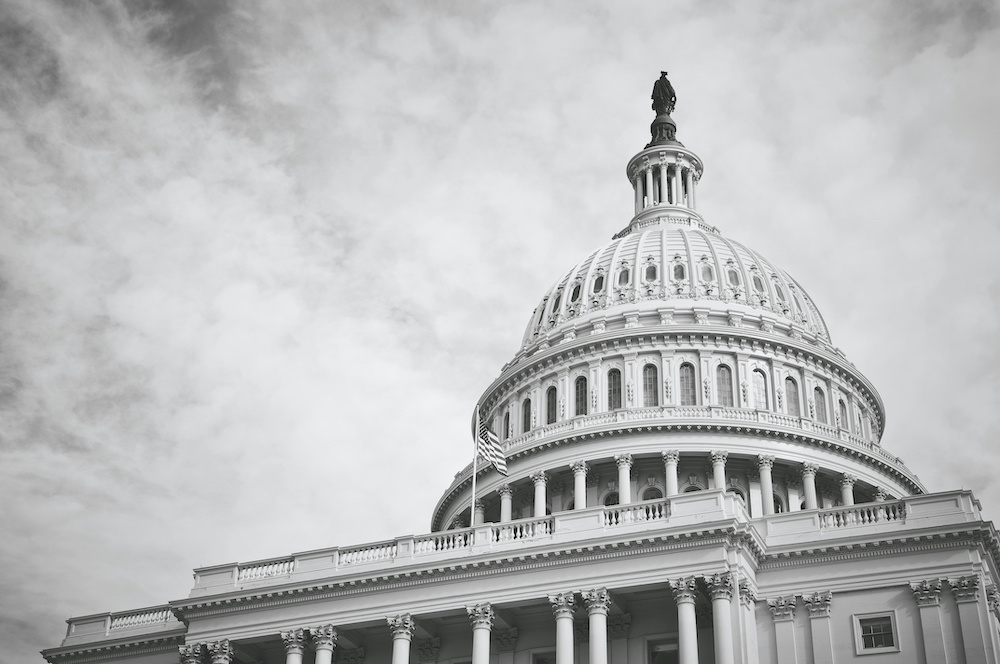 Details

By

Tribal Business News Staff

Food | Agriculture
U.S. Reps Derek Kilmer and Nick Langworthy introduced a bipartisan bill aimed at enhancing the effectiveness of U.S. Department of Agriculture (USDA) programs for Tribal communities.
The REACH Our Tribes Act, introduced in the House on Aug. 1, seeks to empower Tribal communities by providing them with a voice in budget decisions, improving data transparency, and simplifying access to available resources. Kilmer and Langworthy, both Democrats from the state of Washington, were joined on the bill by co-sponsors Doug LaMalfa (R-CA) and Nicholas Lanworthy (R-NY).
Never miss the biggest stories and breaking news about the tribal economy. Sign up to get our reporting sent straight to your inbox every Monday morning.
In a statement, Kilmer highlighted the challenges faced by Tribal communities in accessing USDA programs for economic development, emphasizing that the REACH Our Tribes Act is designed to address these issues. The bill introduces a formal Tribal consultation process within USDA's budget planning, promoting collaboration and equitable decision-making in budget allocations and reauthorizations.
The REACH Our Tribes Act also mandates comprehensive data analysis and reporting on obligations made to Tribal entities, addressing existing data gaps and enhancing understanding of program impact and Tribal utilization. The legislation seeks to streamline processes by fostering inter-agency collaboration across the USDA, HUD, and EDA for economic development programs.
Endorsed by major Indigenous organizations including the National Congress of American Indians and the Native Farm Bill Coalition, the REACH Our Tribes Act aims to strengthen the government-to-government relationship between the U.S. and Tribal Nations. The bill is expected to improve access to USDA programming and resources, advocates say.
"The REACH Our Tribes Act will ensure that USDA institutes a formal process for obtaining Tribal input and providing transparency in the deployment of federal dollars," said Cole Miller (Vice-Chairman, Shakopee Mdewakanton Sioux Community) and Kari Jo Lawrence (Executive Director, Intertribal Agriculture Council), co-Chairs of the Native Farm Bill Coalition. "This bill is critical given the recent report from the U.S. Government Accountability Office highlighting the USDA's lack of understanding of its federal trust responsibility, its obligation to consult with Tribal governments on the department's annual budget, and the programs and services it administers throughout Indian Country."