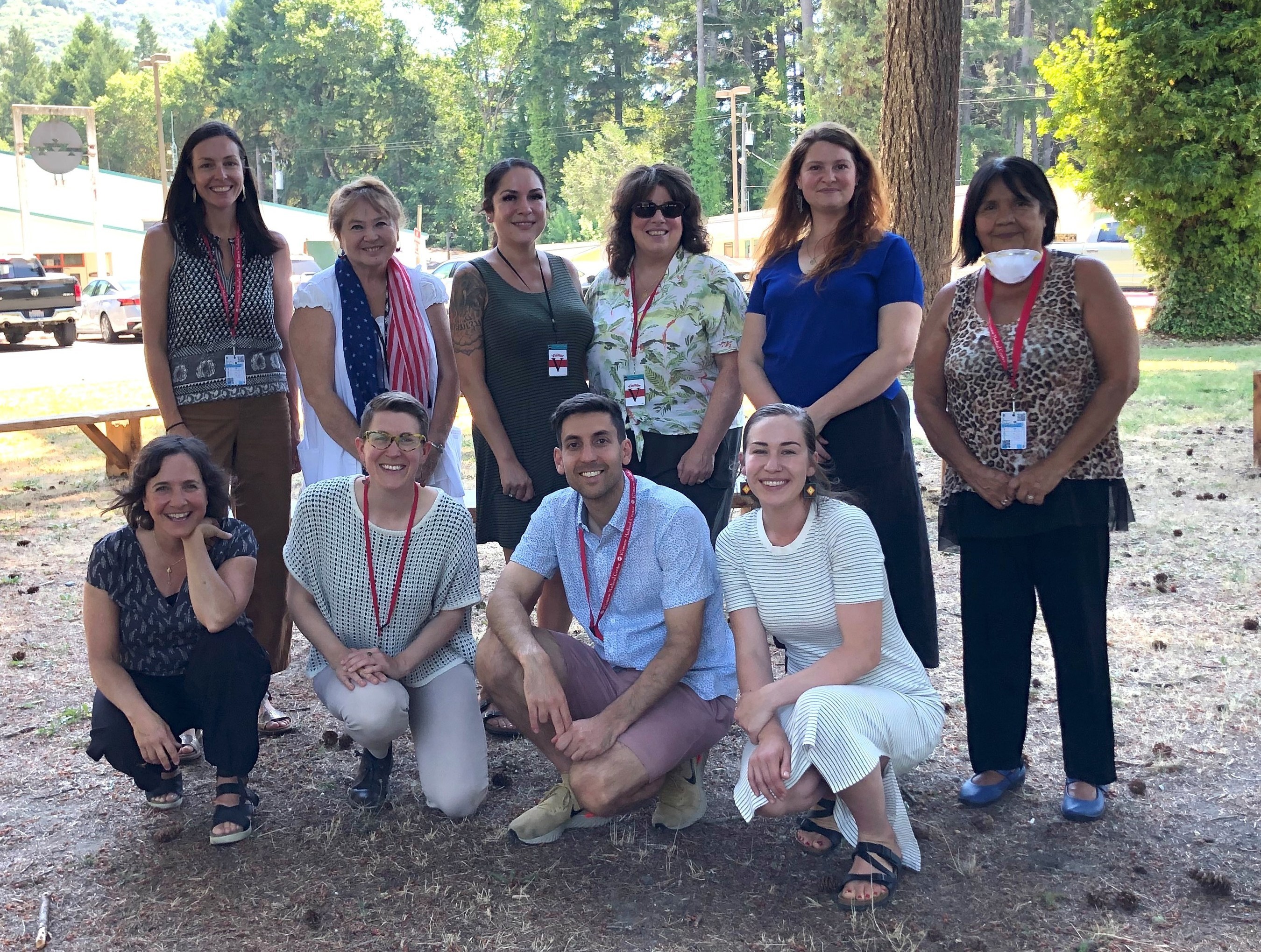 Details

By

Tribal Business News Staff

Health Care
A collaboration between a Northern California tribal health center and an area hospital has been recognized with CARESTAR's 2022 Leighton Memorial Award.
The $100,000 award is given annually to a collaborative in a rural, frontier, or tribal area that has demonstrated success in improving emergency and prehospital care with a focus on addressing inequity.
This year's recipient is The Better Birthing Coalition, a partnership between the K'ima:w Medical Center on the Hoopa Valley Reservation and Providence St. Joseph Hospital that works to build community trust between local tribes and the hospital. The coalition was selected for its community-centered and feedback-driven approach to adapting system-level policies and practices impacting Native birthing people.
In 2021, the Better Birthing Coalition was launched by Providence Humboldt County with support from human-centered design firm With/In Collaborative with the goal of shifting perinatal services at the hospital to better serve the area's Indigenous population.
A team of medical practitioners from St. Joseph Hospital's labor and delivery unit and tribal representatives conducted extensive interviews with Native American parents and identified challenges in their birthing experience. A main issue discovered through the process was a California state law that requires newborns to be registered within 10 days of birth. The law stood in conflict with an Indigenous cultural tradition of dedicating the 10th day of a newborn's life to a sacred naming ceremony.
Using input from the coalition, Providence Humboldt County advocated for legislation at the state level to extend the time for families to register the birth of a child from 10 to 21 days. The bill was signed into law in June 2022.
"We are so impressed with the Better Birthing Coalition's authentic engagement and deep desire to be in relationship with the Native community members it serves," said Tanir Ami, chief executive officer of the CARESTAR Foundation. "This collaborative is a wonderful example of what can be accomplished when a larger system of care values the needs and voices of the local community and is willing to change practices as a result."
Never miss the biggest stories and breaking news about the tribal economy. Sign up to get our reporting sent straight to your inbox every Monday morning.