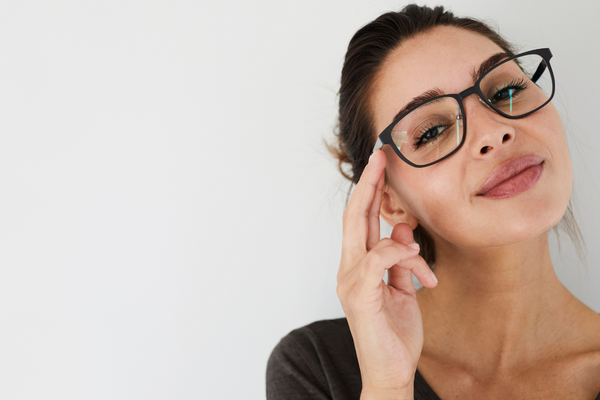 Details

By

Tribal Business News Staff

Health Care
SAN FRANCISCO — A global nonprofit dedicated to creating equitable access to vision services and eyeglasses has launched a new program to service Indian Country.
With support from National Vision Inc, the new program from RestoringVision will reach 80,000 Native Americans across 10 reservations, tribes and organizations in the U.S. with access to vision services.
The program will be implemented in partnership with Walking Shield Inc., a California-based nonprofit organization with the mission to improve the quality of life for American Indian families by coordinating programs that provide shelter, health care and community development, among others. RestoringVision's programs will be executed through existing health facilities located on the reservations.
"Indigenous populations are still today one of the most vulnerable, marginalized, and underserved groups in the United States. This Native American Heritage Month, we are proud to expand our U.S. Program to reach indigenous people in need of critical vision services and eyeglasses," Pelin Munis, Ph.D., Executive Director of RestoringVision, said in a statement. "Limited funding for Indian Health Service prevents many people from accessing health services, including vision screenings and eyeglasses. With the support of National Vision, Inc., this new program will address inequities while reflecting RestoringVision's values, especially translating empathy to action."
According to a recent NPR report, the annual yearly health coverage for a Native American is approximately $1,300 compared to about $7,000 for a prisoner in a federal facility. According to a 2021 PubMed report, Native Americans have high rates of retinopathy, an eye disease that leads to blindness if left untreated. Another PubMed report from 2006 showed that uncorrected astigmatism and poor visual acuity are prevalent are high among native children.
Never miss the biggest stories and breaking news about the tribal economy. Sign up to get our reporting sent straight to your inbox every Monday morning.
"Walking Shield, Inc. is honored to collaborate with RestoringVision on this most important effort in helping our Native American communities with this generous donation of reading glasses, technical resources, and support," Dr. John Castillo, Executive Director of Walking Shield Inc., said in a statement. "These glasses will help the people we serve by giving them the ability to see in order to read, write, and more. The increased access to owning a pair of reading glasses will leave a lasting impact in so many ways, but the most important outcome is it will improve the quality of life for our Native American populations."