NORMAN, Okla. — The University of Oklahoma will use grant funding from the Andrew W. Mellon Foundation to establish an undergraduate fellowship program aimed at developing future Native leaders.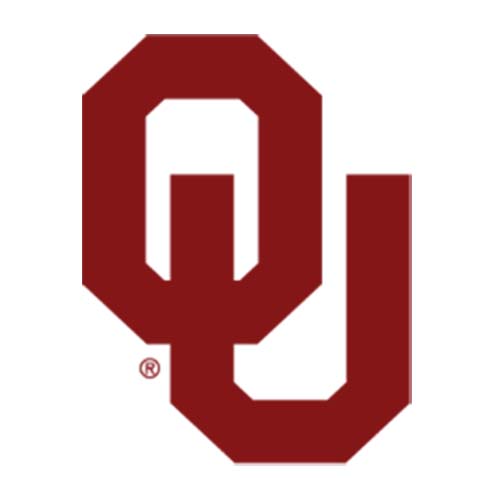 With the four-year $749,240 grant, the university will establish the Mellon Foundation Impact Fellows Initiative, a two-year fellowship via the university's Department of Native American Studies and Native Nations Center. The funding will also support a pair of postdoctoral associates within the department.
The fellowship, which will combine several University of Oklahoma (OU) efforts, will focus on leadership, scholarship and community engagement to help students become future leaders and drive positive change in Indian Country, according to an announcement of the program.
Raymond Orr, Ph.D., the chair of the Department of Native American Studies, and Amanda Cobb-Greetham, Ph.D., the director of the Native Nations Center, collaborated to design the fellowship.
For her part, Cobb-Greetham said the funding will help fuel the university's "potential for continued growth," as well as "provide students with the depth of experience they need to swing for the fences in whatever arena they choose."
According to the university, each fellowship cohort will include 12 students. OU will give priority to Native American studies students, but will consider candidates from across the university.
For the program, the university will leverage the grant funding to create "a focused environment for a selection of exemplary students who will complete a series of courses, learning and building a robust community together."
"This fellowship will inspire our students to lead and advocate for the diverse issues facing Tribal Nations today," OU President Joseph Harroz Jr. said in a statement. "We are incredibly grateful to the Andrew W. Mellon Foundation for establishing this initiative, which utilizes OU's longstanding legacy of excellence in Native American teaching and research to ultimately benefit communities and people worldwide."
According to the university, Native students who are also Oklahoma residents make up 7 percent of undergraduate enrollment as of fall 2020, while non-Oklahoma Native students are another 2 percent.