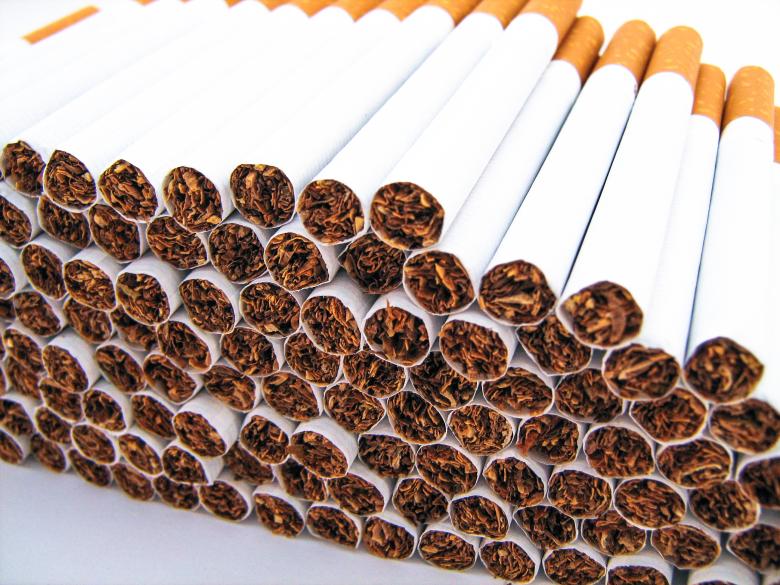 Details

By

Tribal Business News Staff

Sovereignty
OMAHA – A federal judge has ruled that the state of Nebraska cannot collect revenue from tobacco sales on the Winnebago Indian Reservation.
U.S. District Court Judge John M. Gerrad ruled last week that the state cannot collect revenue from tobacco sales on the reservation under a 1998 settlement agreement between tobacco manufacturers and 46 states, including Nebraska.
In his ruling, Gerrard wrote that the court "will not allow the state to infringe on the Winnebago Tribe's sovereignty by allowing state authority over a lawful tribal business selling goods on its own reservation."
Never miss the biggest stories and breaking news about the tribal economy. Sign up to get our reporting sent straight to your inbox every Monday morning.
The tribe called the ruling "a victory for tribal sovereignty" that ended the lawsuit between Winnebago Tribe-owned businesses and Nebraska officials.
"The state's regulatory overreach has damaged the ability of the Winnebago Tribe and tribes across Indian Country to provide for themselves," Nicole Ducheneaux, an attorney representing the tribal companies, said in a statement. "We are pleased the court will not allow state regulation of the Tribe's lawful business on its own reservation."
HCI Distribution and Rock River Manufacturing, which are subsidiaries of the tribe's Ho-Chunk, Inc. economic development corporation, sued Nebraska public officials in 2018 for "colluding with Big Tobacco in laying siege to the Winnebago Tribe's inherent sovereignty by trying to impose the settlement major cigarette companies had reached with 46 states," according to a statement from the Tribe.
"Tribes were never part of the Master Settlement Agreement between states and Big Tobacco," Ducheneaux said. "This ruling protects the Winnebago Tribe's economic and public health interests in regulating its own tobacco sales."
The tobacco trade has been important to Winnebago and other tribal economies by providing employment and funding programs for education, social and cultural advancement.
The Tribe and the state have been "making great strides lately in building a relationship," Ho-Chunk CEO Lance Morgan said in a statement. "Ending this controversy is a big step in respecting each other's sovereignty."