PHOENIX, Ariz. — After serving in a temporary capacity as the top executive of the Phoenix Indian Center Inc. for the last five months, Jolyana Begay-Kroupa can now drop the interim designation from her title of CEO.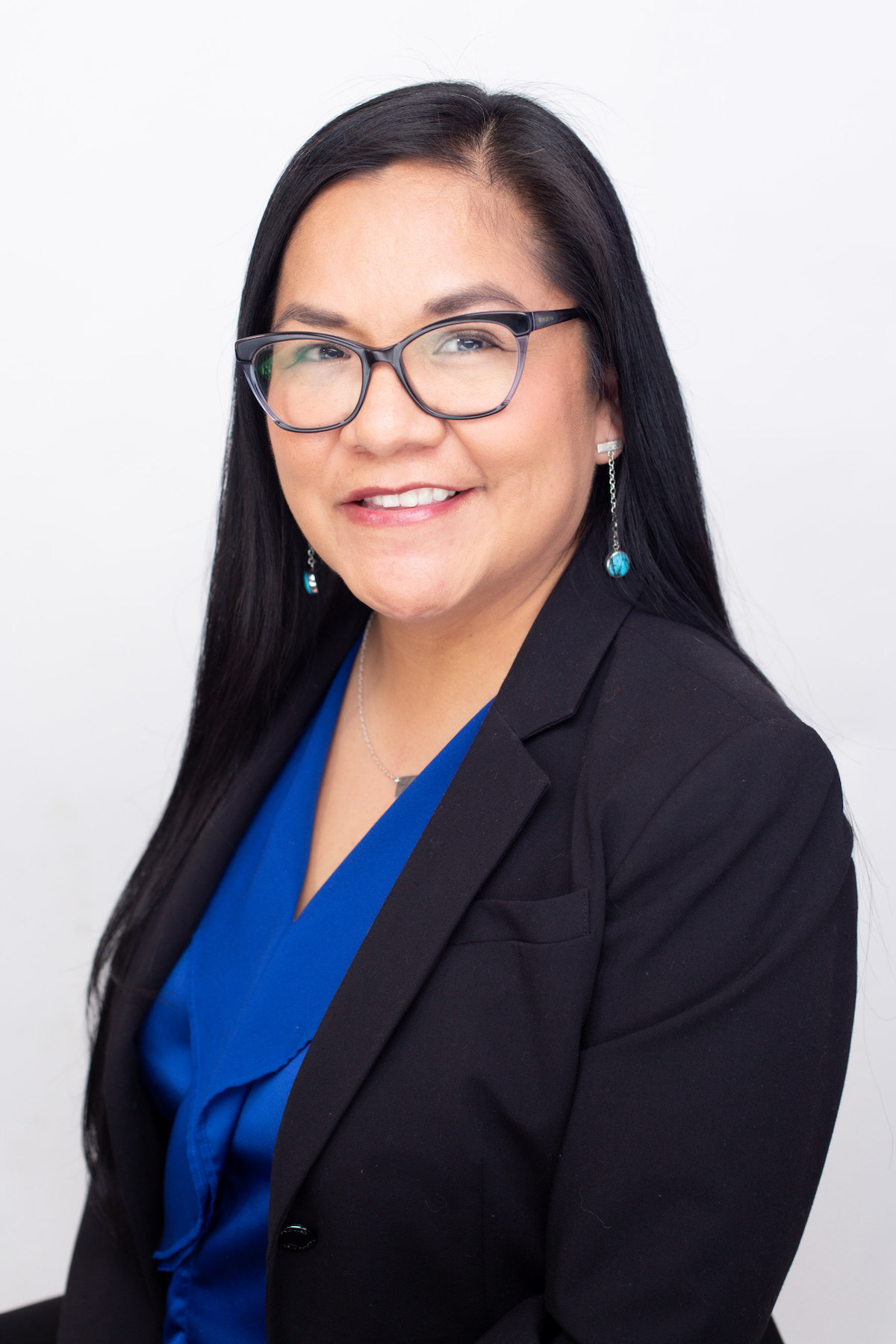 For Begay-Kroupa, the appointment comes after a nine-year tenure on the executive management team for the nonprofit, where she first started working as a Diné language instructor in 2005. Begay-Kroupa grew up in Fort Defiance, Ariz., but has lived in Phoenix for the last 20 years.
As CEO of Phoenix Indian Center, Begay-Kroupa will work with the board of directors to oversee organizational strategy to provide services for workforce development and programming for substance abuse and suicide prevention, youth development, and language and culture.
"Many of us urban American Indians live off of our ancestral homelands," Begay-Kroupa told Tribal Business News. "We find opportunities as best we can to connect our community members to their ancestral language, culture and traditions through storytelling events, workshops and online courses."
The center employs approximately 30 people. Its main functions are to listen to the needs and advocate for its community members in terms of cultural preservation, job searches, youth programs and more, Begay-Kroupa said.
The center helps more than 7,000 people a year through direct services like job fairs, language classes and academic workshops. It also partners with groups including Urban Indian Coalition of Arizona and Native Americans for Community Action to offer various programs and services.
In the new role, she hopes to continue listening to the needs of the community and work toward making those resources available.
"We listen to what the needs are of our community and we truly understand what those needs are and we respond accordingly to those needs and develop programming events around it," Begay-Kroupa said.
The Phoenix Indian Center had a budget of $4.5 million in 2021, according to a prior statement. That's an increase from its 2020 fiscal year, when it reported taking in $3.5 million in contributions and grants, according to federal tax filings. The organization ended the fiscal year with almost $2 million in assets.
The center first tapped Begay-Kroupa to serve as interim CEO in November 2021 following the departure of Patricia Hibbeler, who took on the role of executive director for tribal member services for her tribe, the Confederated Salish and Kootenai Tribe of the Flathead Reservation in Montana.
"Over the past several months — and frankly, over the past nine years — Jolyana has proven to be a confident, strategic leader and an adept advocate for Phoenix Indian Center," Traci Morris, president of the board of directors at the Phoenix Indian Center, said in a statement. "She is the perfect fit to lead our organization as we enter our 75th year of building a strong, urban American Indian community in Arizona."
As the head of a nonprofit corporation that's deeply focused on Native American issues, Begay-Kroupa said she often feels like she needs to balance traditional heritage with the modern world.
Never miss the biggest stories and breaking news about the tribal economy. Sign up to get our reporting sent straight to your inbox every Monday morning.
"I always think of it as living in two worlds," she said. "You have to maintain the dominant world, but also maintain what it truly means to be American Indian simultaneously. That's not always easy."
According to data cited by the Urban Indian Health Institute, approximately 70 percent of American Indians live in an urban setting. Many Indian Centers across the country formed after Native people moved from the reservation into larger cities because of the Indian Relocation Act of 1956. For many Native Americans, the move proved to be a cultural shock given the distance from their extended family and caused homesickness because they were away from their homeland and surrounded by a large city.
That's where urban Indian Centers took on the critical role of helping reconnect Indigenous people to a sense of shared community and help them navigate their new surroundings.
"The Phoenix Indian Center is a place of community, a place of kin and a place where us urban American Indians and Native American people can gather and then find resources in the city," Begay-Kroupa said.
Formed in 1947, the Phoenix Indian Center bills itself as the oldest social services agency in existence in the U.S. that's "dedicated to improving the health and well-being of American Indian people." While much has changed in the time since the Phoenix Indian Center was founded, the organization remains steadfast in its mission to serve the people in the community.
"Seventy-five years ago to now, the same major resources continue today and we're still a place to preserve culture while living in today's world and the world is rapidly changing," Begay-Kroupa said.
The Phoenix Indian Center is primarily funded by federal, state and local grants and receives some tribal support as well. The center also hosts fundraisers, including the annual Silver & Turquoise Ball, to raise funds to support its work with the urban American Indian population.
According to Begay-Kroupa, the center has grown and expanded because it is a trusted organization for the community.
With the Phoenix Indian Center celebrating its 75th anniversary this year, Kroupa hopes to position the organization to help the Native American community in the surrounding Phoenix area for decades to come.
"I'm very excited about the future of the Indian Center and to carry on the important work," Begay-Kroupa said. "As the chief executive officer and knowing that we have been here for 75 years, I want to continue this important legacy."