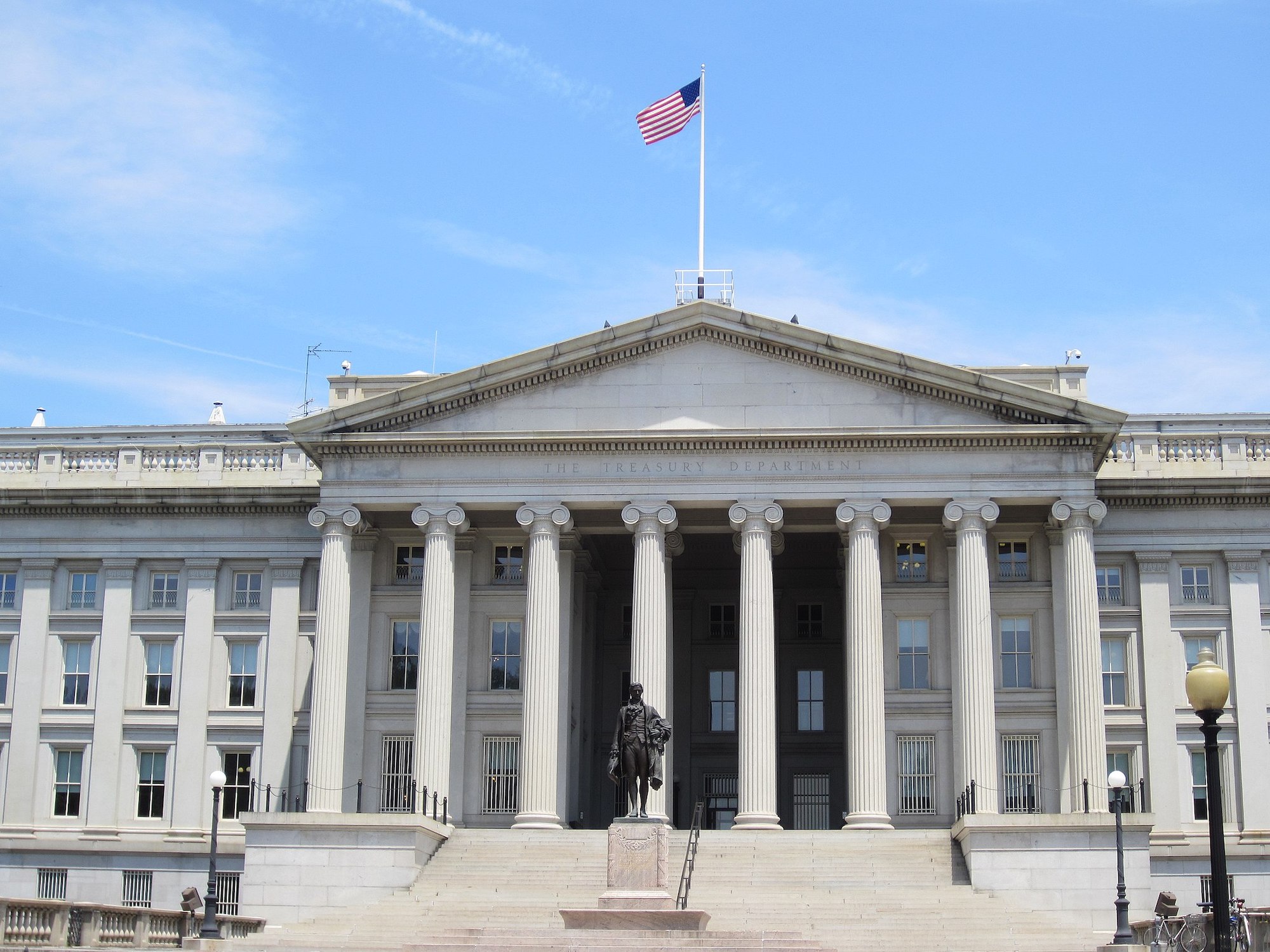 Details

Economic Development
Tribal leaders are rushing to meet the first of two application deadlines to receive a portion of the $20 billion designated for tribes under the American Rescue Plan (ARP).
The first deadline set by the U.S. Department of the Treasury for tribes to be eligible for two out of the three available funding streams from the $20 billion is Monday, May 24 at 11:59 p.m. PT. Tribal officials have until Monday, June 7 at 11:59 p.m. PT to apply for the third stream.
As of this week, dozens of tribal leaders were still asking many questions of Treasury officials during informational sessions and through direct contact about the funding process. That included queries on who was eligible for which streams, what the money could be used for, how tribes would be required to report their spending, how residents living on and off reservations would or would not be addressed in current funding formulas, and technical assistance issues involving applications.
The first stream of money under ARP totals $1 billion. According to the law itself, this money is supposed to be divided equally among all tribal governments.
Tribal officials have questioned whether this section of ARP means that only the 574 federally recognized tribes would be eligible, and thus the $1 billion would be divided equally by 574 to achieve the first stream's dollar amount to each tribe.
But Casey Lozar, a senior advisor with Treasury, explained to tribal leaders during a May 18 virtual information session that the potential highest number is actually 608, because Treasury considers some additional tribal bands of government in its calculations.
"There are a number of tribes that have sub-bands or component bands," he said. "And those sub-bands are eligible to receive a portion of the billion dollars, as long as those sub-bands have a governing body with authority."
Lozar further said that the second stream of funding, accounting for 65 percent ($12.35 billion) of the remaining $19 billion, is based upon tribal enrollment numbers, which tribes already provided to Treasury during last year's rounds of coronavirus relief. May 24 is the deadline for tribes to reconfirm this previous data.
The third stream, with the June 7 deadline, is based on the tribes' employment numbers, which Treasury did not request in previous rounds of COVID-19 relief funding. The remaining 35 percent ($6.65 billion) of the $19 billion will be divided among tribes based on these numbers.
Because tribes have not previously provided this data, tribal leaders have expressed some trepidation about the disclosure. Treasury has told tribal leaders that it will be contacting tribes the week of May 24 to confirm some employment data and to alleviate some concerns.
Lozar additionally told tribal leaders this week that Treasury purposely changed the guidelines for distributing monies this time around, compared to formulas used by the Trump administration.
Treasury leadership in the previous administration apportioned coronavirus relief funding by using a formula tied to the Indian Housing Block Grant (IHBG) information given by tribes to the U.S. Department of Housing and Urban Development (HUD). Some tribes received large amounts of money under this formula, but others were left feeling short changed because they do not rely as much as other tribes on such block grants.
Treasury said in guidance issued to tribes on May 10 that the previous formula was problematic. "[T]here are particular circumstances in which IHBG formula area population may not reflect a Tribe's need for funding," according to the guidance. "Some Tribes do not have formula areas at all, and the formula area population does not reflect the needs Tribes may have for funding to assist members who live away from Tribal lands."
Treasury said in the same guidance that the IHBG formula was partially useful based on issues related to Alaska Native Corporations.
"One of the advantages of the HUD IHBG data is that it accounts for double-counting between the populations of Alaska Native villages and the shareholders of Alaska Native Corporations (ANCs), but this advantage does not apply here because ANCs are not eligible for this program," Treasury wrote in the guidance.
Litigation remains ongoing regarding ANC-related funding issues tied to the Trump administration's coronavirus relief to tribes.
Of note, Lozar also told tribes that they are able to use monies received under ARP to replace tribal revenue loss during the pandemic.
"Tribes have experienced budget shortfalls," he said. "So, tribal governments are allowed to — like other jurisdictions — calculate their revenue loss relative to the expected trends using the last full fiscal year."
"Once you're able to identify the revenue loss for your community, you are able to use that balance of funds quite broadly on services that you would like to provide to your community (and) to provide broader infrastructure development," Lozar added, noting that water, sewer and broadband development could be covered.
Lozar further said that tribal enterprise revenue losses could be included in tribal loss calculations.
Some tribes have already applied for and received their first two payments under the Biden administration's new methodology.
Tribal Chairperson Aaron Payment wrote on Facebook on May 20 that his tribe, the Sault Ste. Marie Tribe of Chippewa Indians in Michigan, has already received a disbursement of more than $211.6 million from Treasury from its first two streams of funding under ARP.
Officials with various tribal advocacy organizations, including the Native Finance Officers Association (NAFOA) are doing all they can to make sure tribes are not leaving money on the table.
"We don't want any part of Indian Country to get left behind on this funding," said Will Stringer, a policy specialist with NAFOA, which has put out several briefings letting tribes know about various consultation sessions and meetings with Treasury on this matter.
Stringer said that NAFOA "appreciates that Treasury respected the government-to-government relationship with tribal governments and used tribes' own, self-certified enrollment numbers" in this round of funding, rather than using the IHBG formula.
He also applauded the department for "listening to tribes before and during the distribution process," noting that Treasury said in its guidance to tribes that a "key principle" was that "[t]he methodology should be informed by the tribal consultations and should reflect tribal sovereignty."
Treasury held five official tribal consultations to get input from tribal leaders on ARP distribution, and it has hosted three informational sessions to date to explain the application process and field questions.
Want more news about the $130 billion tribal economy?
Tribal Business News publishes thoroughly reported and well-crafted stories about Native businesses and entrepreneurs, growth and expansion strategies, best practices, economic data, government policy and other relevant business news. Tribal Business News is required reading for tribal council members and leaders of Native businesses, as well as state and federal legislators, policymakers, economic developers, entrepreneurs, bankers, lawyers and anyone interested in doing business in Indian Country.
Sign up for our free newsletter to track Native business and the tribal economy. Or sign up for a discounted subscription ($99/year — use coupon code "TBN21") to gain full 24/7/365 access to our business news reporting. Megwetch.