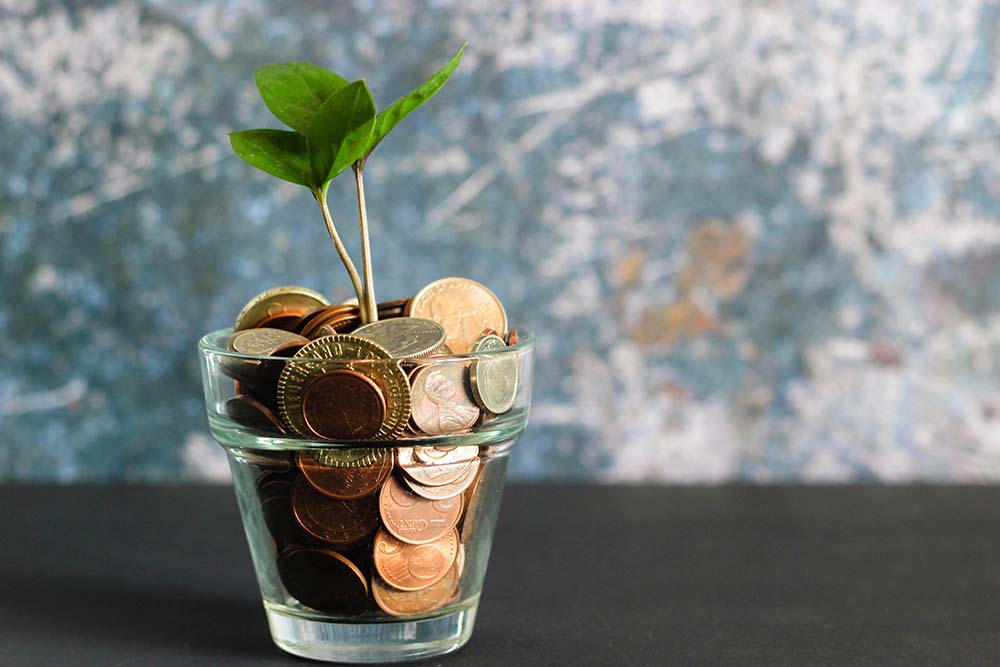 Details

By

Jenna Kunze

Economic Development
Several Native American and Alaska Native organizations focused on supporting Inidgenous higher education, philanthropy, arts and culture will receive a portion of the $2.74 billion in donations announced Tuesday by philanthropist MacKenzie Scott.
The contributions mark the third time in a year that Scott has donated large sums of money to equity-oriented nonprofits as part of her push to assist underfunded and overlooked communities across the United States.
In December and July 2020, the multi-billionaire pledged "to give the majority of (her) wealth back to the society that helped generate it … and to keep at it until the safe is empty," donating nearly $6 billion across 500 U.S. organizations.
Scott, who Forbes Magazine valued at $60 billion in 2020, received a 4-percent stake in e-commerce giant Amazon.com Inc. as part of her 2019 divorce settlement with Jeff Bezos, and her wealth has been bolstered as the company's stock price continues to rise.
In a blog post announcing the latest round of donations to 286 organizations, Scott wrote that she chose each recipient "through a rigorous process of research and analysis."
"These are people who have spent years successfully advancing humanitarian aims, often without knowing whether there will be any money in their bank accounts in two months," Scott wrote. "What do we think they might do with more cash on hand than they expected? Buy needed supplies. Find new creative ways to help. Hire a few extra team members they know they can pay for the next five years. Buy chairs for them. Stop having to work every weekend. Get some sleep."
Indigenous-focused recipients include:
IAIA President Dr. Robert Martin called the money a "godsend" for his organization, which also received $5 million in Scott's earlier round of funding for the institution's other arm, its tribal land-grant college. Martin said $2.8 million of the earlier funding went to the nonprofit's college endowment fund.
While Martin didn't disclose how much IAIA received this round, he said it was less than last time, and will be used to advance contemporary Native arts and cultures within the museum with programming, support for student internships and more.
"The first one was the largest unrestricted gift that we had ever received," Martin said. "This is the second largest one. It's been really good."
Rapid City, S.D.-based First Peoples Fund plans to use its $6 million gift to scale up its grantmaking program model to support additional artists and "culture bearers," as well as support community development programs focused on strengthening cultural and increasing access to financial resources. First Peoples Fund will use the funding to increase both the number of artists receiving grants and the size of its grants, according to a statement.
First Peoples Fund President Lori Pourier, a member of the Oglala Lakota Nation, said she hopes Scott's gift will encourage other philanthropists to consider donating to Indigenous-focused causes.
According to research sponsored by First Peoples Fund, 40 percent of Native households on reservations depend on art and culture for income.
"Supporting Native artists and culture bearers is integral to the livelihood of tribal communities," Pourier said. "Art embodies Native peoples' culture, history, and strength. From traditional weavers to contemporary fashion designers, the people who practice Native art forms help heal and support the communities around them, introducing additional sources of income, jobs, healing and strengthening of identity."
Recipients of the funding described Scott as an "influencer in the philanthropic sector" and noted that her donations "decolonize philanthropy." Uniquely, Scott's donations come as unrestricted gifts without stipulations or restrictions on spending.
The executive director of Native Americans in Philanthropy (NAP), Erik Stegman, commended Scott for bolstering the historical meager funding directed towards Native communities, as well as her hands-off approach to the funding.
In 2019, half of 1 percent of all philanthropic funds were directed toward Native communities, according to NAP.
Now, with a $2 million gift, NAP is hoping to leverage its investment to get even more dollars into tribal communities and organizations.
"MacKenzie Scott has really become an influencer in the philanthropic sector with the way she's giving and the amount of money she's giving," Stegman said. "The fact that she's centering Indigenous people and Native-led organizations in every round of this funding gives organizations like mine a lot more power in the sector to be able to go and show how funders are doing what we're asking them to do. It's going to allow us to deepen our relationship building with even more tribal nonprofits so we can connect with more funders."
Want more news about the $130 billion tribal economy?
Tribal Business News publishes thoroughly reported and well-crafted stories about Native businesses and entrepreneurs, growth and expansion strategies, best practices, economic data, government policy and other relevant business news. Tribal Business News is required reading for tribal council members and leaders of Native businesses, as well as state and federal legislators, policymakers, economic developers, entrepreneurs, bankers, lawyers and anyone interested in doing business in Indian Country.
Sign up for our free newsletter to track Native business and the tribal economy. Or sign up for a premium digital subscription ($99/year or $10/month— cancel anytime) to gain full 24/7/365 access to our business news reporting. Megwetch.