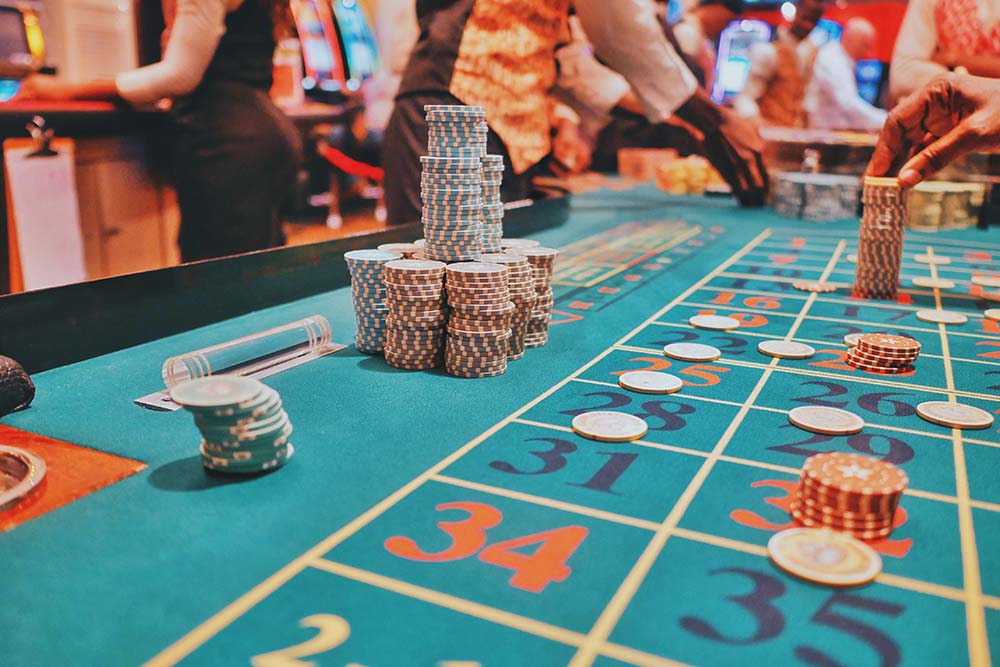 Details

By

Jenna Kunze

Sovereignty
AUGUSTA, Maine — Maine's four federally recognized American Indian tribes vow to continue on in their 40-year-long push to offer casino gaming after Gov. Janet Mills vetoed a bill that would have allowed the state's tribes to flex their sovereign rights guaranteed under federal law.
The renewed effort comes as Maine lawmakers failed by two votes to get a two-thirds majority needed to overturn Mills' veto.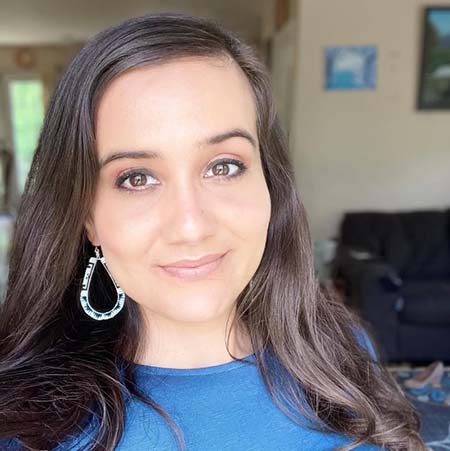 Maulian Dana (Photo/courtesy).After being separated from a package of legislation earlier this year aimed at overhauling the 1980 Maine Indian Land Claim Settlement Act that gives the state power over Maine's four federally recognized tribes, the bill would have given the Passamaquoddy Tribe, the Penobscot Nation, the Houlton Band of Maliseet Indians, and the Aroostook Band of Micmacs — collectively known as the Wabanaki Nations — the ability to establish casinos on their lands.
In Mill's four-page address to the state Legislature, she wrote that while Maine's federally recognized tribes have been "unfairly excluded from the opportunity to operate their own gaming facility," she didn't believe the "flawed" bill was the answer.
Among a list of issues with the bill, Mills noted that the legislation gave no outline of size or location for gaming facilities, it failed to include provisions on how to mitigate financial loss for the state, and it exempted tribal casinos from the state's health and safety protocols.
Since Maine voters approved gaming in 2003, two commercial casinos, Hollywood Slots in Bangor and Oxford Casino in Oxford, have been approved and started operating. According to the governor, the casinos contribute 40 percent and 46 percent in revenue sharing to the state, respectively.
The Gambling Control Board estimated that "diversification in business away from these two casinos would reduce state revenue by $1.7 million annually," Mills wrote to the legislature. "Legislation that authorizes the expansion of tribal gaming should include measures that minimize and account for the fiscal impact of these facilities."
Tribal nations expressed disappointment at the continuously stalled progress to expand their economic capabilities. In June 2019, the Maine State Senate created an Indian Claims Task Force to work on the Settlement Act. Tribal leaders said last week that when it comes to changing the legislation, they keep hitting a wall.
"We're pretty disappointed. I don't know if we're all that surprised," said Penobscot Nation ambassador Maulian Dana. "We've had some good work with the governor on some other tribal issues, but when it gets down to amending that Settlement Act in any way … and taking away some of the control from the state, that seems to be where we hit a roadblock."
Dana added that the governor's issues with the bill were largely moot points. Federal Indian gaming law comes with health and safety provisions the tribe would have to follow. Moreover, the tribe and the state would likely negotiate a tribal compact that would spell out a revenue sharing deal if legislation such as the vetoed bill were approved.
"Another thing to highlight about that is that the revenue from tribal gaming ventures has to stay in the state of Maine and the tribal communities and … supporting the economies of local communities with employment and the local businesses," Dana said. "These other casinos we have in Maine, they have interest from out-of-state investors and large corporations."
Chief Charlie Peter-Paul of the Aroostook Band of Micmacs said in a statement that it's unfortunate Gov. Mills ignored the bill's support in the state Legislature.
"The tribes are merely asking to be able to determine their communities' futures. They should have that right on their native lands," he wrote. "The legislature understands this. The people of Maine understand this. The Governor and the large corporate gaming operations in Maine clearly don't."
Rep. Amy Roeder, one of three delegates out of four from Bangor who voted to override the governor's veto, told Tribal Business News that it's "unconscionable" that Maine is the only state that doesn't recognize tribal sovereignty.
"I am fully in support of the casino in Bangor, and I'm rooting for their success," Roeder said. "But I don't want that success to come on the backs of our Indigenous neighbors. We don't succeed by putting down others."
The tribes say their fight toward sovereignty is not over. The legislature's Judiciary Committee in May tabled a larger bill aimed at reinstating sovereignty to the tribes in a move to allow for more time to workshop it in the next legislative session beginning in January.
Dana said she expects the legislature to vote similarly on the larger bill as they did in the attempt to override Mills veto of the gaming bill.
"I'm hoping, if we're looking at a veto for that one, too, we can do enough advocating in both chambers where we might have an override next time," she said. "I think it's important to think about how close we came to that override."
Want more news about the $130 billion tribal economy?
Tribal Business News publishes thoroughly reported and well-crafted stories about Native businesses and entrepreneurs, growth and expansion strategies, best practices, economic data, government policy and other relevant business news. Tribal Business News is required reading for tribal council members and leaders of Native businesses, as well as state and federal legislators, policymakers, economic developers, entrepreneurs, bankers, lawyers and anyone interested in doing business in Indian Country.
Sign up for our free newsletter to track Native business and the tribal economy. Or sign up for a premium digital subscription ($99/year or $10/month— cancel anytime) to gain full 24/7/365 access to our business news reporting. Megwetch.